A Consistent Source of Encouragement – Today's Marriage Prayer
Click one of the links below to listen to our "5-Minute Marriage Podcast"
or listen using your favorite podcast app:
iTunes
Google Podcasts
iHeart Podcasts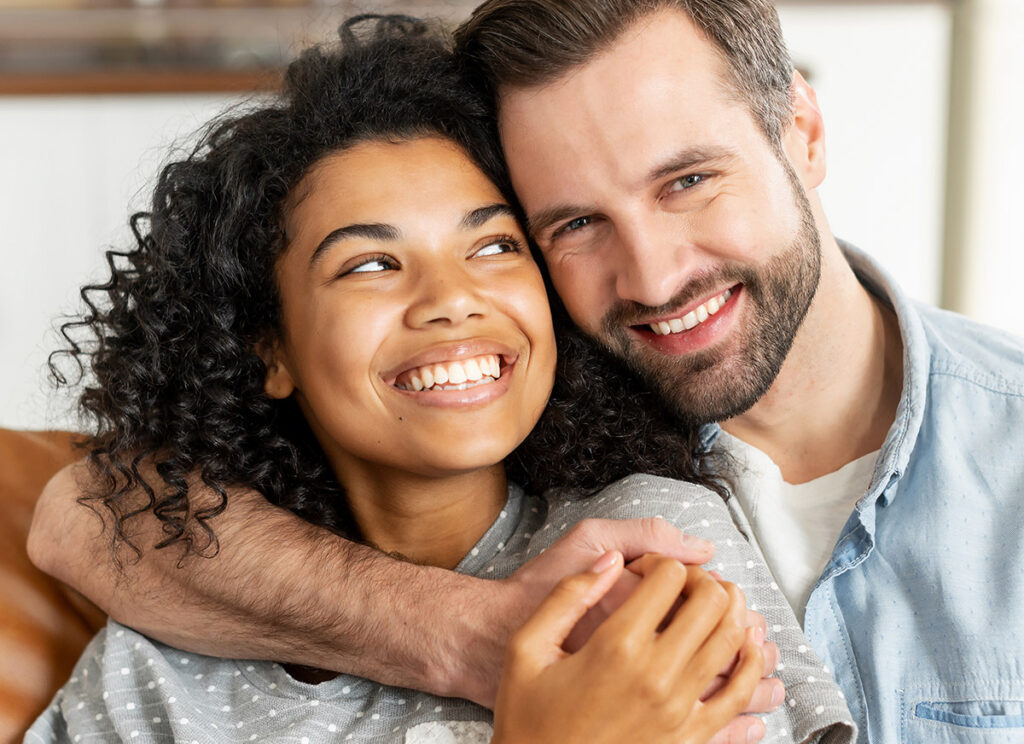 A Consistent Source of Encouragement – Today's Marriage Prayer
Dear Heavenly Father,
We all know that life can be difficult, and some days the sorrow brings us down to our knees. But there's a season for mourning and another for joy. Help us to move through these seasons with growing strength and resolve, knowing that Your gracious hand is at work in our lives.
If we're facing unemployment, if we're having difficulties bearing children, if we're dealing with sickness, if we're struggling in our church body, if we're facing difficulties with our family… Whatever trial may come, firmly bind us together as one in peace.
Help us to be a consistent source of encouragement to each other, and help us recapture our joy.
In the name of Jesus, we pray. Amen.
Bible Verse of the Day
Thou wilt shew me the path of life: in thy presence is fulness of joy; at thy right hand there are pleasures for evermore. – Psalm 16:11, KJV
__________________________
You make known to me the path of life; you will fill me with joy in your presence, with eternal pleasures at your right hand. – Psalm 16:11, NIV
Considering a gift to Time-Warp Wife Ministries? Any donation no matter how small helps to support this ministry. Click here to make a donation.