A Covenant With My Eyes – Today's Marriage Prayer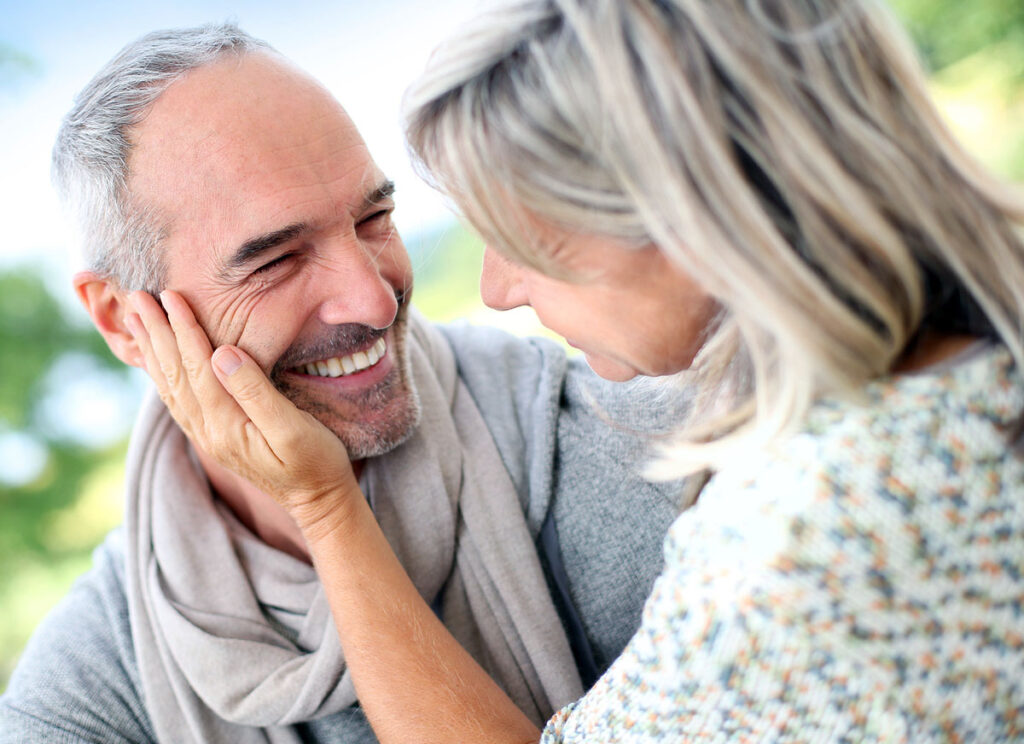 A Covenant With My Eyes – Today's
Marriage Prayer
Dear Heavenly Father,
You have graciously given us this beautiful gift of marriage, the incredible gift of a partner and friend, and the most intimate gift of a lover.
We want to protect these gifts, Lord. Help us to honor our marriage bed — to keep it holy. Protect our friendship and keep our relationship safe from temptation.
Job once said, "I made a covenant with my eyes; why then should I think upon a maid?" He understood the power of sexual temptation, and he was fiercely and persistently protecting his heart. May we make that same pledge when it comes to our own eyes.
Let us make a covenant with You today, that we will turn our eyes away from sexual temptation. And that we will step away from relationships, both emotional and physical the moment they threaten our marriage.
In the name of Jesus, we pray. Amen.
Today's Bible Verse
Blessed is the man that endureth temptation: for when he is tried, he shall receive the crown of life, which the Lord hath promised to them that love him.
Let no man say when he is tempted, I am tempted of God: for God cannot be tempted with evil, neither tempteth he any man: but every man is tempted, when he is drawn away of his own lust, and enticed.
Then when lust hath conceived, it bringeth forth sin: and sin, when it is finished, bringeth forth death.
Do not err, my beloved brethren. – James 1:12-16, KJV
_______________________________
Blessed is the one who perseveres under trial because, having stood the test, that person will receive the crown of life that the Lord has promised to those who love him.
When tempted, no one should say, "God is tempting me." For God cannot be tempted by evil, nor does he tempt anyone; but each person is tempted when they are dragged away by their own evil desire and enticed. Then, after desire has conceived, it gives birth to sin; and sin, when it is full-grown, gives birth to death.
Don't be deceived, my dear brothers and sisters. – James 1:12-16, NIV
Considering a gift to Time-Warp Wife Ministries? Any donation no matter how small helps to support this ministry. Click here to make a donation.
Our Featured Bible Study
Slaying Giants: Finding Your Courage and Conquering Fear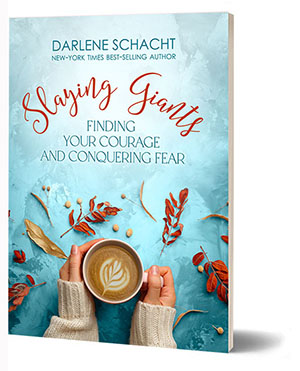 Pick up your copy at Amazon.com
All of the information for our new study has been posted on my blog. It's absolutely perfect for small groups!! Or for those who prefer to study on their own.
We'll be starting on January 2nd of 2023

** NEW ADDITION TO OUR STUDY** Starting January 23rd, every Tuesday during the 10 weeks of the study, I'll be providing you with a crossword puzzle that pertains to each chapter. These are not in the journal. The puzzles are a fun way of leading us back to the Bible and reinforcing our lessons each week. I love them, and I know you will too!! Subscribe to the blog here so you don't miss a post.