A Humble Walk With You – Today's Marriage Prayer
Join Our Upcoming Bible Study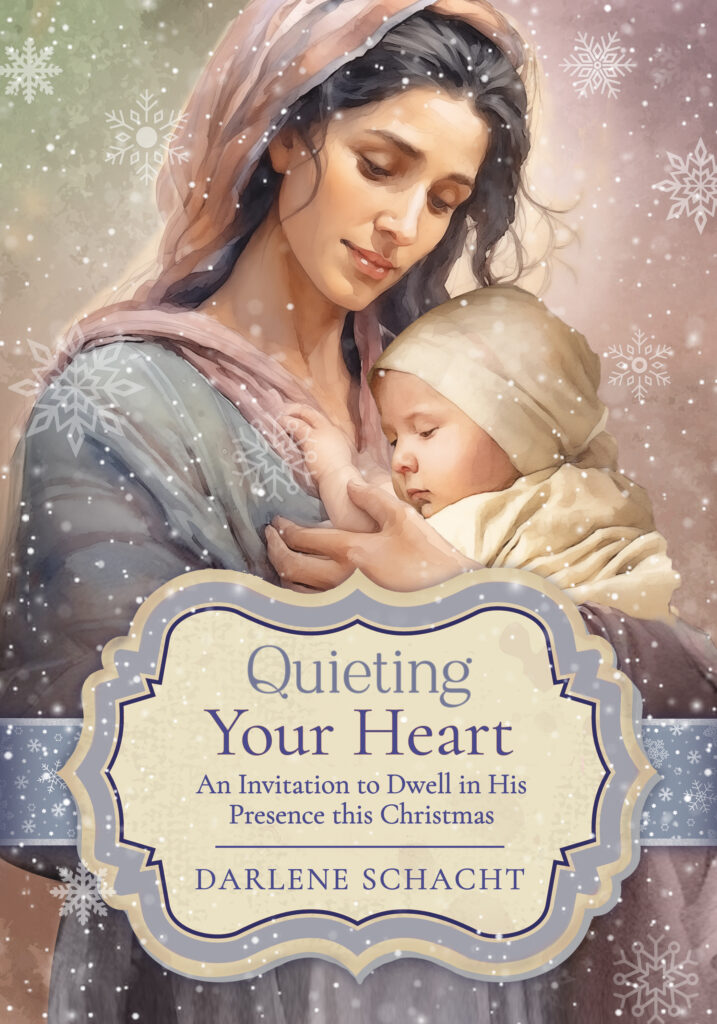 Quieting Your Heart – Advent Devotional Bible Study
Over the course of four weeks beginning Tuesday, November 28th, and leading up to Christmas, join me as we journey together through the rich biblical themes of Love, Joy, Hope, and Peace. Each day is a refreshing look at scripture, shedding light on timeless stories ranging from Jacob and Rachel's enduring love to the inspiring resilience of Paul and Silas.

This advent-devotional Bible study is an invitation to rediscover the profound love of God, revealed in the humble birth of our Savior.

Karissa is also back to bless us each week with her insightful videos. If you would like more information on our study, visit our website.

For those who'd like a copy, "Quieting Your Heart: An Invitation to Dwell in His Presence This Christmas" is available on Amazon.com.
---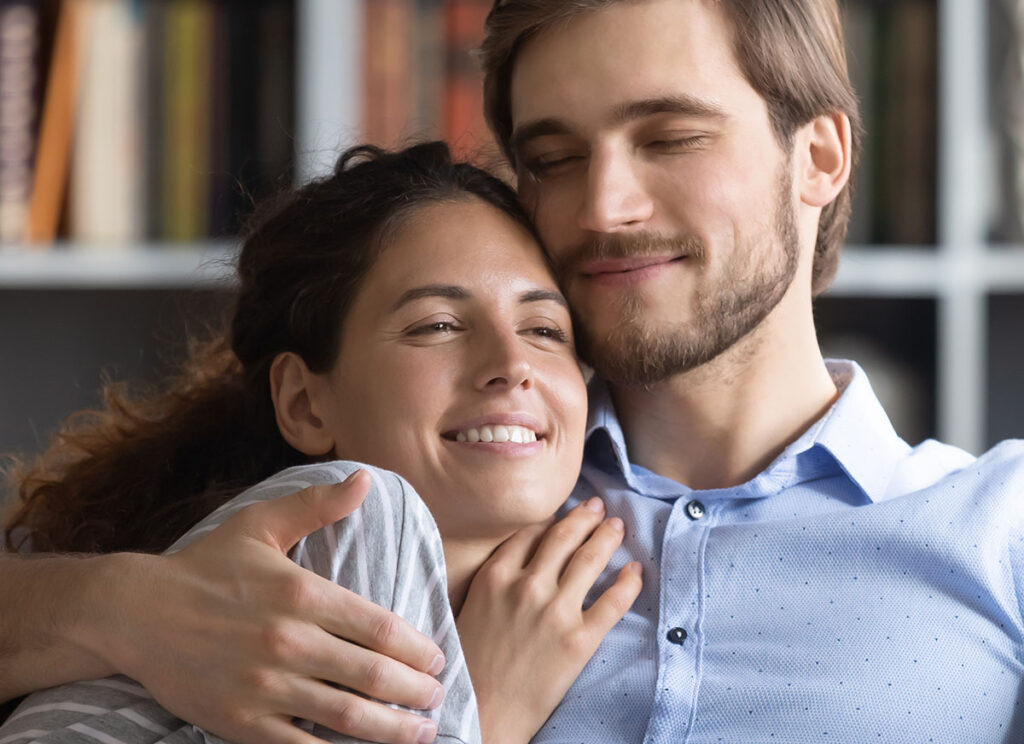 A Humble Walk With You –
Today's Marriage Prayer
Dear Heavenly Father,
Teach us, O Lord, to desire the beauty of humility, to serve each other joyfully, to cherish without keeping score. May our life together be a display of modesty — a partnership grounded in esteem for each other — a shared life where we honor You by honoring one another. Inspire us to follow in the selfless steps of our Savior, who showed us the purest love through humility and sacrifice.
When we face differences, soften our words with the gentleness of Your Spirit. When pride looms, may humility be our shield. Where self-interest seeks to divide, may Your Spirit of love bring us back together. May we always be quick to listen, eager to understand, and ready to support.
May our marriage be a testament to Your enduring love, revealing to the world the beauty found in a humble walk with You.
In the name of Jesus, we pray. Amen.
Today's Bible Verse
Let nothing be done through strife or vainglory; but in lowliness of mind let each esteem other better than themselves. – Philippians 2:3, KJV
__________________________________
Do nothing out of selfish ambition or vain conceit. Rather, in humility value others above yourselves. – Philippians 2:3, NIV


Considering a gift to Time-Warp Wife Ministries? Any donation no matter how small helps to support this ministry. Click here to make a donation.