A Testament To Your Faithfulness And Love – Today's Marriage Prayer
Join Our Current Bible Study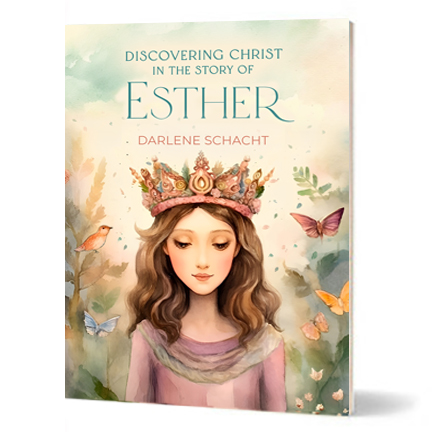 Embark on a journey through the captivating narrative of the Book of Esther. "Discovering Christ in the Story of Esther" masterfully uncovers the profound echoes of Christ's love and redemption within this Old Testament account. Explore each chapter, uncovering timeless spiritual wisdom with God's divine orchestration in the lives of Esther and Mordecai.
Pick up a copy of the journal at Amazon.

Click here to find the posts in this study.
---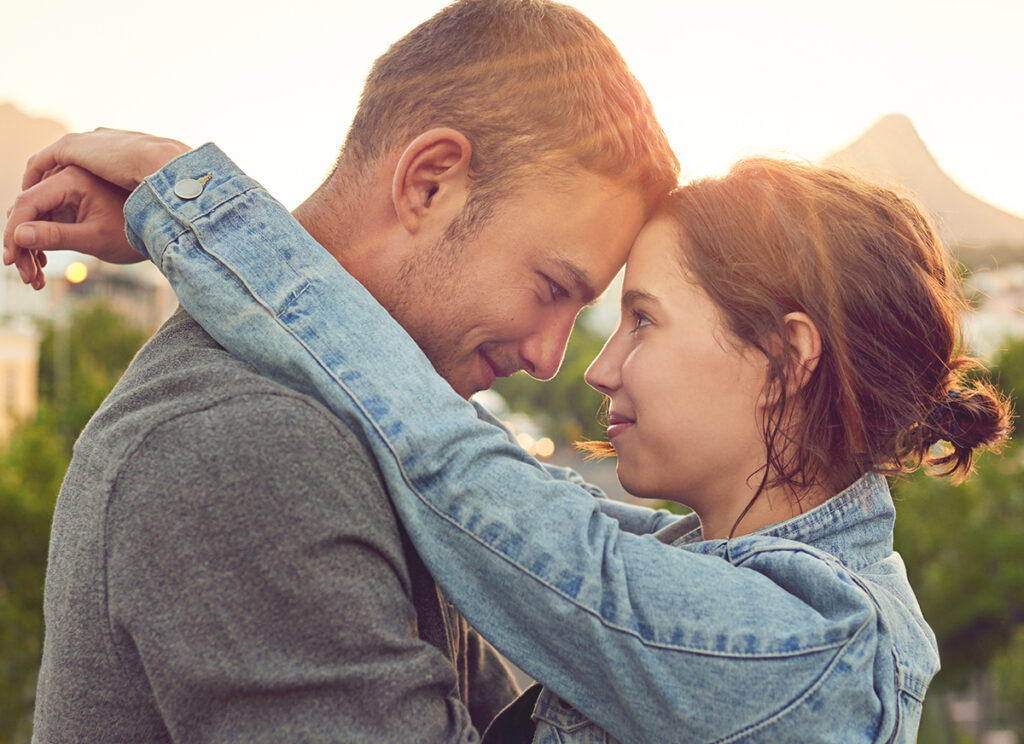 A Testament To Your Faithfulness And Love –
Today's Marriage Prayer
Dear Heavenly Father,
In the daily whirlwind of life, we come before You, longing for the mindfulness to be truly present with one another. Help us, Father, to not merely exist in each other's presence but to live fully in every shared moment.
Guide our hearts, O God, to see each other as You see us, to understand each other's joys and sorrows, and to love each other with a purity that reflects Your divine love. May we cherish the small gestures, the soft whispers, and the gentle touches that deepen our connection and enrich our relationship.
In a world filled with distractions, teach us to prioritize our love, to invest time in our togetherness, and find solace in each other's arms. Empower us to be intentional, Lord, to guard our shared time, and to embrace every opportunity to grow closer to one another.
May our marriage become a testament to Your faithfulness and love. Help us to reflect Christ's sacrificial love for His church in our daily interactions, always seeking to uplift, support, and nurture each other as we walk this journey hand in hand.
In the name of Jesus, we pray. Amen.
Today's Bible Verse
Let nothing be done through strife or vainglory; but in lowliness of mind let each esteem other better than themselves. Look not every man on his own things, but every man also on the things of others. – Philippians 2:3-4, KJV
_____________________________
Do nothing out of selfish ambition or vain conceit. Rather, in humility value others above yourselves, not looking to your own interests but each of you to the interests of the others. – Philippians 2:3-4, NIV
Considering a gift to Time-Warp Wife Ministries? Any donation no matter how small helps to support this ministry. Click here to make a donation.