A Trusted Source of Encouragement – Today's Marriage Prayer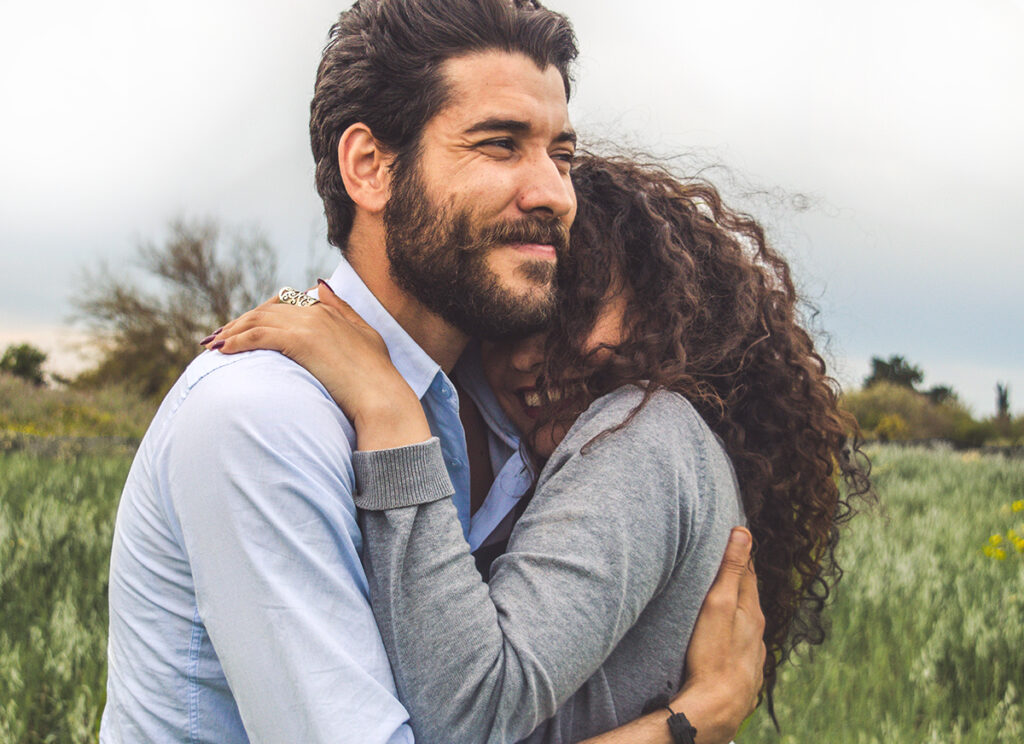 A Trusted Source of Encouragement –
Today's Marriage Prayer
Dear Heavenly Father,
Just as a single log can't sustain a fire on its own, so too we need the support and encouragement of other believers in our marriage. We ask that You bring wise and faithful couples into our lives.
Couples who will help to sharpen us with truth and hold us accountable in all we say and do. Ones that will remind us of who we are in Christ so we may keep our hearts pure — not stained by the things of this world. May we never take them for granted.
We ask for godly friends who will help us to focus on the things that truly matter. May we be grateful for them in our lives, and let us be a blessing to them in return — upholding them each day in prayer.
In the name of Jesus, we pray. Amen.
Today's Bible Verse
Iron sharpeneth iron; so a man sharpeneth the countenance of his friend. – Proverbs 27:17, KJV
_____________________________
As iron sharpens iron, so one person sharpens another. – Proverbs 27:17, NIV
Considering a gift to Time-Warp Wife Ministries? Any donation no matter how small helps to support this ministry. Click here to make a donation.
Slaying Giants: Finding Your Courage and Conquering Fear
Pick up a copy of our new Bible study: Slaying Giants:
Finding Your Courage and Conquering Fear
available now at Amazon.com