All Things Are Possible – Today's Marriage Prayer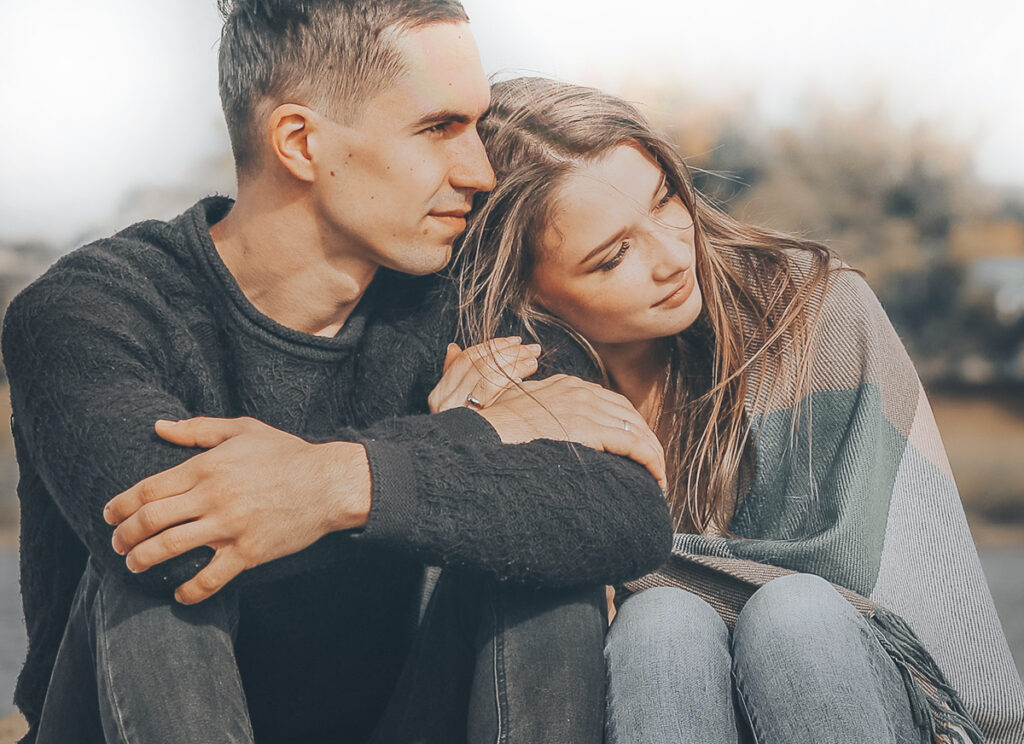 All Things Are Possible – Today's
Marriage Prayer
Dear Heavenly Father,
We come before you today to ask for your guidance and strength in our marriage. We recognize that without your power, we would struggle to love each other as you have called us to. So, we commit to daily prayer, individually and together as a couple, asking for your wisdom and discernment in all areas of our lives.
Help us to listen to your voice and follow your will, even when it is difficult. We pray for humility, patience, and forgiveness to be at the forefront of our relationship. May our love for each other reflect your love for us.
We know that with you, all things are possible, and we trust that you will work in us and through us to bring about your perfect will for our marriage.
In the name of Jesus, we pray. Amen.
Today's Bible Verse
All things are possible to him who believes. – Mark 9:23, KJV
_____________________________
Everything is possible for one who believes. – Mark 9:23, NIV
Considering a gift to Time-Warp Wife Ministries? Any donation no matter how small helps to support this ministry. Click here to make a donation.
Slaying Giants: Finding Your Courage and Conquering Fear
Pick up a copy of our new Bible study: Slaying Giants:
Finding Your Courage and Conquering Fear
available now at Amazon.com