An Acceptable Sacrifice to You – Today's Marriage Prayer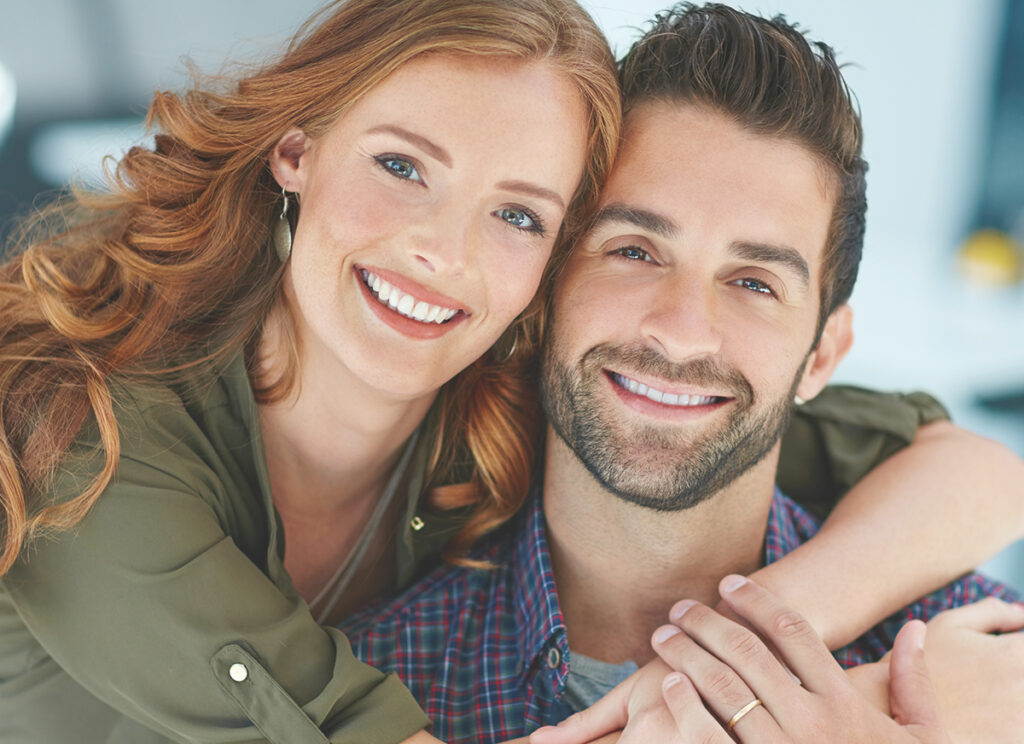 An Acceptable Sacrifice to You –
Today's Marriage Prayer
Dear Heavenly Father,
We come before You today with open hearts that long for more of You and less of us.
Placing our marriage before You, we dedicate every part of it to be used according to Your will, perfect timing, and wisdom.
Please reveal the areas where we need to grow, and teach us how to pray for each other. Give us the strength to release our grasp on this world as we grab hold of You.
May we always pray without ceasing, moving forward in hope. An acceptable sacrifice to You.
In the name of Jesus, we pray. Amen.
Today's Bible Verse
Through wisdom is an house builded; and by understanding it is established: and by knowledge shall the chambers be filled with all precious and pleasant riches. – Proverbs 24:3-4
_________________________
By wisdom a house is built, and through understanding it is established; through knowledge its rooms are filled with rare and beautiful treasures. – Proverbs 24:3-4
Considering a gift to Time-Warp Wife Ministries? Any donation no matter how small helps to support this ministry. Click here to make a donation.
Slaying Giants: Finding Your Courage and Conquering Fear
Pick up a copy of our new Bible study: Slaying Giants:
Finding Your Courage and Conquering Fear
available now at Amazon.com