Are We Prepared For His Coming – Today's Marriage Prayer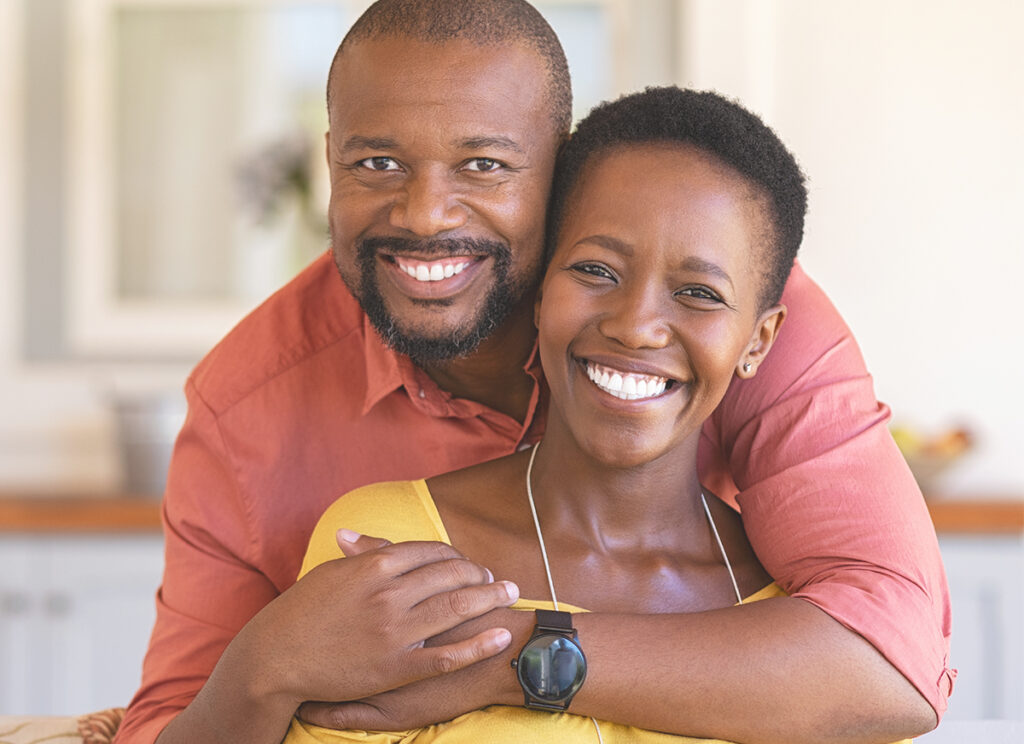 Are We Prepared For His Coming –
Today's Marriage Prayer
Dear Heavenly Father,
We know the time of Christ's return is near, and that many signs shown in scripture have already taken place.
Jesus, Himself said, "I Am coming at a time you will not expect."
And so we must always ask ourselves, are we prepared for His coming? Are we using the gifts we have been given to build His kingdom? Are we using them to overcome? Are we ready to stand before You having done all that we could by Your grace? Lord, may we be as Noah, a man of great faith, a preacher of righteousness who was kept safe when the rains descended and the world at that time was destroyed.
Prepare our hearts for Your Son, Lord. Shape us according to Your will and Your purpose.
Teach us to use the time we have wisely, sharing the Good News of Christ till He comes. As a bride adorns herself for her bridegroom, may we adorn ourselves with gentleness, compassion, and grace.
In the name of Jesus, we pray, amen.
Today's Bible Verse
Therefore, let us not sleep, as do others; but let us watch and be sober. For they that sleep, sleep in the night; and they that be drunken are drunken in the night. But let us, who are of the day, be sober, putting on the breastplate of faith and love; and for an helmet, the hope of salvation." – 1 Thessalonians 5:6-8, KJV
___________________________________
So then, let us not be like others, who are asleep, but let us be awake and sober. For those who sleep, sleep at night, and those who get drunk, get drunk at night. But since we belong to the day, let us be sober, putting on faith and love as a breastplate, and the hope of salvation as a helmet. – 1 Thessalonians 5:6-8, NIV
Considering a gift to Time-Warp Wife Ministries? Any donation no matter how small helps to support this ministry. Click here to make a donation.
Our Featured Book
The Ultimate Marriage Vow: 21 Days to a Life-Long Commitment
available at Amazon.com (affiliate link)