Being Our Safe Secure Place – Today's Marriage Prayer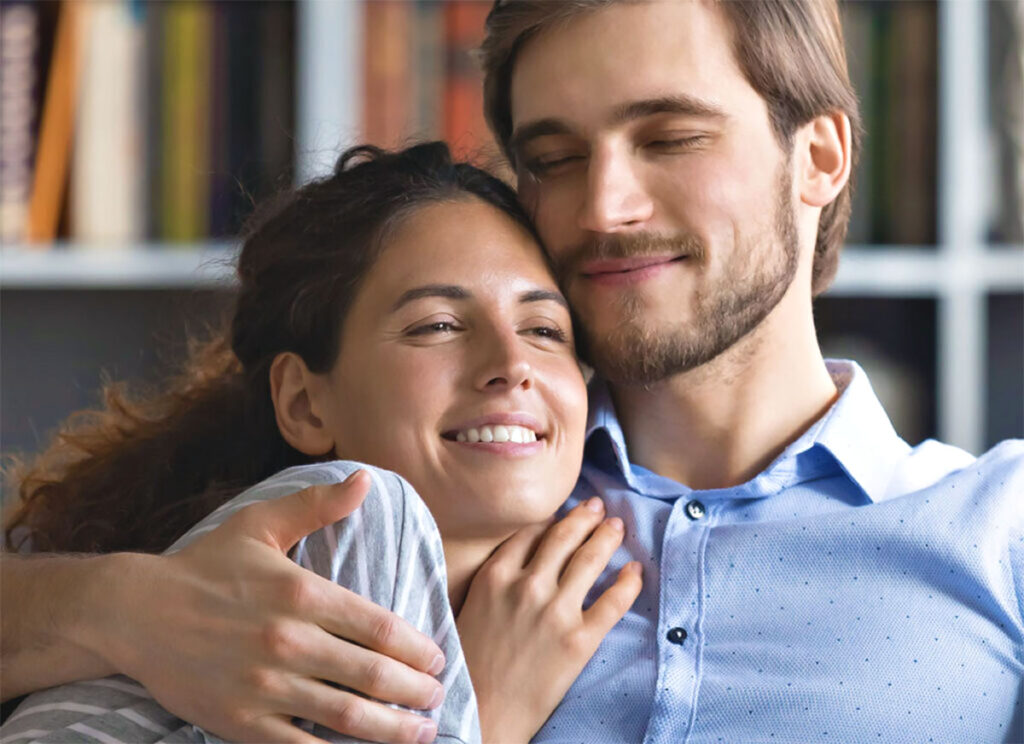 Being Our Safe Secure Place – Today's
Marriage Prayer
Dear Heavenly Father,
A good friend is someone you can run to in times of trouble. A good friend is someone you can trust with your heart. A good friend is someone who finds you in the dark and carries you back to the light.
Lord, help us to be that good friend. Help us to be a safe, secure place for each other to run.
Remind us to handle each other with the utmost care. We ask that You give us the wisdom to encourage each other and give us the right words to say that we might uplift and edify one another.
And finally, thank You for being our safe, secure place of protection and strength.
In the name of Jesus, we pray. Amen.
Today's Bible Verse
He shall cover thee with his feathers, and under his wings shalt thou trust: his truth shall be thy shield and buckler. Thou shalt not be afraid for the terror by night; nor for the arrow that flieth by day; nor for the pestilence that walketh in darkness; nor for the destruction that wasteth at noonday. A thousand shall fall at thy side, and ten thousand at thy right hand; but it shall not come nigh thee. – Psalm 91:4-7, KJV

---
He will cover you with his feathers, and under his wings you will find refuge; his faithfulness will be your shield and rampart. You will not fear the terror of night, nor the arrow that flies by day, nor the pestilence that stalks in the darkness, nor the plague that destroys at midday. A thousand may fall at your side, ten thousand at your right hand, but it will not come near you. – Psalm 91:4-7, NIV
Considering a gift to Time-Warp Wife Ministries? Any donation no matter how small helps to support this ministry. Click here to make a donation.
---
Celebrate Christmas God's Way…
Ma and Pa Mouse don't have a lot of money to spend this Christmas, but they have something extra special that money can't buy!

What is it? Let's find out together, as we step inside their wee little house this Christmas.

Celebrate Christmas by Living God's Way is a delightful book that teaches children to love and to give to others. It points out that the best gifts are the ones that come from the heart. When we care and share with those in need we celebrate Christmas by living God's way.
Pick up a copy today at Amazon.com (affil link).