Choose Words That Edify One Another – Today's Marriage Prayer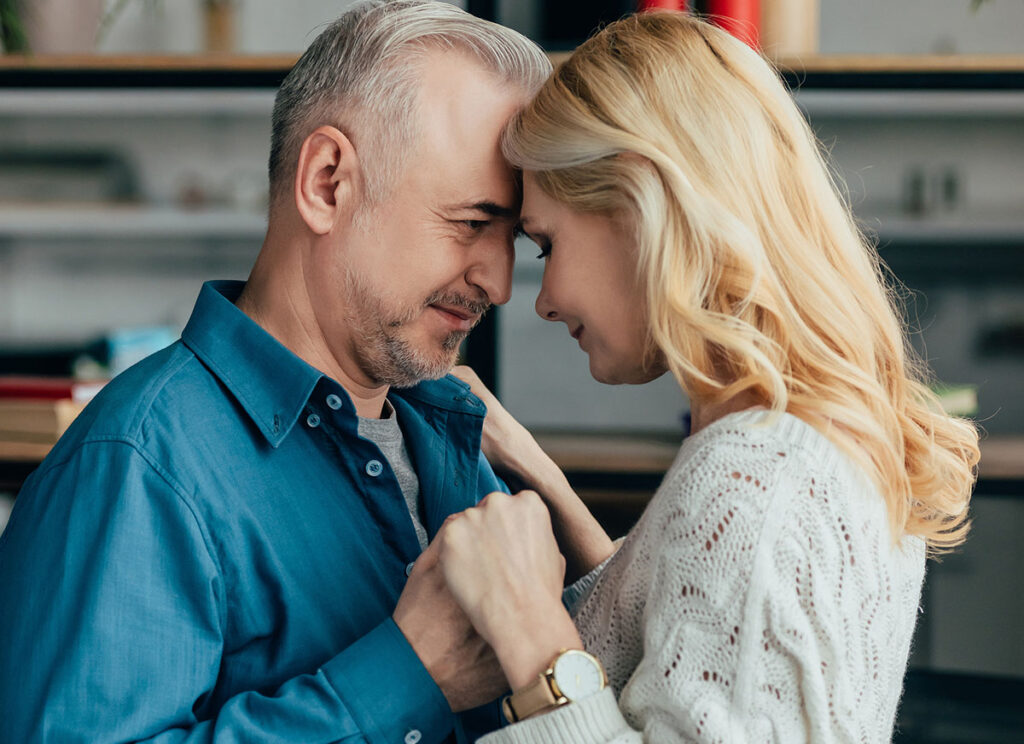 Choose Words That Edify One Another –
Today's Marriage Prayer
Dear Heavenly Father,
Communication is vital to a strong marriage — and so, Lord, we ask that You teach us to communicate well. Give us hearts of understanding, compassion, and love. Help us to listen more than we talk.
Your Word tells us that harsh words stir up anger and that a soft answer turns away wrath. Help us to remember this when we're frustrated, angry, and hurt.
May we be determined to act according to Your will — to think before we speak and to choose words that edify one another.
May our words minister grace to each other, and above all may they glorify You.
In the name of Jesus, we pray. Amen.
Today's Bible Verse
A soft answer turneth away wrath: but grievous words stir up anger. The tongue of the wise useth knowledge aright: but the mouth of fools poureth out foolishness. – Proverbs 15:1-2, KJV
___________________________________
A gentle answer turns away wrath, but a harsh word stirs up anger. The tongue of the wise adorns knowledge, but the mouth of the fool gushes folly. – Proverbs 15:1-2, NIV
Considering a gift to Time-Warp Wife Ministries? Any donation no matter how small helps to support this ministry. Click here to make a donation.
---
Busy Books Bible Study for Kids is out now and available at Amazon! "The Life of Jesus" (Part 1), takes kids on a journey through the New Testament. With a wide range of stories, questions, and fun activities, children are not only learning the Bible–they're deeply engaged with God's Word.