Cut Away Anything That Hinders Our Walk – Today's Marriage Prayer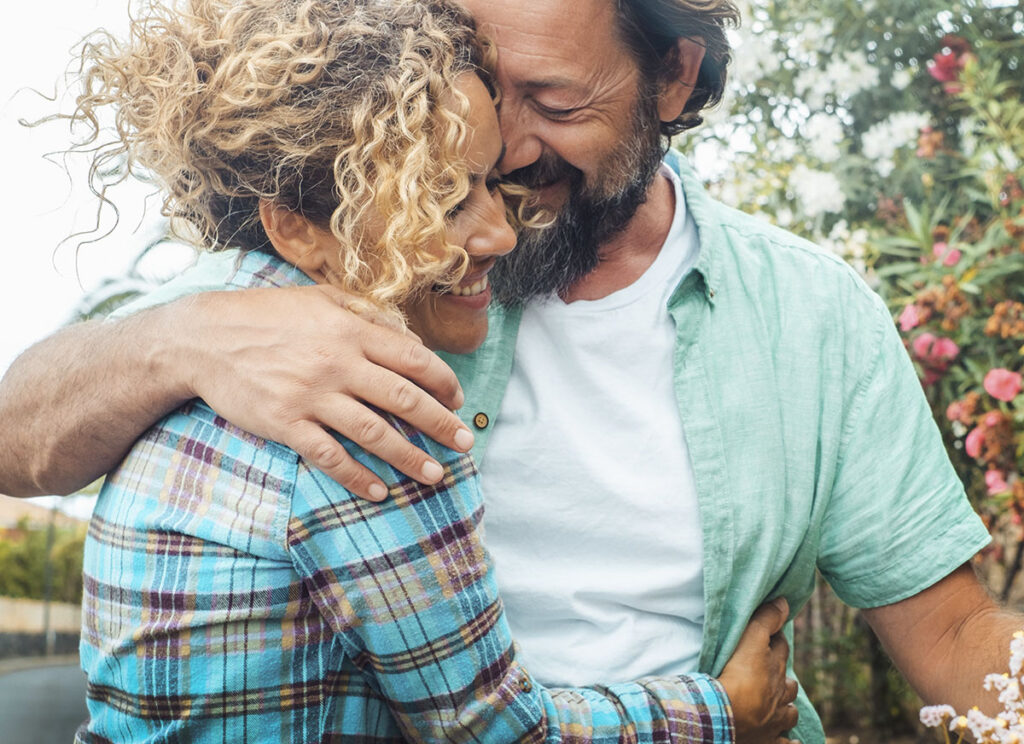 Cut Away Anything That Hinders Our Walk –
Today's Marriage Prayer
Dear Heavenly Father,
We've often prayed that we will grow in our faith and that our marriage will flourish, but sometimes we find ourselves falling into old habits. We display some of the self-centeredness that we desperately want to be rid of. We surprise ourselves when we still get angry when we don't get our own way. We're not as patient as we hoped that we would be. We say things we wish that we didn't…
And then we're left wondering why, until You gently remind us that all things flow from the heart. If we want to see real change in our lives, our hearts must change first.
And so we ask that You transform our hearts, Lord — not just for the sake of each other, but that we might be vessels of honor and glory and grace.
May you give us the desires of our hearts, and cut away anything that hinders our walk. Bring sin to light so that we might remove anything that is contrary to Your truth.
Teach us to love the way You love. It might take some hard lessons, and so we ask for Your strength.
In the name of Jesus, we pray. Amen.
Today's Bible Verse
My son, attend to my words; incline thine ear unto my sayings. Let them not depart from thine eyes; keep them in the midst of thine heart. For they are life unto those that find them, and health to all their flesh. Keep thy heart with all diligence; for out of it are the issues of life. – Proverbs 4:20-23, KJV
________________________________________
My son, pay attention to what I say; turn your ear to my words. Do not let them out of your sight, keep them within your heart; for they are life to those who find them and health to one's whole body. Above all else, guard your heart, for everything you do flows from it. – Proverbs 4:20-23, NIV
Considering a gift to Time-Warp Wife Ministries? Any donation no matter how small helps to support this ministry. Click here to make a donation.
Slaying Giants: Finding Your Courage and Conquering Fear
Pick up a copy of our new Bible study: Slaying Giants: Finding Your Courage and Conquering Fear available now at Amazon.com