Exercising True Faith – Today's Marriage Prayer
Join Our Newest Bible Study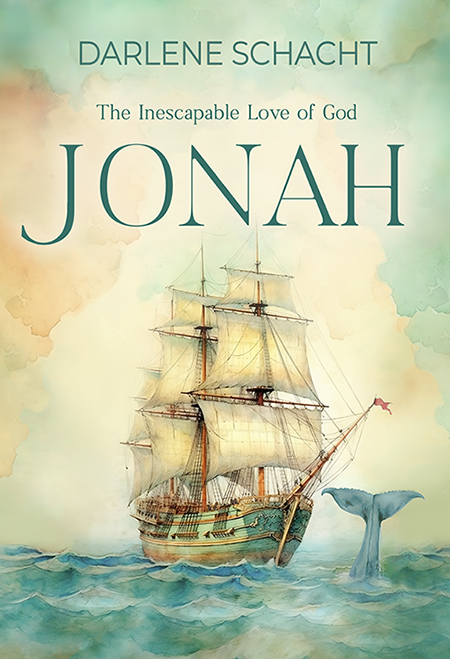 Jonah: The Inescapable Love of God.
This new study is currently underway and will continue for five weeks. It's a story that will challenge us to face our own reluctance and embrace the overwhelming, relentless love God has for each and every one of us.
Karissa is also back to bless us each week with her insightful videos. If you would like more information on our study, visit our website.
Pick up your copy of the journal at Amazon.
---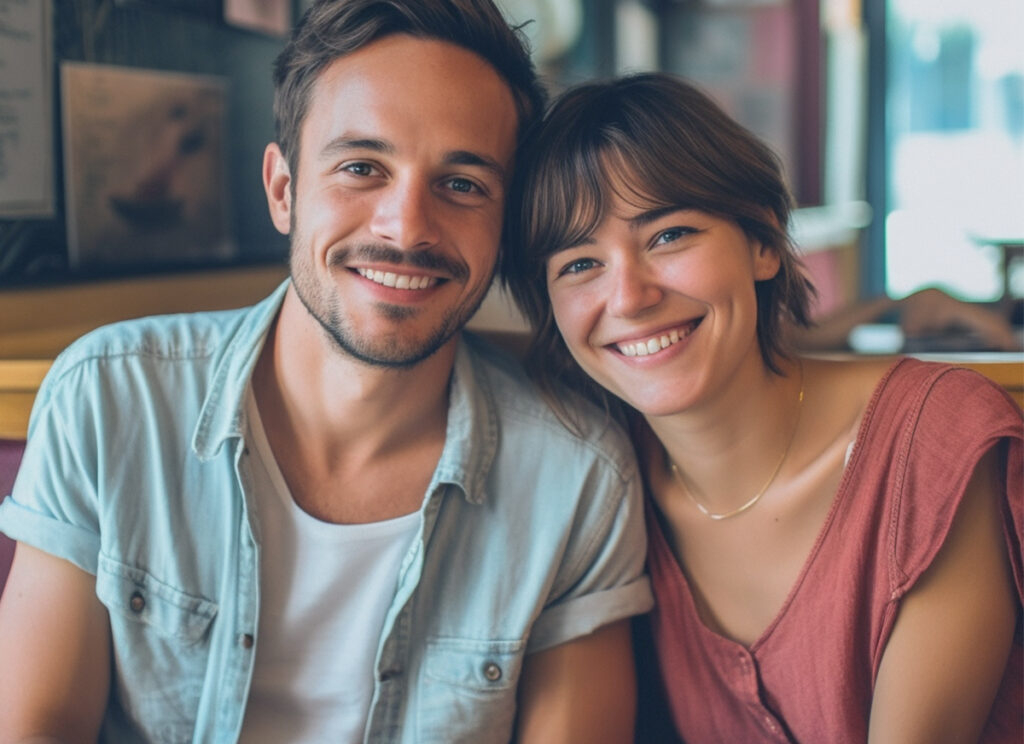 Exercising True Faith –
Today's Marriage Prayer
Dear Heavenly Father,
True faith requires change. It calls us to love, sacrifice, humility, and patience. Faith tells us to step aside so that You can work through us. It tells us to deal with our sin so we can properly serve and give You glory.
If we exercised faith the way that we should, we wouldn't get weighed down by the ways of the world.
Looking to Your Word, we see men of great faith. We see women giving up all that they have to follow Your will. And through it all, we see Your mighty hand clearly at work in their lives.
Give us peace, Lord. Give us joy. Give us life in abundance, through faith in Your Son.
Teach us to hope when it sometimes seems all hope is gone. Teach us to trust in Your wisdom completely, even if we don't fully understand. Give us the courage to face each day with joy, and to trust in Your will for our lives.
In the name of Jesus, we pray. Amen.
Today's Bible Verse
Now unto him that is able to do exceeding abundantly above all that we ask or think, according to the power that worketh in us, Unto him be glory in the church by Christ Jesus throughout all ages, world without end. Amen. – Ephesians 3:20-21, KJV
_______________________________
Now to him who is able to do immeasurably more than all we ask or imagine, according to his power that is at work within us, to him be glory in the church and in Christ Jesus throughout all generations, for ever and ever! Amen. – Ephesians 3:20-21, NIV
Considering a gift to Time-Warp Wife Ministries? Any donation no matter how small helps to support this ministry. Click here to make a donation.