Exercising True Faith – Today's Marriage Prayer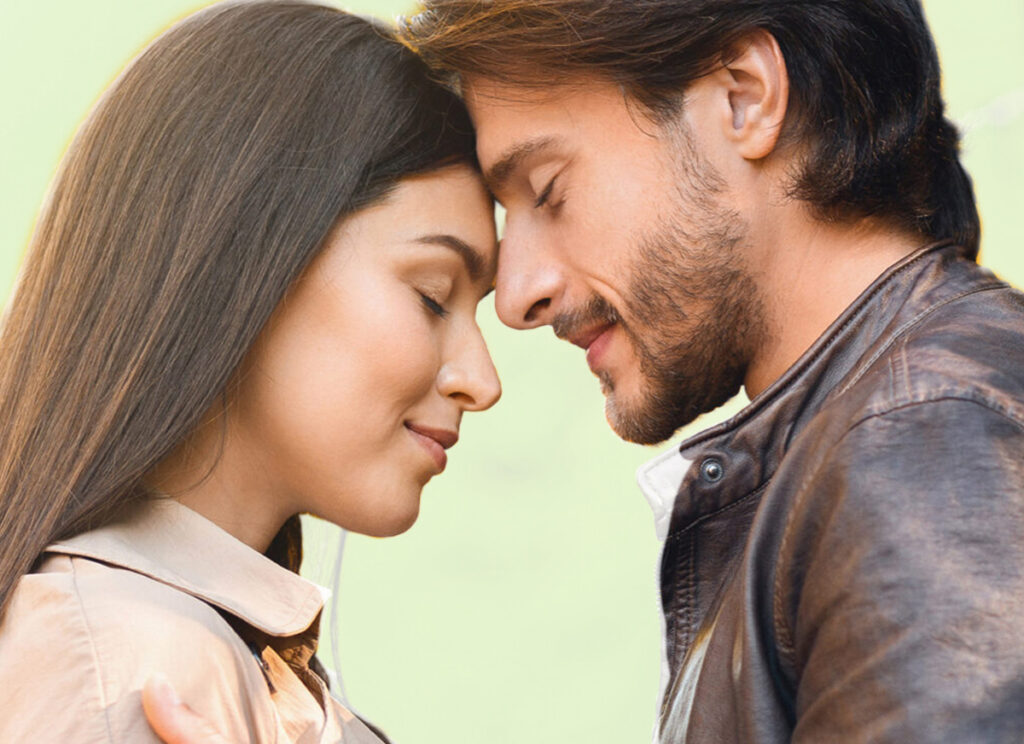 Exercising True Faith – Today's
Marriage Prayer
Dear Heavenly Father,
True faith is possibly the hardest thing we'll ever have to exercise. It calls us to love, sacrifice, humility, and patience. Faith tells us to step aside so that You can work through us. It tells us to deal with our sin so we can properly serve and give You glory.
If we exercised faith the way that we should, we wouldn't get weighed down by the ways of the world.
Looking to Your Word, we see men of great faith. We see women giving up all that they have to follow Your will. And through it all, we see Your mighty hand clearly at work in their lives.
Give us peace, Lord. Give us joy. Give us life in abundance, through faith in Your Son.
Teach us to hope when it sometimes seems all hope is gone. Teach us to trust in Your wisdom completely, even when it doesn't match ours. Give us the courage to face each day with joy, and to trust in Your will for our lives.
In the name of Jesus, we pray. Amen.
Today's Bible Verse
Now unto him that is able to do exceeding abundantly above all that we ask or think, according to the power that worketh in us, Unto him be glory in the church by Christ Jesus throughout all ages, world without end. Amen. – Ephesians 3:20-21, KJV
_______________________________
 Now to him who is able to do immeasurably more than all we ask or imagine, according to his power that is at work within us, to him be glory in the church and in Christ Jesus throughout all generations, for ever and ever! Amen. – Ephesians 3:20-21, NIV
Are you considering a gift to Time-Warp Wife Ministries? Any donation no matter how small helps to support this ministry. Click here to make a donation.
Our Featured Book
The Virtuous Life of a Christ-Centered Wife is written in the format of an 18-part study for daily or weekly reflection. Not only is it a powerful tool for personal growth, but it's also an ideal study guide for small groups! Each lesson leads you through one virtue at a time, offering you applicable and inspiring ways for a wife to grow closer to God and her husband. The virtues discussed are these:
•Purity
•Self-control
•Love
•Diligence
•Patience
•Kindness
•Humility
•Faith
•Forgiveness
•Joy
•Passion
•Radiance
•Encouragement
•Balance
•Goodness
•Trust
•Courage
Virtue calls us to action. As we exercise each one, they bring our flesh in line with our Spirit. It's one thing to know what's good, and it's another to walk in obedience to the knowledge that we have received. Not always easy, but obedience to our faith is always worth the effort it takes!
Click Here to order The Virtuous Life of a Christ-Centered Wife.