Faith in Your Wisdom and Timing – Today's Marriage Prayer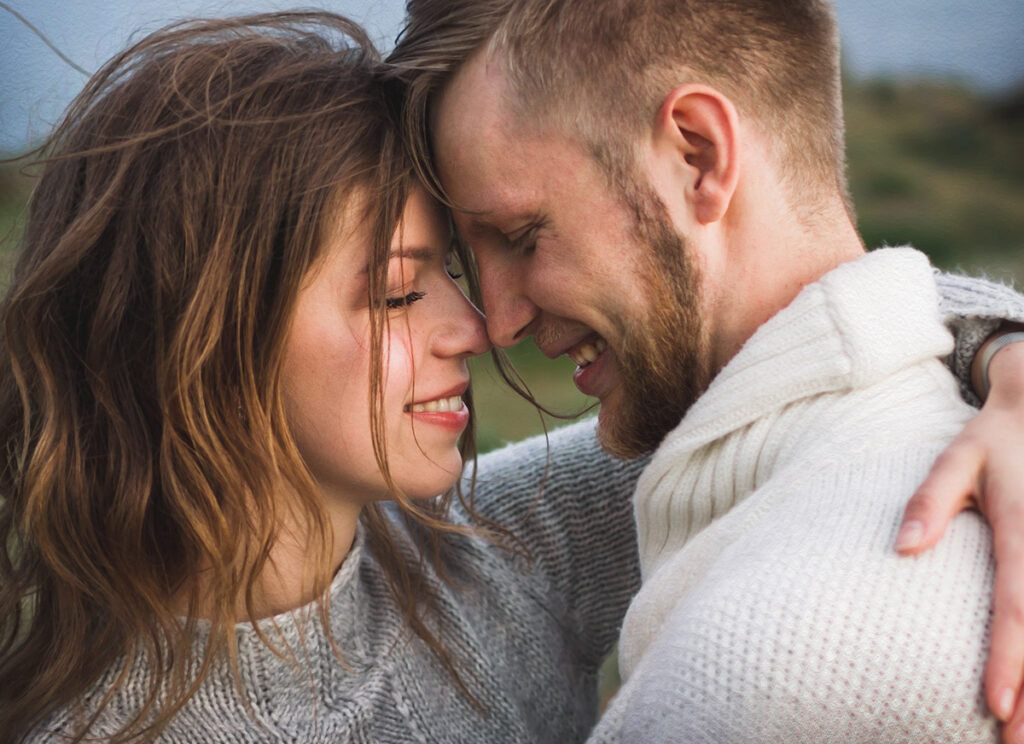 Faith in Your Wisdom and Timing –
Today's Marriage Prayer
Dear Heavenly Father,
We ask that You grant us the virtue of patience. Teach us to wait, to pray, and to have faith in Your plan for our lives — because to have faith in You is to also have faith in Your wisdom and timing.
Looking to the word, we read about Abraham and Sarah who waited years for the birth of their son. We read about Jacob who waited 7 years for his beloved wife, and then another 7 after that. We read about the Israelites who wandered in the desert for 40 years before they entered the Promised Land. Time and again we read about Your unending faithfulness and grace.
Too many times we've been fearful and frustrated when we should have been faithfully patient. So many times we gave up hope when we should have been persistent in prayer.
Thank You for Your grace and Your patience.
Help us to see Your hand at work in our lives. Help us to be content at all times. Teach us to wait.
In the name of Jesus, we pray. Amen.
Today's Bible Verse
Hast thou not known? hast thou not heard, that the everlasting God, the Lord, the Creator of the ends of the earth, fainteth not, neither is weary? there is no searching of his understanding. He giveth power to the faint; and to them that have no might he increaseth strength. Even the youths shall faint and be weary, and the young men shall utterly fall: but they that wait upon the Lord shall renew their strength; they shall mount up with wings as eagles; they shall run, and not be weary; and they shall walk, and not faint. – Isaiah 40: 28-31
______________________________
Do you not know? Have you not heard? The Lord is the everlasting God, the Creator of the ends of the earth. He will not grow tired or weary, and his understanding no one can fathom. He gives strength to the weary and increases the power of the weak. Even youths grow tired and weary, and young men stumble and fall; but those who hope in the Lord will renew their strength. They will soar on wings like eagles; they will run and not grow weary, they will walk and not be faint. – Isaiah 40: 28-31
Considering a gift to Time-Warp Wife Ministries? Any donation no matter how small helps to support this ministry. Click here to make a donation.
Our Featured Book
The Virtuous Life of a Christ-Centered Wife is written in the format of an 18-part study for daily or weekly reflection. Not only is it a powerful tool for personal growth, but it's also an ideal study guide for small groups! Each lesson leads you through one virtue at a time, offering you applicable and inspiring ways for a wife to grow closer to God and her husband. The virtues discussed are these:
•Purity
•Self-control
•Love
•Diligence
•Patience
•Kindness
•Humility
•Faith
•Forgiveness
•Joy
•Passion
•Radiance
•Encouragement
•Balance
•Goodness
•Trust
•Courage
Virtue calls us to action. As we exercise each one, they bring our flesh in line with our Spirit. It's one thing to know what's good, and it's another to walk in obedience to the knowledge that we have received. Not always easy, but obedience to our faith is always worth the effort it takes!
Click Here to order The Virtuous Life of a Christ-Centered Wife.