For Strength and Guidance – Today's Marriage Prayer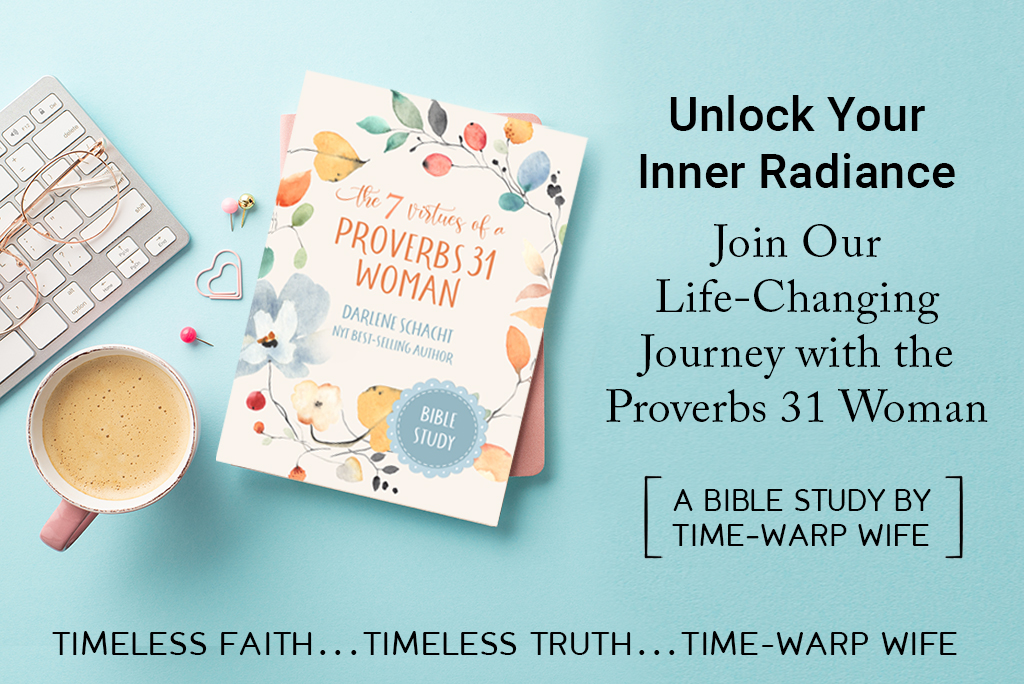 Visit TimeWarpWife.com for details on our upcoming Bible Study.
Click here to pick up the journal on Amazon
---
For Strength and Guidance –
Today's Marriage Prayer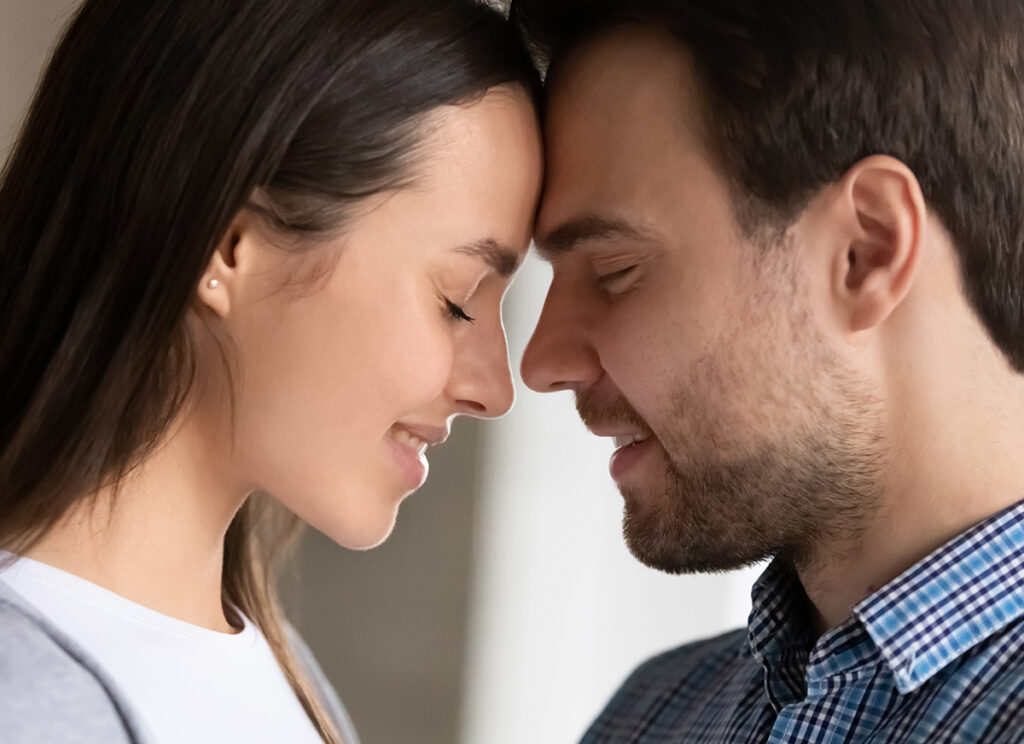 Dear Heavenly Father,
We come before You today, hand in hand, united in love and purpose. We are grateful for the sacred bond of marriage You have blessed us with, and we seek Your guidance and wisdom to strengthen our relationship and commitment to each other.
Lord, help us to build a strong foundation of friendship, trust, and mutual respect. Let us always remember the importance of surrounding ourselves with like-minded believers, as we grow in faith and share in the joys and challenges of marriage. May our love be a testimony to Your divine grace and serve as an example to others.
Grant us the patience and understanding to communicate openly and honestly, to support and uplift one another, and to bear each other's burdens with kindness and compassion. May our marriage be a source of joy and inspiration, a safe haven where we find solace and encouragement in times of need.
Teach us, Father, to continually seek Your presence in our lives, and to prioritize prayer and worship together. As we grow closer to You, may we also grow closer to each other, continually nurturing our love and deepening our connection.
We ask You to bless our union and to guide us on this journey, hand in hand, as we walk through the seasons of life. May our marriage be a reflection of Your love, grace, and faithfulness.
In the name of Jesus, we pray. Amen.
Today's Bible Verse
And if one prevail against him, two shall withstand him; and a threefold cord is not quickly broken. – Ecclesiastes 4:12, KJV
______________________________
Though one may be overpowered, two can defend themselves. A cord of three strands is not quickly broken.. – Ecclesiastes 4:12, NIV
Considering a gift to Time-Warp Wife Ministries? Any donation no matter how small helps to support this ministry. Click here to make a donation.