Grounded in a True and Lasting Faith – Today's Marriage Prayer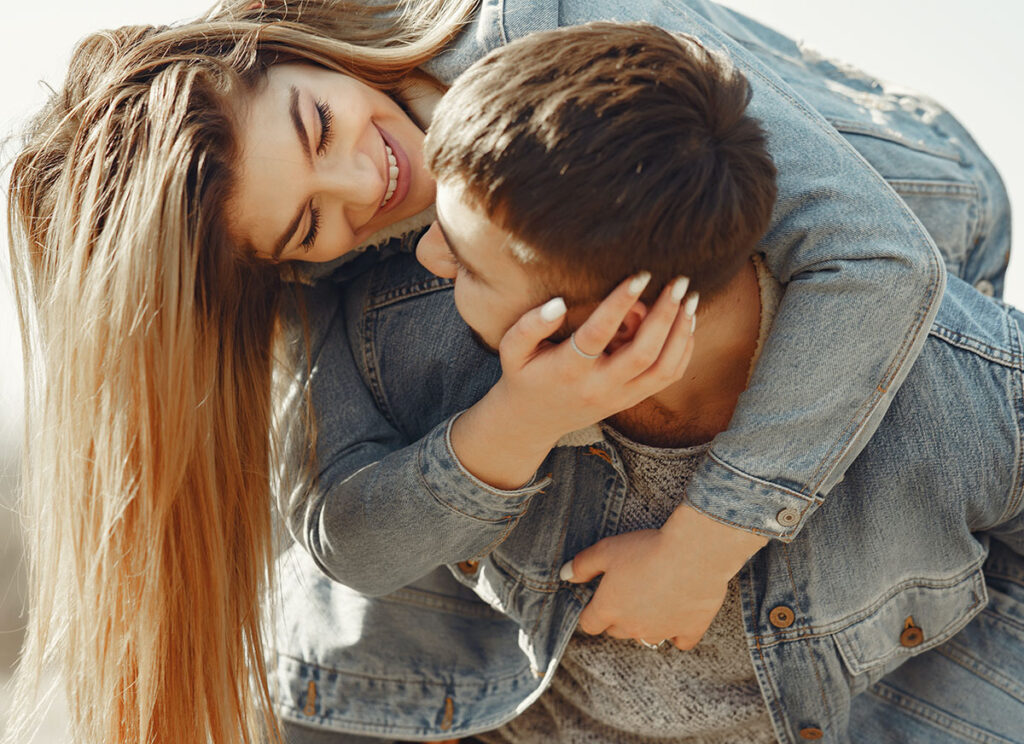 Grounded in a True and Lasting Faith –
Today's Marriage Prayer
Dear Heavenly Father,
We ask that You give us the words we need to edify and strengthen each other at the end of a long day. Give us the ability to tune out the voices that are constantly critical, and help us to keep our minds focused on those things that make for peace.
It's a comfort to know that we're not walking alone and that we have someone to lean on when we walk through the door. Someone cheering us on. Someone building us up.
Your Word tells us to encourage each other daily, and we need that encouragement. This world is deceitful. Satan is out to discourage, defeat, and deceive us by any means and at any cost. How easy it is to be deceived if we aren't grounded in a true and lasting faith.
We ask that You be with us, make us wise with godly wisdom, and strengthen us by Your grace.
In the name of Jesus, we pray. Amen.
Today's Bible Verse
Let no corrupt communication proceed out of your mouth, but that which is good to the use of edifying, that it may minister grace unto the hearers. – Ephesians 4:29, KJV
________________________________
Do not let any unwholesome talk come out of your mouths, but only what is helpful for building others up according to their needs, that it may benefit those who listen. – Ephesians 4:29, NIV
Considering a gift to Time-Warp Wife Ministries? Any donation no matter how small helps to support this ministry. Click here to make a donation.
Slaying Giants: Finding Your Courage and Conquering Fear
Pick up a copy of our new Bible study: Slaying Giants: Finding Your Courage and Conquering Fear available now at Amazon.com