Help Us To Overcome Our Resentment – Today's Marriage Prayer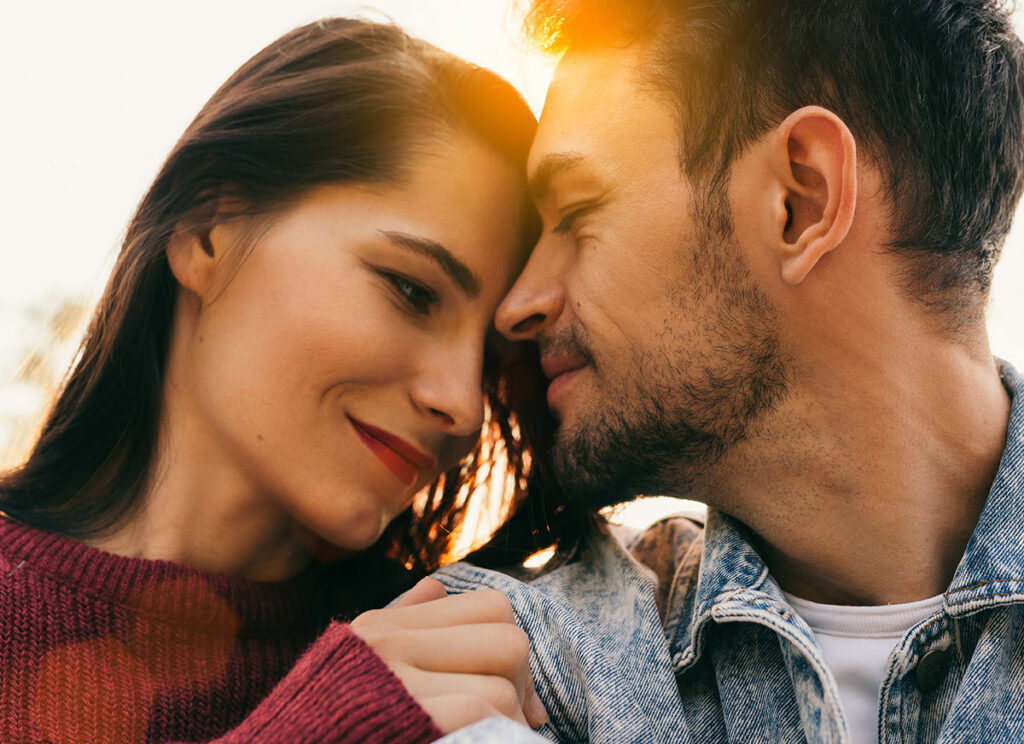 Help Us To Overcome Our Resentment –
Today's Marriage Prayer
Dear Heavenly Father,
If we should have thoughts of resentment, help us to overcome them. Give us the wisdom to follow peace and holiness so we may destroy any root of bitterness that seeks to trouble us.
If we are angry, help us not to dwell in our anger, but to fully consider each other's position, and react with humility and grace. Help us to keep guard over our thoughts so no evil will have influence over us.
Your word tells us to set our hearts on things above. And so we're asking for Your help, Lord. Cleanse our hearts within us according to Your will. Fill us with a sense of peace and forgiveness knowing that our burdens are safe in Your hands.
In the name of Jesus, we pray. Amen.
Today's Bible Verse
Follow peace with all men, and holiness, without which no man shall see the Lord: looking diligently lest any man fail of the grace of God; lest any root of bitterness springing up trouble you, and thereby many be defiled. – Hebrews 12:14-15, KJV
______________________________
Make every effort to live in peace with everyone and to be holy; without holiness no one will see the Lord. See to it that no one falls short of the grace of God and that no bitter root grows up to cause trouble and defile many. – Hebrews 12:14-15, NIV
Considering a gift to Time-Warp Wife Ministries? Any donation no matter how small helps to support this ministry. Click here to make a donation.
Our Featured Book
Paul's Letter to the Galatians – Bible Study
This delightful and inspiring journal takes you on an exploration through the book of Galatians. Insight, encouragement, and thought-provoking questions motivate you to dig deeper into scripture and hold fast to your faith. The style of this journal is perfect for small group study, as members can work on these booklets at home and return for discussion. It's also ideal for those who prefer to study alone. Astonished that they have turned their heads from the truth of the gospel, Paul writes a letter to the church in Galatia both to correct them, and to strengthen them in their faith. Paul shares the fundamental elements of the Christian faith. Drawing a line between the works of the law and the law of faith, he points them to the only One by whom we are justified. Inside this book, you'll find thought-provoking questions, quotes from some of our favorite Bible commentators, space to jot down your thoughts, and whimsical images that help make your study time creative.

Click Here to order Paul's Letter to the Galatians – Bible Study.