Hope In Times Of Despair – Today's Marriage Prayer
Join Our Upcoming Bible Study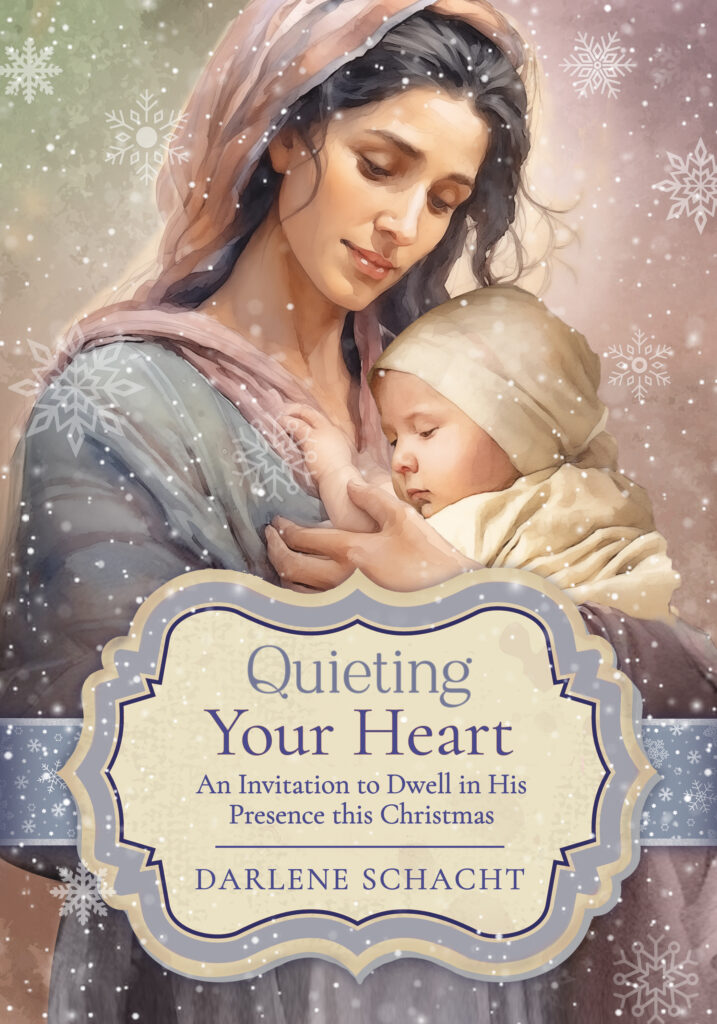 Quieting Your Heart – Advent Devotional Bible Study
Over the course of four weeks beginning Tuesday, November 28th, and leading up to Christmas, join me as we journey together through the rich biblical themes of Love, Joy, Hope, and Peace. Each day is a refreshing look at scripture, shedding light on timeless stories ranging from Jacob and Rachel's enduring love to the inspiring resilience of Paul and Silas.

This advent-devotional Bible study is an invitation to rediscover the profound love of God, revealed in the humble birth of our Savior.

Karissa is also back to bless us each week with her insightful videos. If you would like more information on our study, visit our website.

For those who'd like a copy, "Quieting Your Heart: An Invitation to Dwell in His Presence This Christmas" is available on Amazon.com.
---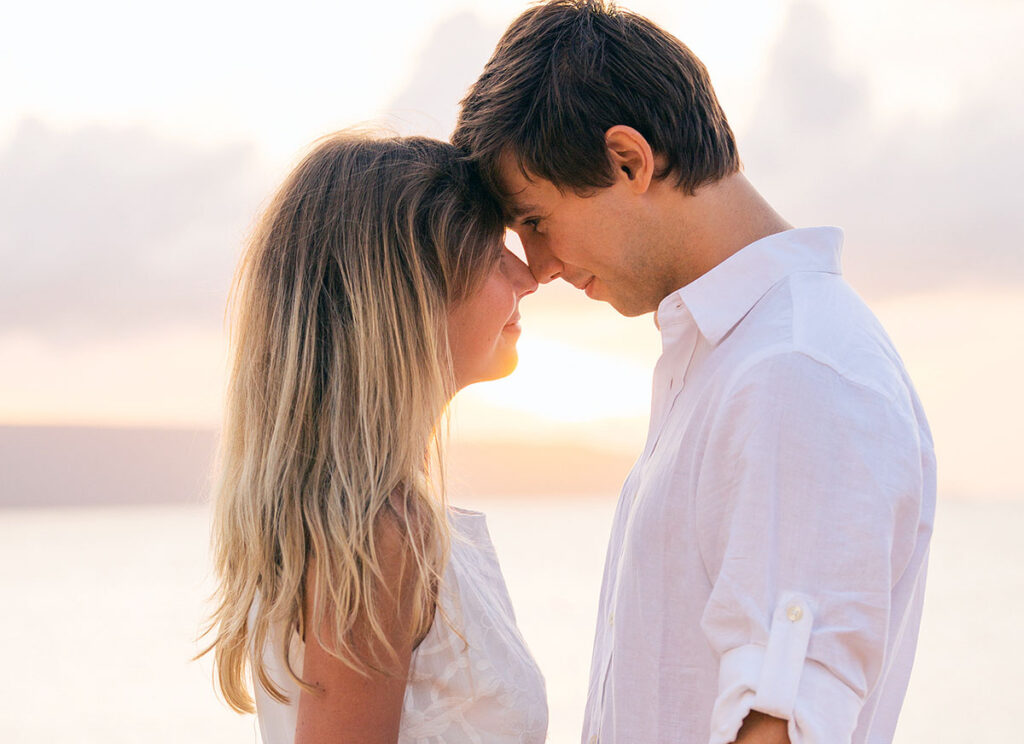 Hope In Times Of Despair –
Today's Marriage Prayer
Dear Heavenly Father,
In moments of uncertainty, where shadows grow and hearts waver, we come before You as one — anchored in Your love. In times of despair, when the path ahead seems veiled in darkness, remind us, Lord, of the unbreakable bond we share — a bond crafted by Your divine hands.
Grant us the grace to see beyond the trials of today, to a future filled with Your light. We ask that You strengthen our hearts with hope — a steadfast anchor, rooted in the promises of Your word. In each challenge, let us find a hidden blessing, a chance to grow closer to You and to each other.
Help us to uphold one another, to be the shoulder to lean on, the hand to hold, and the voice to comfort when the other falters. Teach us to speak words of life, to be the mirror that reflects Your love and unwavering faithfulness.
In moments of doubt, remind us of the joy in our hearts on the day we said, "I do." Rekindle that joy, Lord, and let it be as a light that is with us through the darkest valleys. As we walk through these times together, let our love be a testament to Your enduring grace.
May our marriage be a sanctuary of peace, a haven where hope triumphs over despair, love conquers fear, and Your presence is the cornerstone of our lives.
In the name of Jesus, we pray. Amen.
Today's Bible Verse
Now the God of hope fill you with all joy and peace in believing, that ye may abound in hope, through the power of the Holy Ghost. – Romans 15:13, KJV
_______________________________________
May the God of hope fill you with all joy and peace as you trust in him, so that you may overflow with hope by the power of the Holy Spirit. – Romans 15:13, NIV
Considering a gift to Time-Warp Wife Ministries? Any donation no matter how small helps to support this ministry. Click here to make a donation.