Love Is So Much More – Today's Marriage Prayer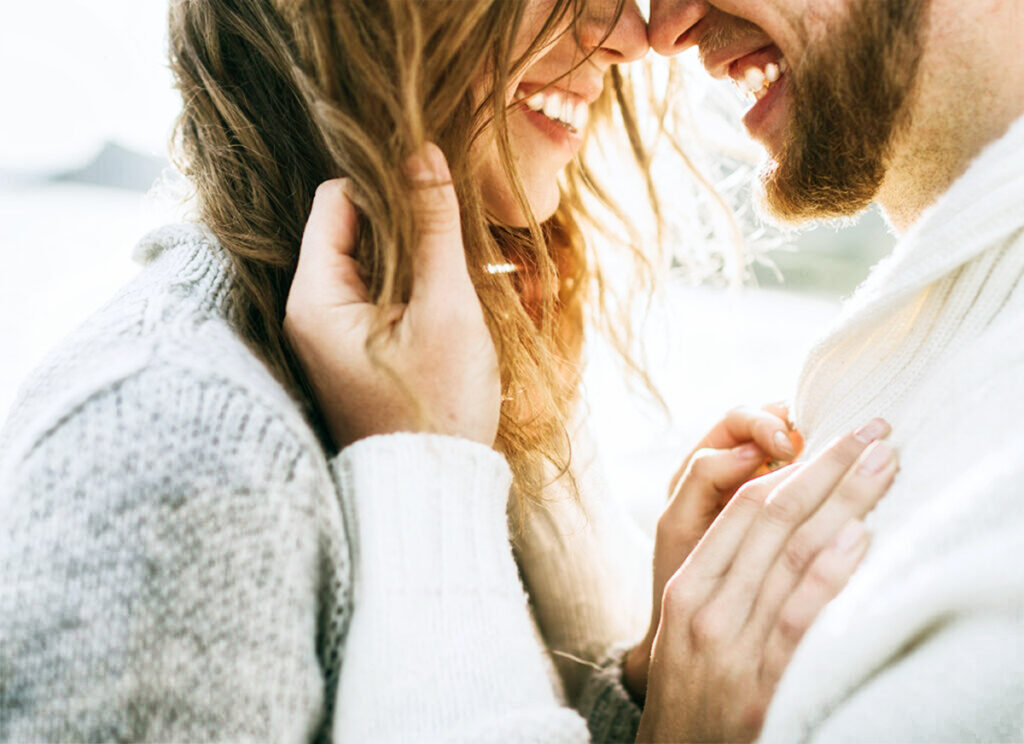 Love Is So Much More – Today's
Marriage Prayer
Dear Heavenly Father,
We ask that You give us a desire to fight hard for our marriage. Even on the days when we're not feeling the love, may we always remember that love is so much more than just a feeling. It's a commitment to cherish each other, whatever may come.
Every day is a new opportunity to fall deeply in love all over again, as we're constantly changing and learning to love in new ways.
Help us to work through our differences with grace, and to find common ground that draws us together. Soften our hearts as we grow, so that we might bend when we need to and give when we should.
In the name of Jesus, we pray. Amen.
Today's Bible Verse
And Ruth said, Intreat me not to leave thee, or to return from following after thee: for whither thou goest, I will go; and where thou lodgest, I will lodge: thy people shall be my people, and thy God my God: where thou diest, will I die, and there will I be buried: the Lord do so to me, and more also, if ought but death part thee and me. – Ruth 1:16-17, KJV
_______________________________________
But Ruth replied, "Don't urge me to leave you or to turn back from you. Where you go I will go, and where you stay I will stay. Your people will be my people and your God my God. Where you die I will die, and there I will be buried. May the Lord deal with me, be it ever so severely, if even death separates you and me." – Ruth 1:16-17, NIV
Are you considering a gift to Time-Warp Wife Ministries? Any donation no matter how small helps to support this ministry. Click here to make a donation.
Our Featured Book
The Virtuous Life of a Christ-Centered Wife is written in the format of an 18-part study for daily or weekly reflection. Not only is it a powerful tool for personal growth, but it's also an ideal study guide for small groups! Each lesson leads you through one virtue at a time, offering you applicable and inspiring ways for a wife to grow closer to God and her husband. The virtues discussed are these:
•Purity
•Self-control
•Love
•Diligence
•Patience
•Kindness
•Humility
•Faith
•Forgiveness
•Joy
•Passion
•Radiance
•Encouragement
•Balance
•Goodness
•Trust
•Courage
Virtue calls us to action. As we exercise each one, they bring our flesh in line with our Spirit. It's one thing to know what's good, and it's another to walk in obedience to the knowledge that we have received. Not always easy, but obedience to our faith is always worth the effort it takes!
Click Here to order The Virtuous Life of a Christ-Centered Wife.