May We Encourage Each Other – Today's Marriage Prayer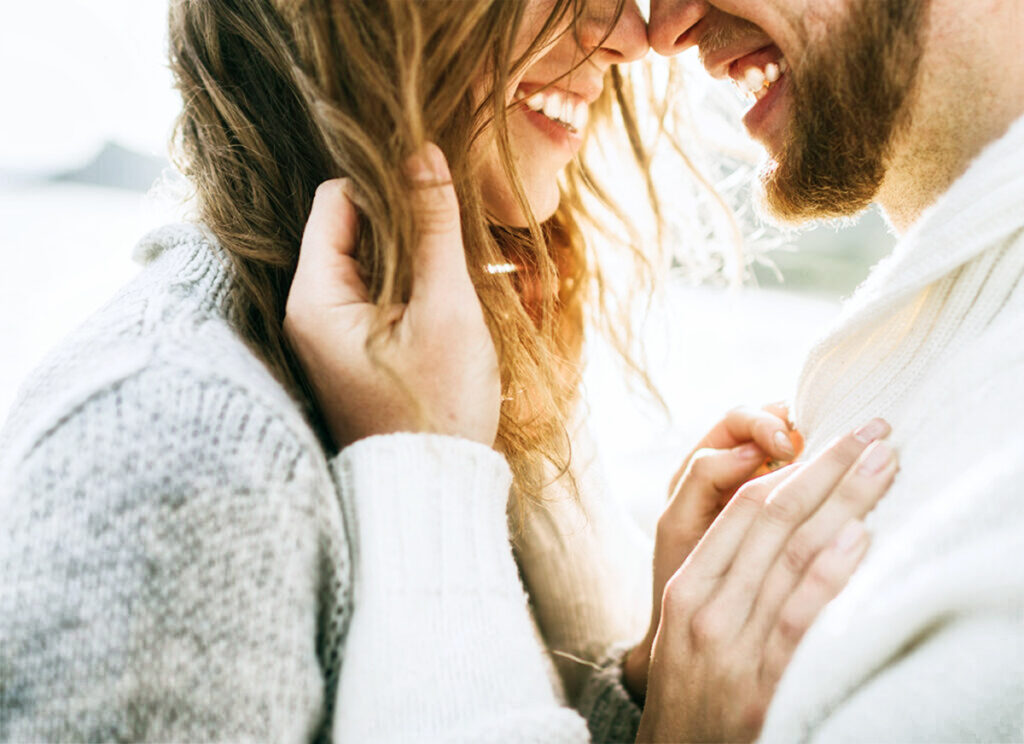 May We Encourage Each Other –
Today's Marriage Prayer
Dear Heavenly Father,
We know that marriage, the way You designed it, can only thrive when we are living according to Your truth. We want to draw closer to You, and closer to each other. Even though we've been together for a while, we're still two different people who do things in very different ways. And so we ask that You teach us to love as Christ loved us, and gave Himself for His church.
May we serve one another cheerfully, being good listeners who are sensitive to the needs of each other. May we be tireless in our service, flexible when we need to be, and patient, always handling our emotions wisely. May we encourage each other to pray, read Your word, and be an example of light both at home and to those around us.
In the name of Jesus, we pray. Amen.
Today's Bible Verse
Wherefore comfort yourselves together, and edify one another, even as also ye do. – 1 Thessalonians 5:11, KJV
________________________

Therefore encourage one another and build each other up, just as in fact you are doing. – 1 Thessalonians 5:11, NIV
Considering a gift to Time-Warp Wife Ministries? Any donation no matter how small helps to support this ministry. Click here to make a donation.
Slaying Giants: Finding Your Courage and Conquering Fear
Pick up a copy of our new Bible study: Slaying Giants:
Finding Your Courage and Conquering Fear
available now at Amazon.com