Negative Thoughts Only Serve To Destroy – Today's Marriage Prayer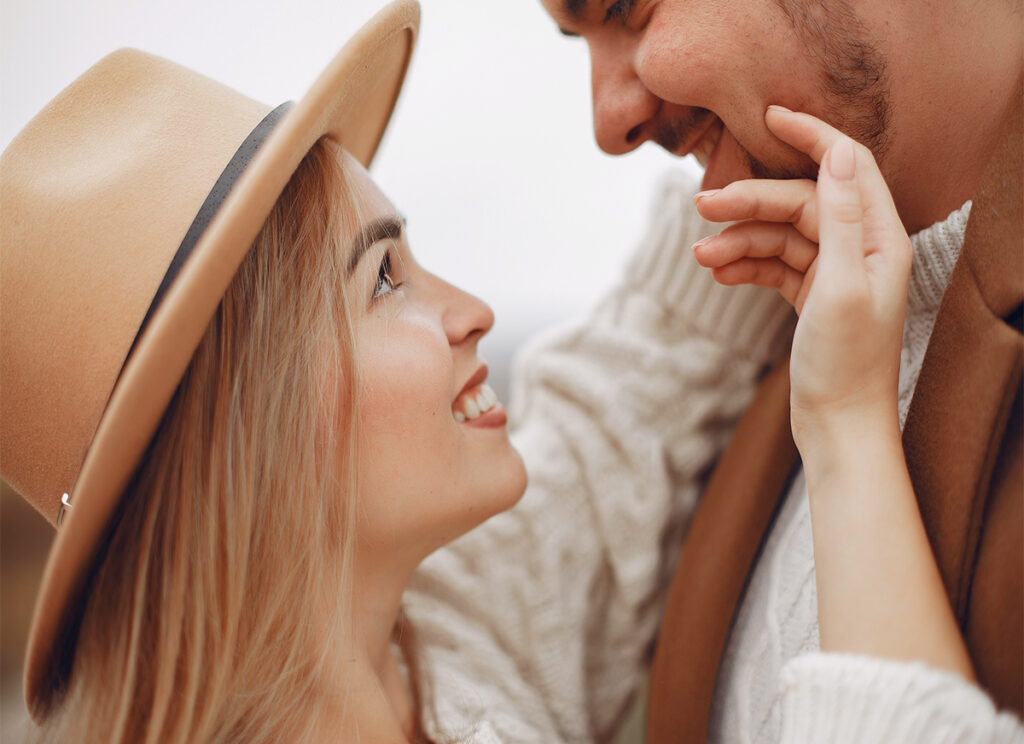 Negative Thoughts Only Serve To Destroy –
Today's Marriage Prayer
Dear Heavenly Father,
Marriage is a privilege—an honor that many take lightly. We may start off strong, but over the years we can find ourselves caught up in a cycle where love and respect are being chipped away at by the influences of the world.
We sometimes focus on the negative things that get under our skin and forget that this person standing before us is the very one that we treasured so dearly. We forget how we felt at that moment we vowed to love, honor, and cherish each other all of our days on this earth.
We have to realize that negative thoughts only serve to destroy and that we must take every thought captive to make it obedient to Christ. This is the only way to get back to that place where we valued each other more than ourselves.
Give us a constant reminder, Lord. Help us to notice the wonderful person we married. Help us to get past the grind of everyday life and get back to that place of commitment.
In the name of Jesus, we pray. Amen.
Today's Bible Verse
Finally, brethren, whatsoever things are true, whatsoever things are honest, whatsoever things are just, whatsoever things are pure, whatsoever things are lovely, whatsoever things are of good report; if there be any virtue, and if there be any praise, think on these things. – Philippians 4:8, KJV
__________________________
Finally, brothers and sisters, whatever is true, whatever is noble, whatever is right, whatever is pure, whatever is lovely, whatever is admirable—if anything is excellent or praiseworthy—think about such things. – Philippians 4:8, NIV
Considering a gift to Time-Warp Wife Ministries? Any donation no matter how small helps to support this ministry. Click here to make a donation.
Slaying Giants: Finding Your Courage and Conquering Fear
Pick up a copy of our new Bible study: Slaying Giants:
Finding Your Courage and Conquering Fear
available now at Amazon.com