Our Actions Show Our Love – Today's Marriage Prayer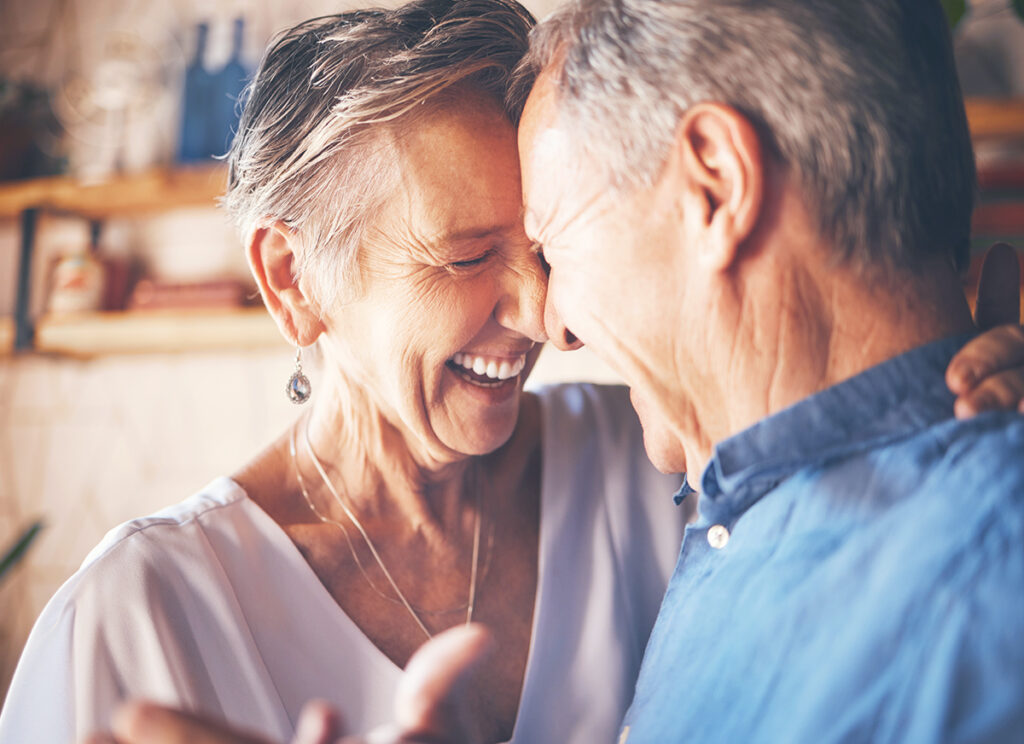 Our Actions Show Our Love –
Today's Marriage Prayer
Dear Heavenly Father,
We can say that we love each other, but unless our actions show our love, our words mean nothing. Paul says that words alone are like a clanging cymbal (1 Corinthians 13:1). Help us to live up to our words, Lord—to be as loving as we say that we are.
Help us to be patient when we're having a difficult day. Remind us to be kind when we're feeling hurt. Teach us to be careful with how we speak so we may humbly encourage one another and lift each other up with our words.
Teach us to love as you love, willing to serve, willing to give, willing to lay down our lives for another.
In the name of Jesus, we pray. Amen.
Today's Bible Verse
My little children, let us not love in word, neither in tongue; but in deed and in truth. (1 John 3:18, KJV)
_______________________________
Dear children, let us not love with words or speech but with actions and in truth. (1 John 3:18, NIV)
Considering a gift to Time-Warp Wife Ministries? Any donation no matter how small helps to support this ministry. Click here to make a donation.
Our Featured Book
The Ultimate Marriage Vow: 21 Days to a Life-Long Commitment
available at Amazon.com (affiliate link)