Overflowing With Joy – Today's Marriage Prayer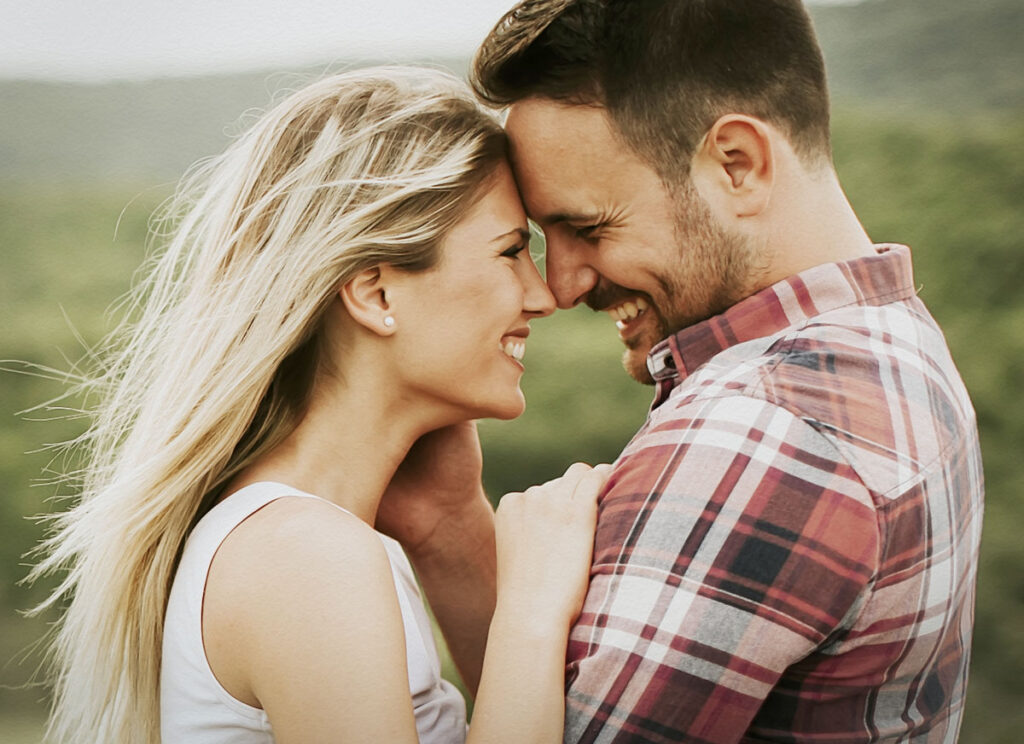 Overflowing With Joy – Today's
Marriage Prayer
Dear Heavenly Father,
May our lives be filled to overflowing with joy — strengthened by a true and lasting faith. May we live in the peace and joy that come to those who follow Your will.
Through trials and temptations may our joy never waiver. For nobody can rob us of that which flows from Your Spirit. It's not easy to rejoice in tribulation or to give thanks when we experience loss, but through Your Spirit, all things are possible to those who believe — those who are faithful.
All things are beautiful to those who put their trust in Your hands.
In the name of Jesus, we pray. Amen.
Today's Bible Verse
Wherein ye greatly rejoice, though now for a season, if need be, ye are in heaviness through manifold temptations: that the trial of your faith, being much more precious than of gold that perisheth, though it be tried with fire, might be found unto praise and honour and glory at the appearing of Jesus Christ: whom having not seen, ye love; in whom, though now ye see him not, yet believing, ye rejoice with joy unspeakable and full of glory. – 1 Peter 1:6-8
_____________________________
In all this you greatly rejoice, though now for a little while you may have had to suffer grief in all kinds of trials. These have come so that the proven genuineness of your faith—of greater worth than gold, which perishes even though refined by fire—may result in praise, glory and honor when Jesus Christ is revealed. Though you have not seen him, you love him; and even though you do not see him now, you believe in him and are filled with an inexpressible and glorious joy. – 1 Peter 1:6-8
Considering a gift to Time-Warp Wife Ministries? Any donation no matter how small helps to support this ministry. Click here to make a donation.
Our Featured Book
The Virtuous Life of a Christ-Centered Wife is written in the format of an 18-part study for daily or weekly reflection. Not only is it a powerful tool for personal growth, but it's also an ideal study guide for small groups! Each lesson leads you through one virtue at a time, offering you applicable and inspiring ways for a wife to grow closer to God and her husband. The virtues discussed are these:
•Purity
•Self-control
•Love
•Diligence
•Patience
•Kindness
•Humility
•Faith
•Forgiveness
•Joy
•Passion
•Radiance
•Encouragement
•Balance
•Goodness
•Trust
•Courage
Virtue calls us to action. As we exercise each one, they bring our flesh in line with our Spirit. It's one thing to know what's good, and it's another to walk in obedience to the knowledge that we have received. Not always easy, but obedience to our faith is always worth the effort it takes!
Click Here to order The Virtuous Life of a Christ-Centered Wife.