Peace and Harmony – Today's Marriage Prayer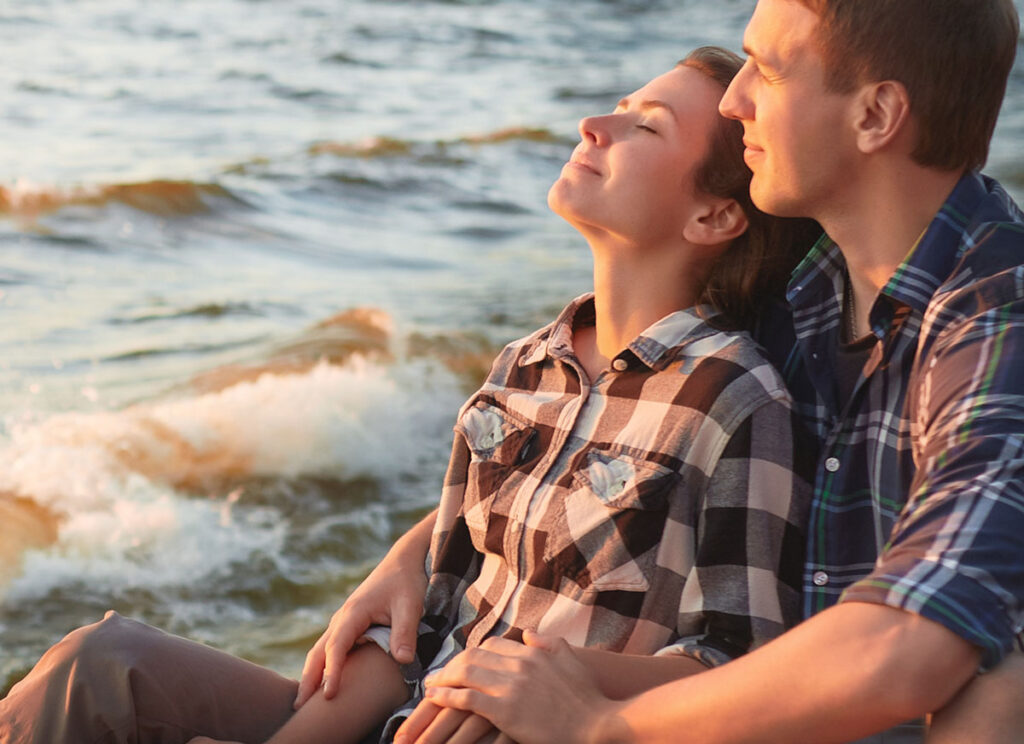 Peace and Harmony – Today's
Marriage Prayer
Dear Heavenly Father,
Help us to live in peace and harmony with one another. Not that we'll always agree or think the same way, but that our conversations will be pleasing to you. Peace and harmony are a blending together of ourselves as one, united in Christ, and who we are in Christ is a mosaic of Your grace.
If anything is standing between us, we ask that You remove it. We ask for protection from anything that threatens our marriage. Whether it be thoughts, actions, resentment, or pride trying to find a place in us, we ask that You take it away from us, Lord, that our hearts and minds will be fully given over to You.
Let every part of who we are and everything that we do be used for Your honor and glory.
In the name of Jesus, we pray. Amen.
Today's Bible Verse
Be of the same mind one toward another. Mind not high things, but condescend to men of low estate. Be not wise in your own conceits. Recompense to no man evil for evil. Provide things honest in the sight of all men. If it be possible, as much as lieth in you, live peaceably with all men. – Romans 12:16-18, KJV
______________________________
Live in harmony with one another. Do not be proud, but be willing to associate with people of low position. Do not be conceited. Do not repay anyone evil for evil. Be careful to do what is right in the eyes of everyone. If it is possible, as far as it depends on you, live at peace with everyone. – Romans 12:16-18, NIV
Are you considering a gift to Time-Warp Wife Ministries? Any donation no matter how small helps to support this ministry. Click here to make a donation.
Our Featured Book
The Virtuous Life of a Christ-Centered Wife is written in the format of an 18-part study for daily or weekly reflection. Not only is it a powerful tool for personal growth, but it's also an ideal study guide for small groups! Each lesson leads you through one virtue at a time, offering you applicable and inspiring ways for a wife to grow closer to God and her husband. The virtues discussed are these:
•Purity
•Self-control
•Love
•Diligence
•Patience
•Kindness
•Humility
•Faith
•Forgiveness
•Joy
•Passion
•Radiance
•Encouragement
•Balance
•Goodness
•Trust
•Courage
Virtue calls us to action. As we exercise each one, they bring our flesh in line with our Spirit. It's one thing to know what's good, and it's another to walk in obedience to the knowledge that we have received. Not always easy, but obedience to our faith is always worth the effort it takes!
Click Here to order The Virtuous Life of a Christ-Centered Wife.