Protect Our Marriage From Evil – Today's Marriage Prayer
Join Our Current Bible Study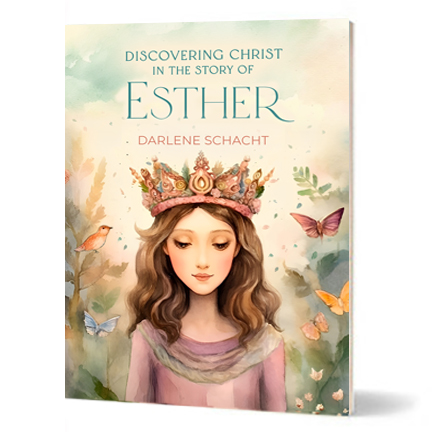 Embark on a journey through the captivating narrative of the Book of Esther. "Discovering Christ in the Story of Esther" masterfully uncovers the profound echoes of Christ's love and redemption within this Old Testament account. Explore each chapter, uncovering timeless spiritual wisdom with God's divine orchestration in the lives of Esther and Mordecai.
Pick up a copy of the journal at Amazon.

Click here to find the posts in this study.
---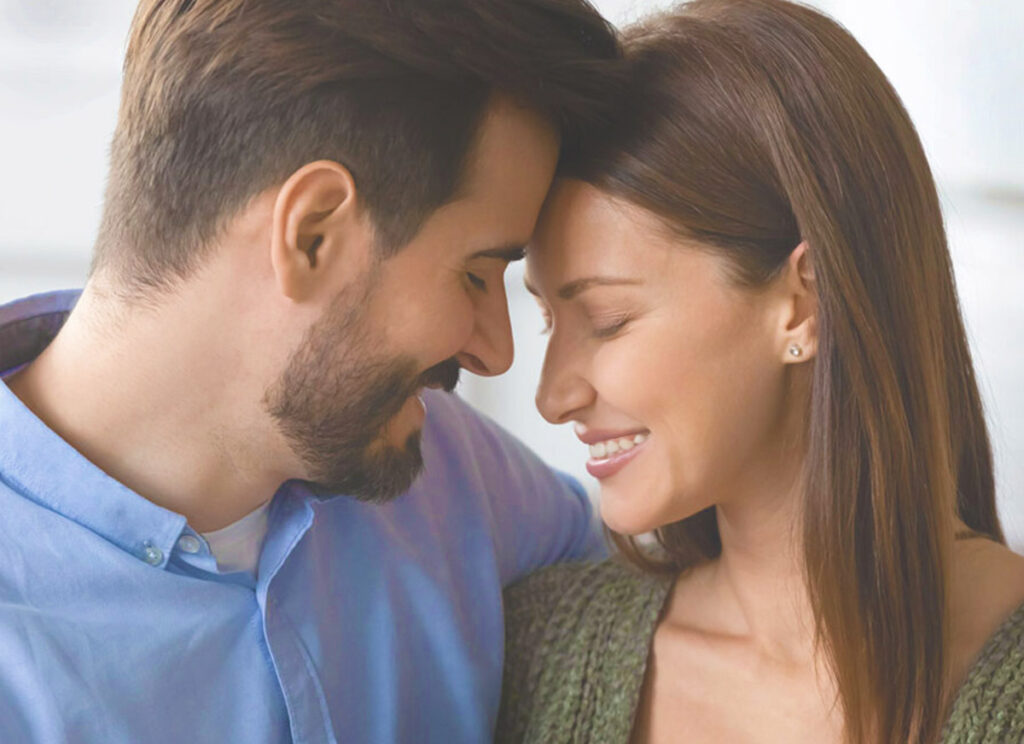 Protect Our Marriage From Evil –
Today's Marriage Prayer
Dear Heavenly Father,
Lord, we recognize that the world outside can be a stormy place, filled not just with temptation but with the very real threats of malice, deceit, and evil. So, we humbly ask for Your divine protection over our marriage.
Help us to be vigilant, Lord, always aware that the enemy prowls around like a roaring lion looking for someone to devour. By Your grace we ask that You arm us with Your spiritual armor, so that we might stand firm against the schemes of the devil. In the moments when we are weak, we ask that You be our strength. When we don't see clearly, be our vision.
We also pray, Lord, that You protect our hearts and minds from the corrosive influences that can drive a wedge between us. May our words be gentle, our thoughts pure, and our actions guided by Your love. Empower us to be the husband and wife You've designed us to be, steadfast in our commitment to one another and ever-faithful in our devotion to You.
In the name of Jesus, we pray. Amen.
Today's Bible Verse
Likewise reckon ye also yourselves to be dead indeed unto sin, but alive unto God through Jesus Christ our Lord. Let not sin therefore reign in your mortal body, that ye should obey it in the lusts thereof. Neither yield ye your members as instruments of unrighteousness unto sin: but yield yourselves unto God, as those that are alive from the dead, and your members as instruments of righteousness unto God. For sin shall not have dominion over you: for ye are not under the law, but under grace. – Romans 6:11-14, KJV
_______________________________
In the same way, count yourselves dead to sin but alive to God in Christ Jesus. Therefore do not let sin reign in your mortal body so that you obey its evil desires. Do not offer any part of yourself to sin as an instrument of wickedness, but rather offer yourselves to God as those who have been brought from death to life; and offer every part of yourself to him as an instrument of righteousness.14 For sin shall no longer be your master, because you are not under the law, but under grace. – Romans 6:11-14, NIV
Considering a gift to Time-Warp Wife Ministries? Any donation no matter how small helps to support this ministry. Click here to make a donation.