Ready And Eager To Do Your Will – Today's Marriage Prayer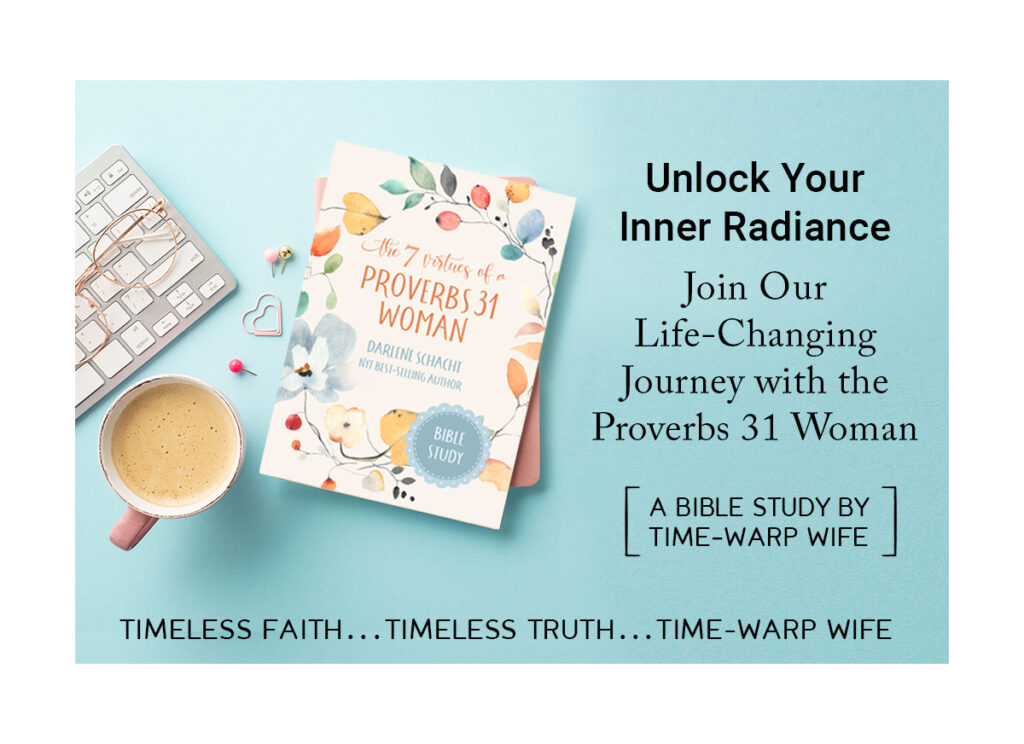 Visit TimeWarpWife.com for details on our upcoming Bible Study.
Click here to pick up the journal on Amazon
---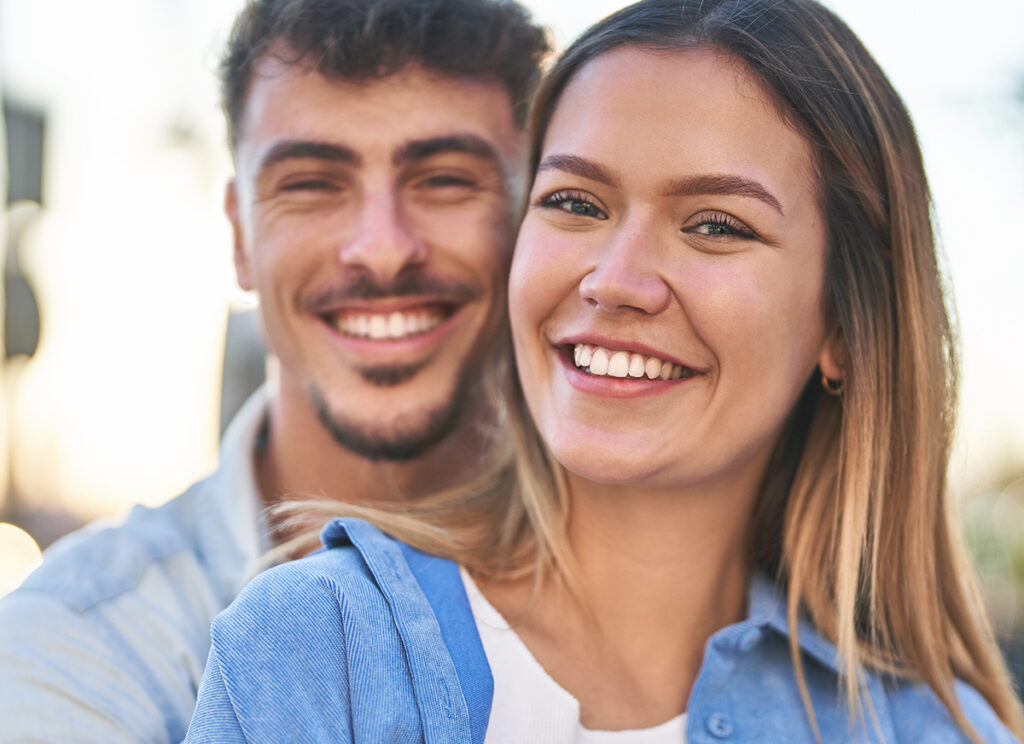 Ready And Eager To Do Your Will –
Today's Marriage Prayer
Dear Heavenly Father,
We come to You with a thankful heart. You are merciful and kind, overflowing with love and faithfulness. We thank You for Your patience as we grow in Your grace each day. It is so comforting to know that wherever we are, You are there also.
We ask that You help us to cast off distractions and set aside anything that hinders us from following You, Lord. Help us to forget wrongs committed against us so we are not shackled by the bonds of unforgiveness. May Your Holy Spirit lead us according to Your will and design for our marriage. Through prayer may we exchange our thoughts for Yours. Instill a faithful courage within us that is ready and eager to do Your will.
In the name of Jesus, we pray. Amen.
Today's Bible Verse
Wherefore seeing we also are compassed about with so great a cloud of witnesses, let us lay aside every weight, and the sin which doth so easily beset us, and let us run with patience the race that is set before us. – Hebrews 12:1, KJV
---
Therefore, since we are surrounded by such a great cloud of witnesses, let us throw off everything that hinders and the sin that so easily entangles. And let us run with perseverance the race marked out for us – Hebrews 12:1, NIV
Considering a gift to Time-Warp Wife Ministries? Any donation no matter how small helps to support this ministry. Click here to make a donation.