Reflecting the Light of Our Savior – Today's Marriage Prayer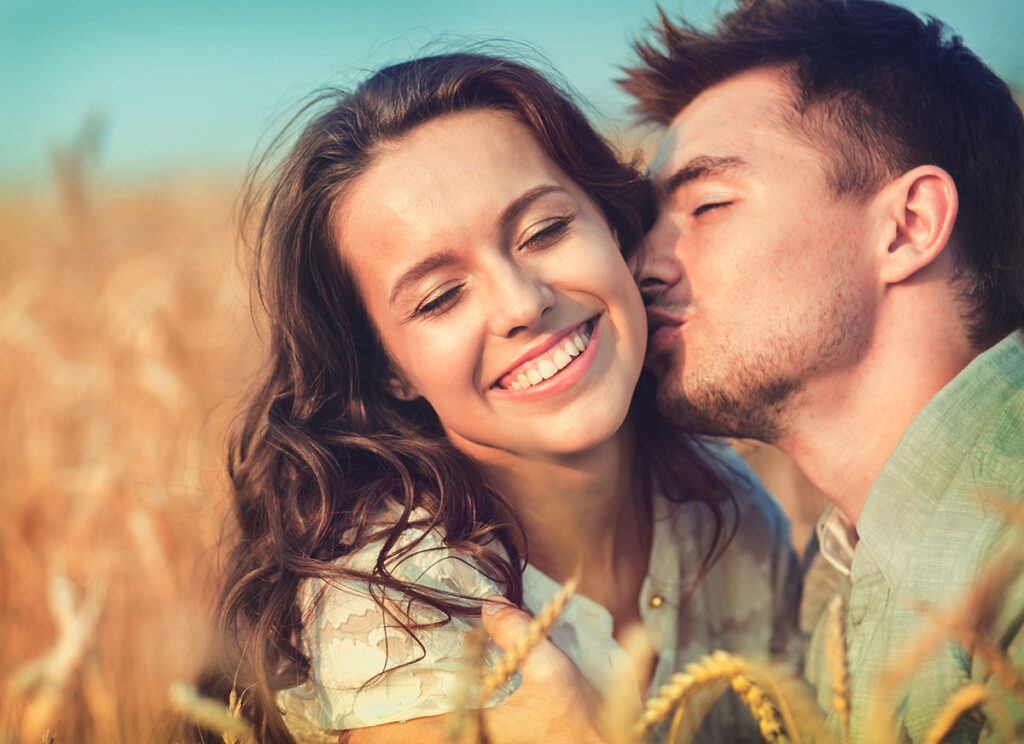 Reflecting the Light of Our Savior –
Today's Marriage Prayer
Dear Heavenly Father,
Please remind us to pray for each other often, and to humble ourselves as we're growing in grace. May we truly be a light in this world — reflecting the light of our Savior.
Equip us to be the strength that we need, one for the other. May we serve to encourage as we fulfill our God-given roles; one a wise leader, and the other a compassionate help meet. For your Word says, "It is not good that the man should be alone; I will make him an help meet for him."
Thank You for Your wonderful gift of a trustworthy companion and friend. Thank you also for the gift of marriage that we open each day.
In the name of Jesus, we pray. Amen.
Today's Bible Verse
And the Lord God caused a deep sleep to fall upon Adam, and he slept: and he took one of his ribs, and closed up the flesh instead thereof; And the rib, which the Lord God had taken from man, made he a woman, and brought her unto the man. And Adam said, This is now bone of my bones, and flesh of my flesh: she shall be called Woman, because she was taken out of Man. – Genesis 2:21-23, KJV
_______________________________
So the Lord God caused the man to fall into a deep sleep; and while he was sleeping, he took one of the man's ribs and then closed up the place with flesh. Then the Lord God made a woman from the rib he had taken out of the man, and he brought her to the man. The man said, "This is now bone of my bones and flesh of my flesh; she shall be called 'woman,' for she was taken out of man." – Genesis 2:21-23, NIV
Considering a gift to Time-Warp Wife Ministries? Any donation no matter how small helps to support this ministry. Click here to make a donation.
---
Our Featured Book
Get The Ultimate Marriage Vow on Amazon: Click here (affiliate link)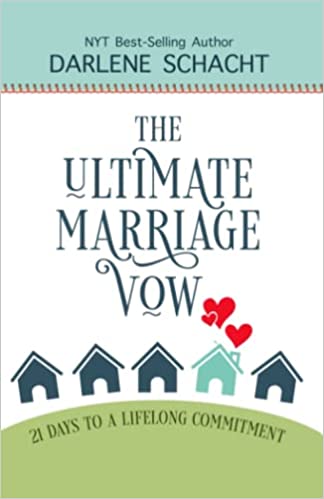 Too many couples give up. They part ways before they experience the joy of growing together God's way.
I've been there. I've smelled the stench of death in my own marriage. We've been to rock bottom where all hope was seemingly lost. But that wasn't the end—something incredible happened when we surrendered our marriage to God. Winter turned to Spring, Spring turned into Summer, and here we are decades later thanking God for His life-saving grace.
And so, I'm asking, will you give me 21 days? That's all I'm asking you for—3 weeks, 10 minutes a day, and a gentle heart that's willing to yield. Give me 21 days to show you what God can do for your marriage. 21 days to remind you that marriage is a gift worth fighting for. 21 days to love on and pray for your husband. 21 days to a life filled with love, joy, and peace. 21 days to a life-long commitment.
Click here to take a peek inside on Amazon.