Stumbling Blocks in Our Path – Today's Marriage Prayer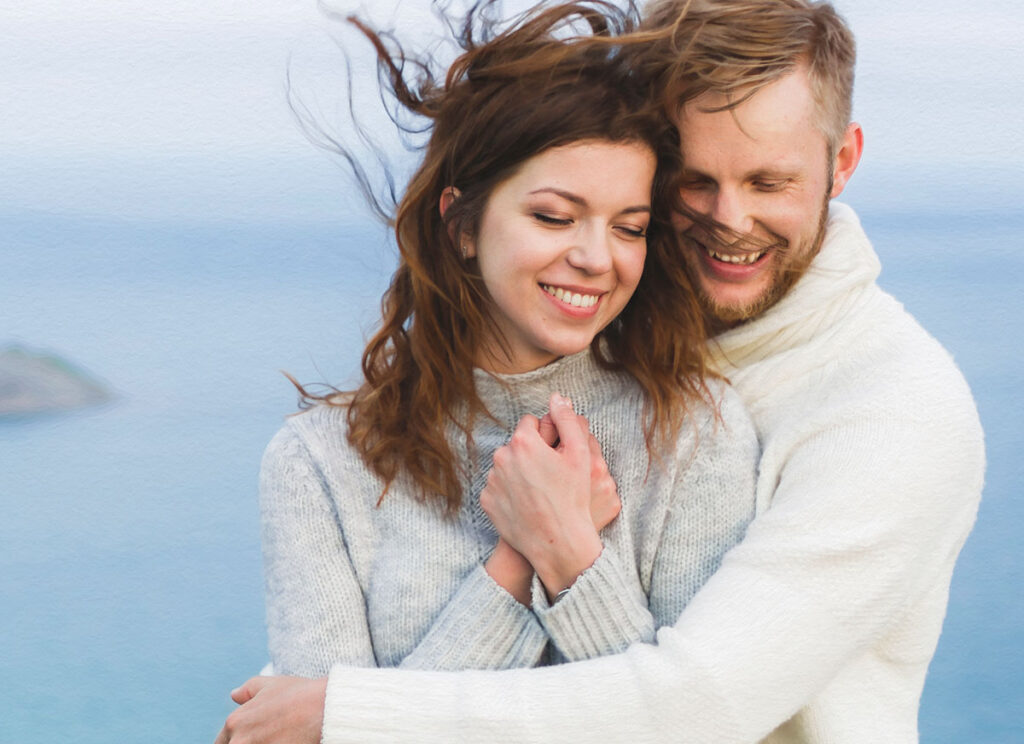 Stumbling Blocks in Our Path – Today's
Marriage Prayer
Dear Heavenly Father,
We're choosing to serve. In serving You we know that we must turn from evil. We have to overcome temptation by carefully guarding our hearts and minds. We have to lay down our lives to carry our cross daily. In serving one another, we must show love in all that we say and do.
Help us to put away worldly distractions that are stumbling blocks in our path. Help us to recognize and confess our sin before it hinders our walk.
It's one thing to offer you lip service, it's another to live in sincerity and truth. Give us pure hearts and an earnest desire to walk in Your will.
Open our eyes to the opportunities around us, that we might be light in this dark world.
In the name of Jesus, we pray. Amen.
Today's Bible Verse
And if it seem evil unto you to serve the Lord, choose you this day whom ye will serve; whether the gods which your fathers served that were on the other side of the flood, or the gods of the Amorites, in whose land ye dwell: but as for me and my house, we will serve the Lord. And the people answered and said, God forbid that we should forsake the Lord, to serve other gods; For the Lord our God, he it is that brought us up and our fathers out of the land of Egypt, from the house of bondage, and which did those great signs in our sight, and preserved us in all the way wherein we went, and among all the people through whom we passed. – Joshua 24:15-17, KJV
_____________________________
But if serving the Lord seems undesirable to you, then choose for yourselves this day whom you will serve, whether the gods your ancestors served beyond the Euphrates, or the gods of the Amorites, in whose land you are living. But as for me and my household, we will serve the Lord."
Then the people answered, "Far be it from us to forsake the Lord to serve other gods!17 It was the Lord our God himself who brought us and our parents up out of Egypt, from that land of slavery, and performed those great signs before our eyes. He protected us on our entire journey and among all the nations through which we traveled. – Joshua 24:15-17, NIV
Considering a gift to Time-Warp Wife Ministries? Any donation no matter how small helps to support this ministry. Click here to make a donation.
---
Our Featured Book
Get The Ultimate Marriage Vow on Amazon: Click here (affiliate link)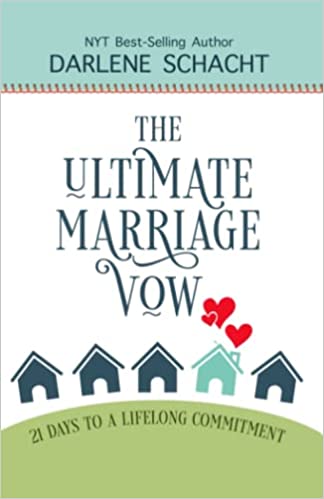 Too many couples give up. They part ways before they experience the joy of growing together God's way.
I've been there. I've smelled the stench of death in my own marriage. We've been to rock bottom where all hope was seemingly lost. But that wasn't the end—something incredible happened when we surrendered our marriage to God. Winter turned to Spring, Spring turned into Summer, and here we are decades later thanking God for His life-saving grace.
And so, I'm asking, will you give me 21 days? That's all I'm asking you for—3 weeks, 10 minutes a day, and a gentle heart that's willing to yield. Give me 21 days to show you what God can do for your marriage. 21 days to remind you that marriage is a gift worth fighting for. 21 days to love on and pray for your husband. 21 days to a life filled with love, joy, and peace. 21 days to a life-long commitment.
Click here to take a peek inside on Amazon.