That We Exult Your Name Together – Today's Marriage Prayer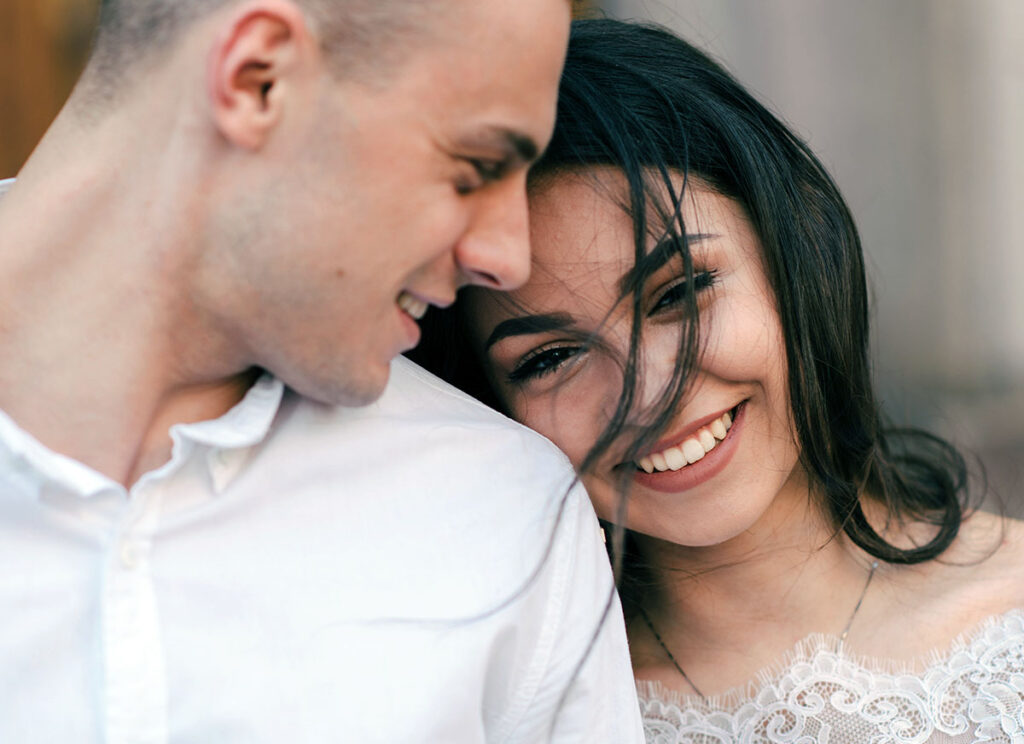 That We Exult Your Name Together –
Today's Marriage Prayer
Dear Heavenly Father,
We ask that You make us team players, joyfully working together to serve You. Knit our hearts together in love, with a deep desire to walk in Your will.
Enlighten our hearts that we may be lights in this dark world — that we may be used for Your glory and honor. Give us the courage to live the truth. May our faith be unwavering. May we always have a desire to pray.
We have a choice. We can either sit back and do nothing, or we can bring genuine faith-building strength to our marriage. May it be that we exalt Your name together.
In the name of Jesus, we pray. Amen.
Today's Bible Verse
I will bless the Lord at all times: his praise shall continually be in my mouth. My soul shall make her boast in the Lord: the humble shall hear thereof, and be glad. O magnify the Lord with me, and let us exalt his name together. – Psalm 34:1-3, KJV
__________________________________________________
I will extol the Lord at all times; his praise will always be on my lips. I will glory in the Lord; let the afflicted hear and rejoice. Glorify the Lord with me; let us exalt his name together. – Psalm 34:1-3, NIV
Are you considering a gift to Time-Warp Wife Ministries? Any donation no matter how small helps to support this ministry. Click here to make a donation.
Our Featured Book
The Virtuous Life of a Christ-Centered Wife is written in the format of an 18-part study for daily or weekly reflection. Not only is it a powerful tool for personal growth, but it's also an ideal study guide for small groups! Each lesson leads you through one virtue at a time, offering you applicable and inspiring ways for a wife to grow closer to God and her husband. The virtues discussed are these:
•Purity
•Self-control
•Love
•Diligence
•Patience
•Kindness
•Humility
•Faith
•Forgiveness
•Joy
•Passion
•Radiance
•Encouragement
•Balance
•Goodness
•Trust
•Courage
Virtue calls us to action. As we exercise each one, they bring our flesh in line with our Spirit. It's one thing to know what's good, and it's another to walk in obedience to the knowledge that we have received. Not always easy, but obedience to our faith is always worth the effort it takes!
Click Here to order The Virtuous Life of a Christ-Centered Wife.