The Desire To Be Tenderhearted – Today's Marriage Prayer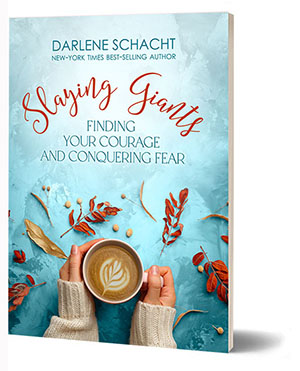 I just posted all of the information for our new study on my blog. It's absolutely perfect for small groups!! Or for those who prefer to study on their own.
We'll be starting on January 2nd of 2023
Pick up a copy of the journal at Amazon.com
Title: Slaying Giants: Finding Your Courage and Conquering Fear
Start Date: Tuesday, January 3, 2023
Length: 10 Weeks
** NEW ADDITION TO OUR STUDY** Every Tuesday during the 10 weeks of the study, I'll be providing you with a crossword puzzle that pertains to each chapter. These are not in the journal. The puzzles are a fun way of leading us back to the Bible and reinforcing our lessons each week. I love them, and I know you will too!! Subscribe to the blog here so you don't miss a post.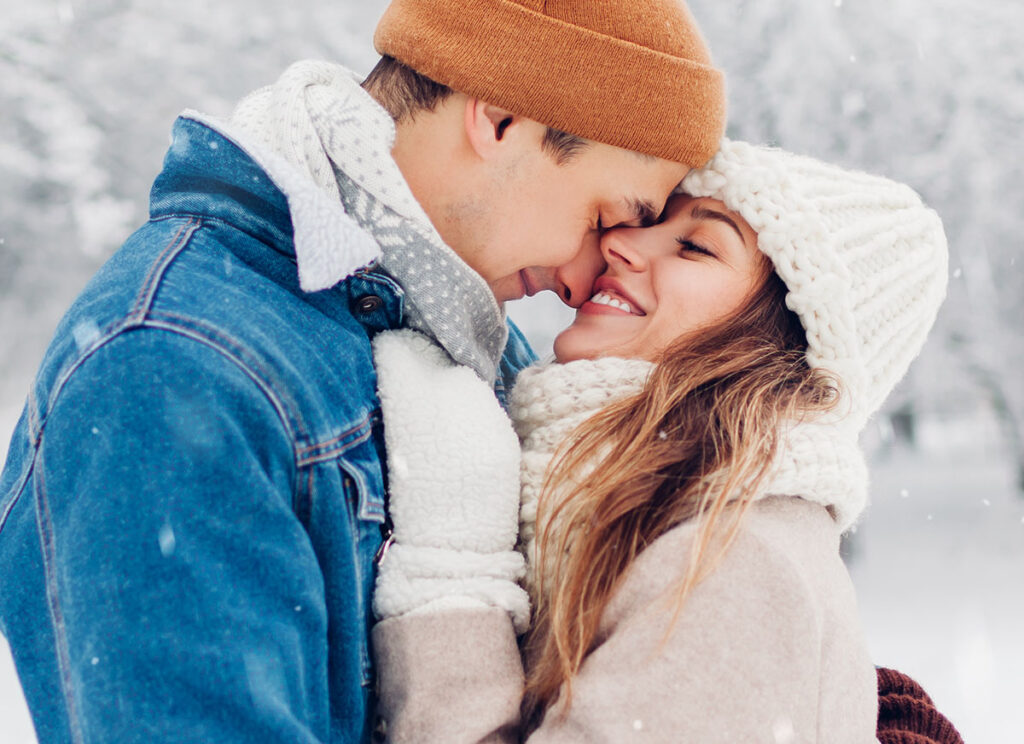 The Desire To Be Tenderhearted – Today's
Marriage Prayer
Dear Heavenly Father,
We ask that You give us the desire to be tenderhearted. Show us what that looks like in a marriage, and give us the will to carry it through.
May we be compassionate lovers who are gentle and kind — lovers who choose their words wisely and handle their emotions with care.
It's easy to say things that sting when we're hurt and we're angry, but we're choosing a better path for our lives. Bitterness is a weed that should never take root in a marriage, lest it springs up and hinders our love.
Give us a sweet spirit of kindness, and remove any resentment and hurt that has moved its way in.
In the name of Jesus, we pray. Amen.
Today's Bible Verse
Let all bitterness, and wrath, and anger, and clamour, and evil speaking, be put away from you, with all malice: and be ye kind one to another, tenderhearted, forgiving one another, even as God for Christ's sake hath forgiven you. – Ephesians 4:31-32, KJV
______________________________
Get rid of all bitterness, rage and anger, brawling and slander, along with every form of malice. Be kind and compassionate to one another, forgiving each other, just as in Christ God forgave you. – Ephesians 4:31-32, NIV
Considering a gift to Time-Warp Wife Ministries? Any donation no matter how small helps to support this ministry. Click here to make a donation.
---
Celebrate Christmas God's Way…
Ma and Pa Mouse don't have a lot of money to spend this Christmas, but they have something extra special that money can't buy!

What is it? Let's find out together, as we step inside their wee little house this Christmas.

Celebrate Christmas by Living God's Way is a delightful book that teaches children to love and to give to others. It points out that the best gifts are the ones that come from the heart. When we care and share with those in need we celebrate Christmas by living God's way.
Pick up a copy today at Amazon.com (affil link).