The Incomparable Power of Prayer – Today's Marriage Prayer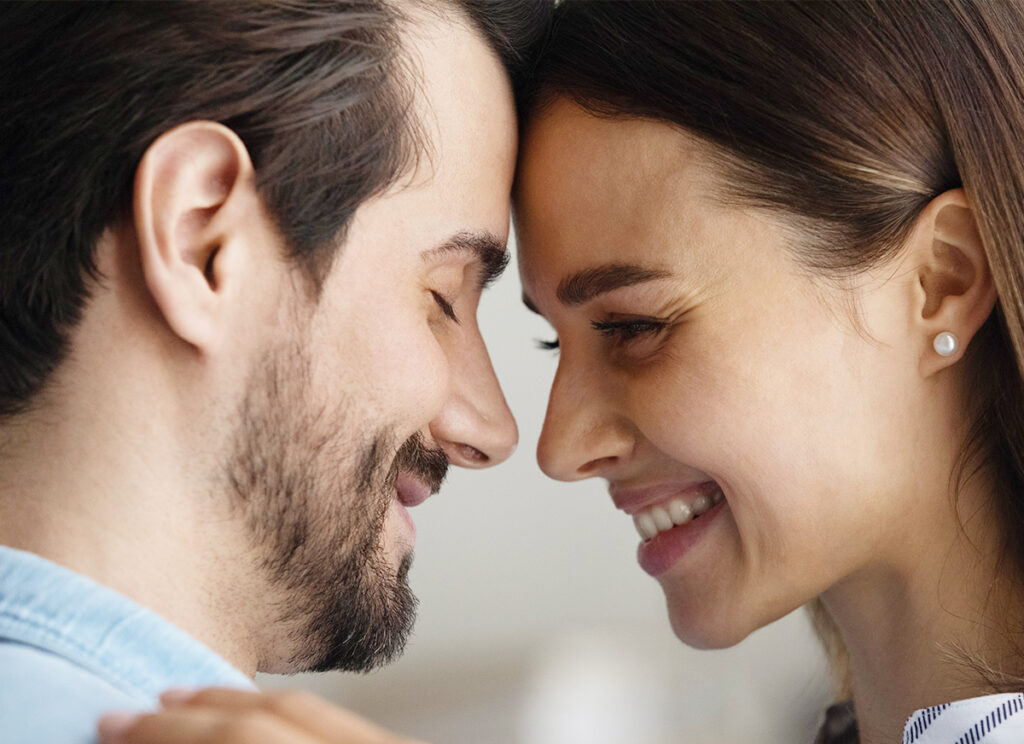 The Incomparable Power of Prayer –
Today's Marriage Prayer
Dear Heavenly Father,
We've read about the incomparable power of prayer. We've heard countless stories about people who trusted You, lived according to Your will, and remained steadfast in prayer. We've heard about the wondrous ways You have answered, and we've seen Your hand at work in our lives. Thank You for Your goodness and grace.
May we never forget that prayer is an important part of both our relationship together and our relationship with You. May we never cease to pray.
Give us the strength to persist in prayer when we're weary. Grant us with patience to trust in Your will whatever may come.
Remind us daily to fervently pray for our marriage and to passionately pray for each other.
In the name of Jesus, we pray. Amen.
Today's Bible Verse
Rejoice in the Lord always: and again I say, Rejoice. Let your moderation be known unto all men. The Lord is at hand.
Be careful for nothing, but in every thing by prayer and supplication with thanksgiving let your requests be made known unto God. And the peace of God, which passeth all understanding, shall keep your hearts and minds through Christ Jesus. – Philippians 4:4-7, KJV
___________________________
Rejoice in the Lord always. I will say it again: Rejoice!
Let your gentleness be evident to all. The Lord is near. Do not be anxious about anything, but in every situation, by prayer and petition, with thanksgiving, present your requests to God. And the peace of God, which transcends all understanding, will guard your hearts and your minds in Christ Jesus. – Philippians 4:4-7, NIV
Considering a gift to Time-Warp Wife Ministries? Any donation no matter how small helps to support this ministry. Click here to make a donation.
---
Our Featured Book
Get The Ultimate Marriage Vow on Amazon: Click here (affiliate link)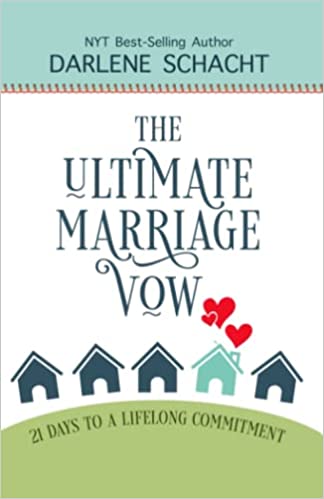 Too many couples give up. They part ways before they experience the joy of growing together God's way.
I've been there. I've smelled the stench of death in my own marriage. We've been to rock bottom where all hope was seemingly lost. But that wasn't the end—something incredible happened when we surrendered our marriage to God. Winter turned to Spring, Spring turned into Summer, and here we are decades later thanking God for His life-saving grace.
And so, I'm asking, will you give me 21 days? That's all I'm asking you for—3 weeks, 10 minutes a day, and a gentle heart that's willing to yield. Give me 21 days to show you what God can do for your marriage. 21 days to remind you that marriage is a gift worth fighting for. 21 days to love on and pray for your husband. 21 days to a life filled with love, joy, and peace. 21 days to a life-long commitment.
Click here to take a peek inside on Amazon.