To Be Slow To Anger – Today's Marriage Prayer
Join Us for Our Next Bible Study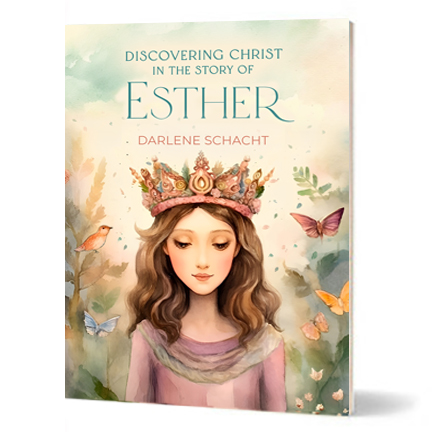 Get ready to join us for our next Bible study, "Discovering Christ in the Story of Esther" beginning July 25th. For those of you who would like to order a copy of the journal, it's available now
at Amazon.

** Please note: This study is not the same as the one we have done in the past. This is a brand-new study with far more content than the original book. There is so much more to unpack in this study, and I can't wait to unpack it with you!
---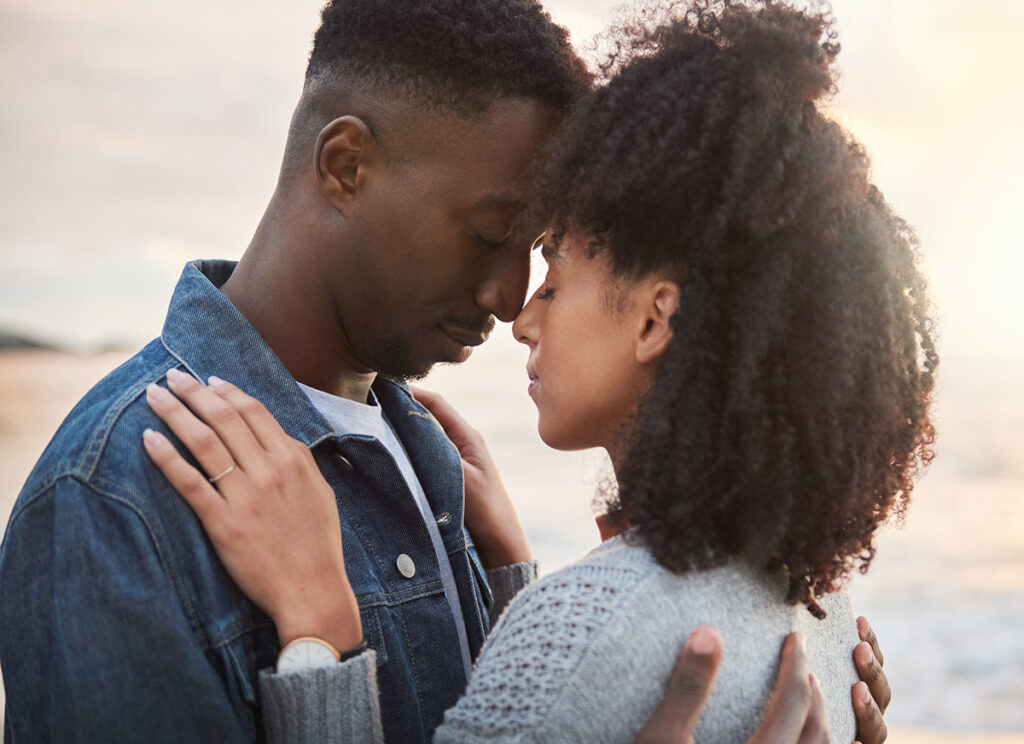 To Be Slow To Anger – Today's
Marriage Prayer
Dear Heavenly Father,
Help us to be slow to anger — to let go of our frustrations. We ask that You show us how to quietly calm ourselves down when we're upset. Help us to reason and wisely discern situations, instead of acting on impulse, emotion, and pride.
Once we embrace anger, it's hard to let go, but we know that we should, Lord. Your word tells us, "He that is slow to anger is better than the mighty, and he that ruleth his spirit than he that taketh a city." (Proverbs 16:32)
Give us the strength to release our frustration into Your hands. Restore us quickly to a sense of harmony and peace.
May Your Holy Spirit reign in our bodies. May He rule in our hearts, and overflow to our marriage.
If we have unforgiveness in our hearts –if we have unresolved anger within us — take it away from us, Lord. Fill us with peace and give us hearts of compassion.
Let grace abound, and teach us to love as You love.
In the name of Jesus, we pray. Amen.
Today's Bible Verse
Then came Peter to him, and said, Lord, how oft shall my brother sin against me, and I forgive him? till seven times? Jesus saith unto him, I say not unto thee, Until seven times: but, Until seventy times seven. – Matthew 18:21-22, KJV
_________________________________
Then Peter came to Jesus and asked, "Lord, how many times shall I forgive my brother or sister who sins against me? Up to seven times?" Jesus answered, "I tell you, not seven times, but seventy times seven. – Matthew 18:21-22, NIV
Considering a gift to Time-Warp Wife Ministries? Any donation no matter how small helps to support this ministry. Click here to make a donation.