To Be Wise and Generous Stewards – Today's Marriage Prayer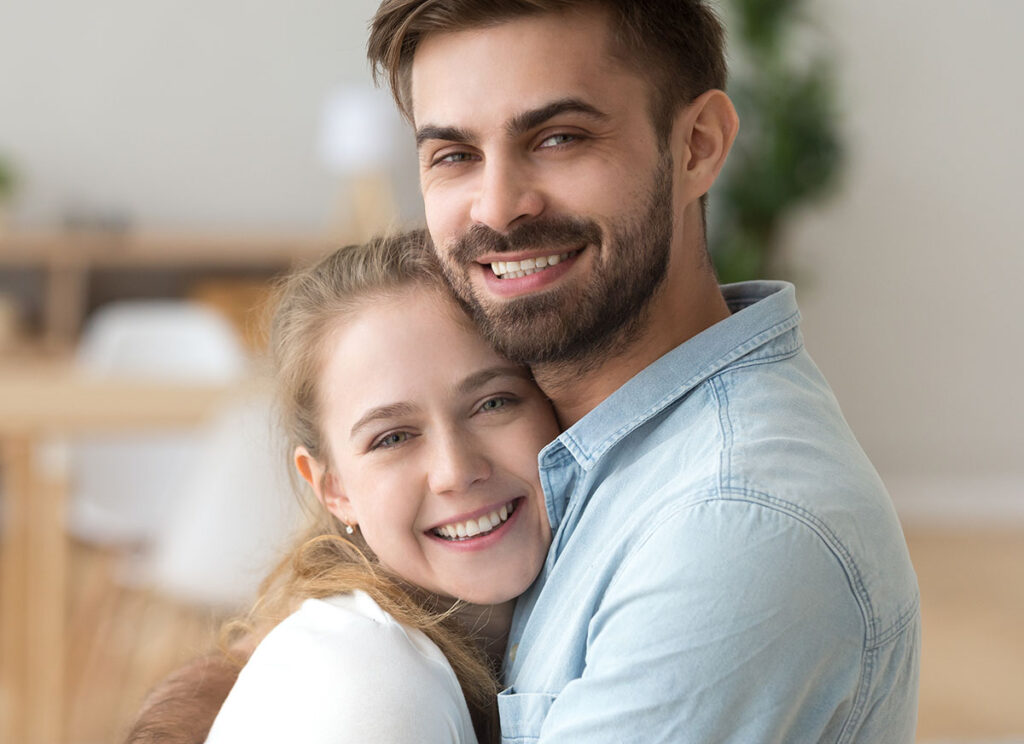 To Be Wise and Generous Stewards –
Today's Marriage Prayer
Dear Heavenly Father,
We thank You for each and every blessing that You have bestowed upon our marriage. May we never cease to thank You for Your gifts, or fail to see the beauty of Your grace. May we learn to be just as content and thankful when finances seem tight, as we are when we have plenty.
Train us to be wise and generous stewards equipped with wisdom and self-control. May we never come to trust in worldly wealth, or to covet what belongs to others, but rather to use what You provide for Your honor and Your glory.
In the name of Jesus, we pray. Amen.
Today's Bible Verse
Charge them that are rich in this world, that they be not highminded, nor trust in uncertain riches, but in the living God, who giveth us richly all things to enjoy; that they do good, that they be rich in good works, ready to distribute, willing to communicate. – 1 Timothy 6:17-18, KJV
____________________________
Command those who are rich in this present world not to be arrogant nor to put their hope in wealth, which is so uncertain, but to put their hope in God, who richly provides us with everything for our enjoyment. Command them to do good, to be rich in good deeds, and to be generous and willing to share. – 1 Timothy 6:17-18, NIV
Considering a gift to Time-Warp Wife Ministries? Any donation no matter how small helps to support this ministry. Click here to make a donation.
Our Featured Book
The Virtuous Life of a Christ-Centered Wife is written in the format of an 18-part study for daily or weekly reflection. Not only is it a powerful tool for personal growth, but it's also an ideal study guide for small groups! Each lesson leads you through one virtue at a time, offering you applicable and inspiring ways for a wife to grow closer to God and her husband. The virtues discussed are these:
•Purity
•Self-control
•Love
•Diligence
•Patience
•Kindness
•Humility
•Faith
•Forgiveness
•Joy
•Passion
•Radiance
•Encouragement
•Balance
•Goodness
•Trust
•Courage
Virtue calls us to action. As we exercise each one, they bring our flesh in line with our Spirit. It's one thing to know what's good, and it's another to walk in obedience to the knowledge that we have received. Not always easy, but obedience to our faith is always worth the effort it takes!
Click Here to order The Virtuous Life of a Christ-Centered Wife.