To Build Christ-Centered Friendships – Today's Marriage Prayer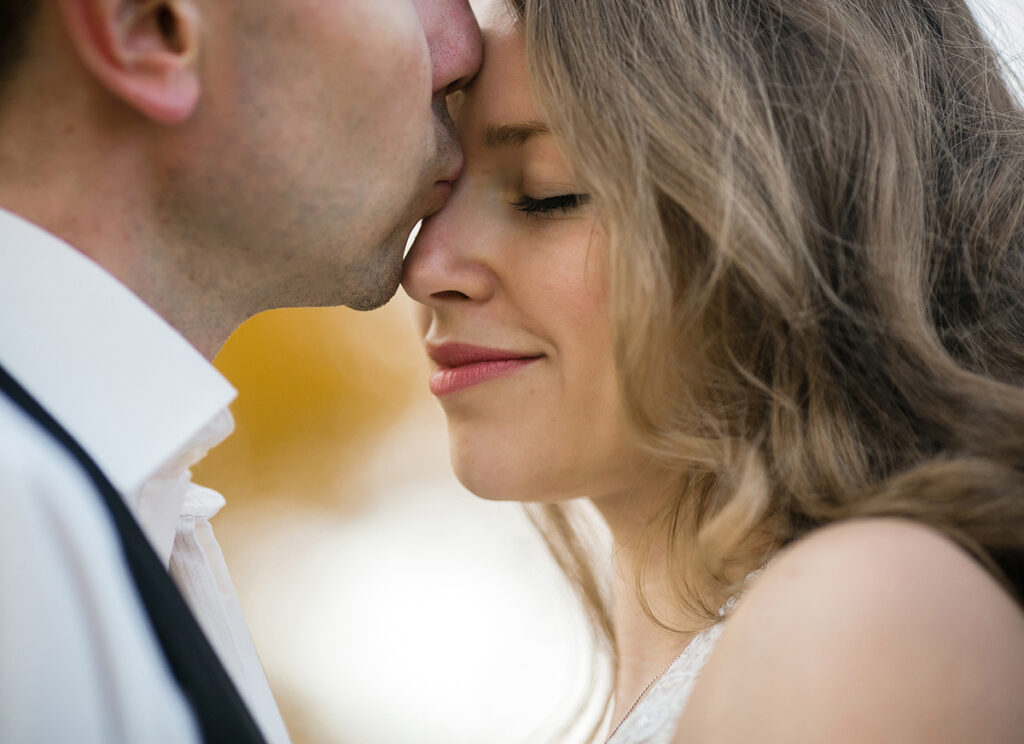 To Build Christ-Centered Friendships –
Today's Marriage Prayer
Dear Heavenly Father,
Chapter Twenty-Seven of Proverbs talks about one person's ability to sharpen another. If we ever hope to inspire people we know, we need to strengthen the relationships that we have, and we need to build new ones if we hope to reach out.
Friendships are always built on encouragement. It gives us the opportunity to have wise discussions, where we listen and learn from each other.
Friendship is a powerful influence. We can't help but be affected by a person's life when we admire and spend time with them. And so we need to be in the Word, and to be walking in Your will if we hope to draw others to Christ.
We need sharpening too, Lord. Help us to build Christ-centered friendships. Bring strong couples into our home, where they can shine the light of life and truth into our hearts. Let them show us what a strong marriage should look like, and may we also show them by the way that we love.
Help us to provoke a strong faith and good character in each other, that we might bring glory and honor to You.
In the name of Jesus, we pray. Amen.
Today's Bible Verse
Iron sharpeneth iron; so a man sharpeneth the countenance of his friend. – Proverbs 27:17, KJV
_________________________________
As iron sharpens iron, so one person sharpens another. – Proverbs 27:17, NIV
Considering a gift to Time-Warp Wife Ministries? Any donation no matter how small helps to support this ministry. Click here to make a donation.
Our Featured Book
The Virtuous Life of a Christ-Centered Wife is written in the format of an 18-part study for daily or weekly reflection. Not only is it a powerful tool for personal growth, but it's also an ideal study guide for small groups! Each lesson leads you through one virtue at a time, offering you applicable and inspiring ways for a wife to grow closer to God and her husband. The virtues discussed are these:
•Purity
•Self-control
•Love
•Diligence
•Patience
•Kindness
•Humility
•Faith
•Forgiveness
•Joy
•Passion
•Radiance
•Encouragement
•Balance
•Goodness
•Trust
•Courage
Virtue calls us to action. As we exercise each one, they bring our flesh in line with our Spirit. It's one thing to know what's good, and it's another to walk in obedience to the knowledge that we have received. Not always easy, but obedience to our faith is always worth the effort it takes!
Click Here to order The Virtuous Life of a Christ-Centered Wife.