To Build Healthy Friendships – Today's Marriage Prayer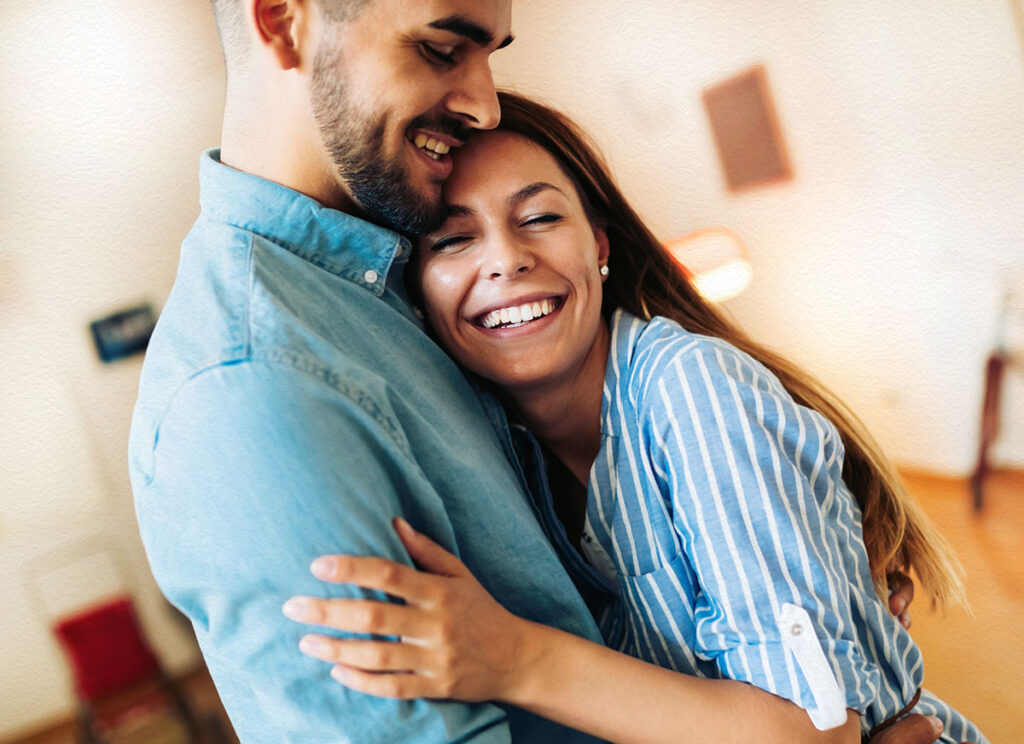 To Build Healthy Friendships –
Today's Marriage Prayer
Dear Heavenly Father,
We ask that You help us to build healthy friendships. Bring faithful people into our lives that will encourage us and strengthen us in our faith. May You reveal Your word to us so that we may nurture others to grow in their faith. May we be trustworthy friends who love others according to Your will.
Help us to connect with others and to open our home to those who need fellowship. Open our eyes to the unexpected, that we might see people in the light of Your will, and know how to deal with every situation that may arise.
When we are with friends, may we not only enjoy the time together but may our conversation also bring glory and honor to You.
In the name of Jesus, we pray. Amen.
Today's Bible Verse
And it came to pass, when he had made an end of speaking unto Saul, that the soul of Jonathan was knit with the soul of David, and Jonathan loved him as his own soul. And Saul took him that day, and would let him go no more home to his father's house.
Then Jonathan and David made a covenant, because he loved him as his own soul. And Jonathan stripped himself of the robe that was upon him, and gave it to David, and his garments, even to his sword, and to his bow, and to his girdle. – 1 Samuel 18:1-4, KJV
____________________________
After David had finished talking with Saul, Jonathan became one in spirit with David, and he loved him as himself. From that day Saul kept David with him and did not let him return home to his family.
And Jonathan made a covenant with David because he loved him as himself. Jonathan took off the robe he was wearing and gave it to David, along with his tunic, and even his sword, his bow and his belt. – 1 Samuel 18:1-4, NIV
Considering a gift to Time-Warp Wife Ministries? Any donation no matter how small helps to support this ministry. Click here to make a donation.
---
Our Featured Book
Esther: In-Depth Bible Study – Available at Amazon! This delightful and inspiring journal takes you on an exploration through the book of Esther. Insight, encouragement, and thought-provoking questions motivate you to dig deeper into scripture and hold fast to your faith. The style of this journal is perfect for small group study, as members can work on these booklets at home and return for discussion. It's also ideal for those who prefer to study alone. Although God's name is never mentioned in the book of Esther, His presence and power are evident as He orchestrates the details of this story. We see how every aspect is perfectly timed, and every obstacle is moved aside by the hand of God. The emphasis on providence and the provision of God makes this journal a must-have for anyone seeking encouragement and hope in difficult situations. Inside this book, you'll find thought-provoking questions, interesting anecdotes, whimsical images, character analysis worksheets, and more…