To Cherish Our Marriage – Today's Marriage Prayer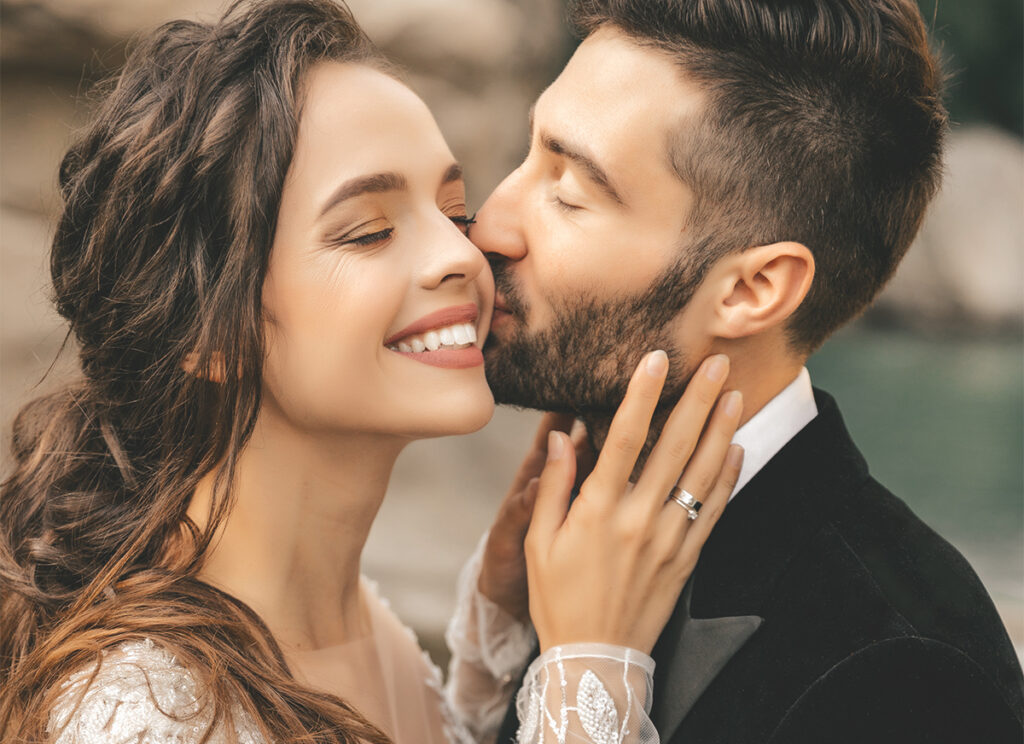 To Cherish Our Marriage –
Today's Marriage Prayer
Dear Heavenly Father,
Marriage is a beautiful gift, and an honor granted by You.
When You established marriage, You created a bond unlike anything else. "One" became "two" when You created a woman for Adam, and then the two became one when he took Eve as his wife.
Help us to cherish our marriage by respecting each other, loving each other, and setting aside time for each other. Give us the ability to recognize each other's needs, and the desire to carry our burdens together.
The more self-centered we are, the less unified we can be, but when pride is swept aside by humility and love, we become a powerful force that's able to be used by You according to Your will.
Thank You for this gift, Lord. May it always be used for Your glory and honor.
In the name of Jesus, we pray. Amen.
Today's Bible Verse
And the Lord God caused a deep sleep to fall upon Adam, and he slept: and he took one of his ribs, and closed up the flesh instead thereof; and the rib, which the Lord God had taken from man, made he a woman, and brought her unto the man. And Adam said, This is now bone of my bones, and flesh of my flesh: she shall be called Woman, because she was taken out of Man. Therefore shall a man leave his father and his mother, and shall cleave unto his wife: and they shall be one flesh. – Genesis 2:21-24, KJV
____________________________________________
So the Lord God caused the man to fall into a deep sleep; and while he was sleeping, he took one of the man's ribs and then closed up the place with flesh. Then the Lord God made a woman from the rib[b] he had taken out of the man, and he brought her to the man. The man said, "This is now bone of my bones and flesh of my flesh; she shall be called 'woman,' for she was taken out of man." That is why a man leaves his father and mother and is united to his wife, and they become one flesh. – Genesis 2:21-24, NIV
Considering a gift to Time-Warp Wife Ministries? Any donation no matter how small helps to support this ministry. Click here to make a donation.
Our Featured Book
The Ultimate Marriage Vow: 21 Days to a Life-Long Commitment
available at Amazon.com (affiliate link)