To Escape The Corruption That Is In This World – Today's Marriage Prayer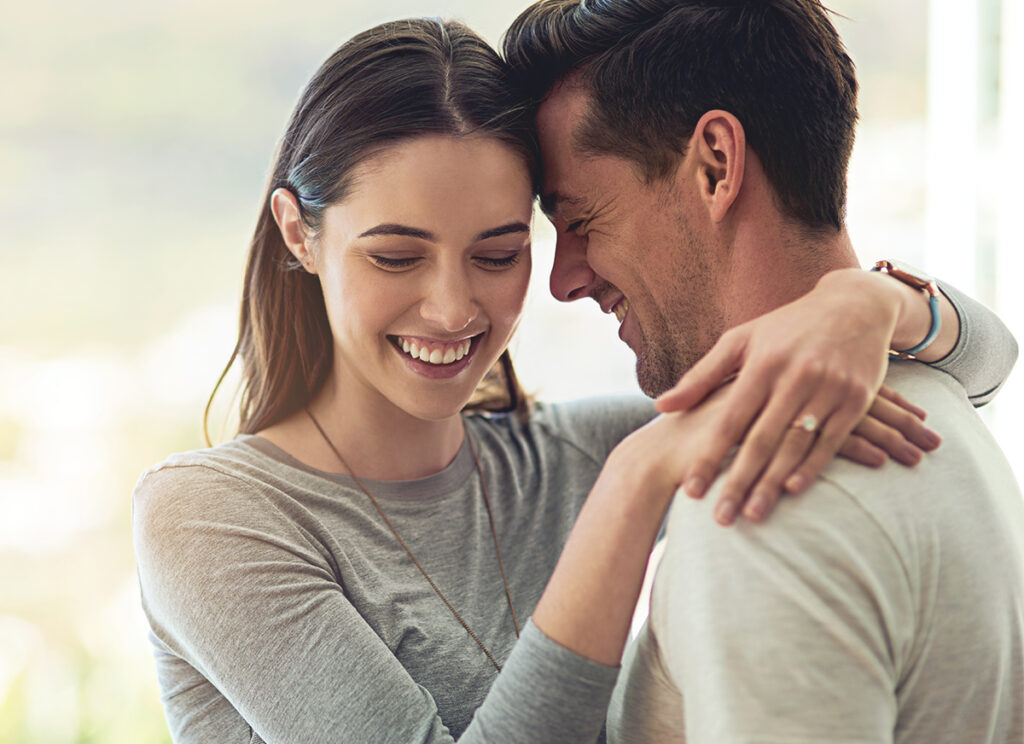 To Escape The Corruption That Is In This World –
Today's Marriage Prayer
Dear Heavenly Father,
Please help us to live according to Your will, and to exercise self-control in all things. Help us to escape the corruption that is in this world because of lust, for Your power grants to us everything pertaining to life and godliness.
And so Father we ask that you would give us the strength to do the right thing.
Help us to be self-controlled in every area of our lives.
That we would keep our bodies under subjection.
That our thoughts would be focussed on Your truth.
That we would speak encouraging words.
That we would use what You have supplied to further Your kingdom.
That we would keep our anger in check so that we may practice what is good.
May all that we do be handled with wisdom according to Your will for our lives.
In the name of Jesus, we pray. Amen.
Today's Bible Verse
Know ye not that they which run in a race run all, but one receiveth the prize? So run, that ye may obtain. And every man that striveth for the mastery is temperate in all things. Now they do it to obtain a corruptible crown; but we an incorruptible.
I therefore so run, not as uncertainly; so fight I, not as one that beateth the air: but I keep under my body, and bring it into subjection: lest that by any means, when I have preached to others, I myself should be a castaway. – 1 Corinthians 9:24-27, KJV
____________________________
Do you not know that in a race all the runners run, but only one gets the prize? Run in such a way as to get the prize. Everyone who competes in the games goes into strict training. They do it to get a crown that will not last, but we do it to get a crown that will last forever. Therefore I do not run like someone running aimlessly; I do not fight like a boxer beating the air. No, I strike a blow to my body and make it my slave so that after I have preached to others, I myself will not be disqualified for the prize. – 1 Corinthians 9:24-27, NIV
Considering a gift to Time-Warp Wife Ministries? Any donation no matter how small helps to support this ministry. Click here to make a donation.
Slaying Giants: Finding Your Courage and Conquering Fear
Pick up a copy of our new Bible study: Slaying Giants:
Finding Your Courage and Conquering Fear
available now at Amazon.com