To Grow in the Likeness of Christ – Today's Marriage Prayer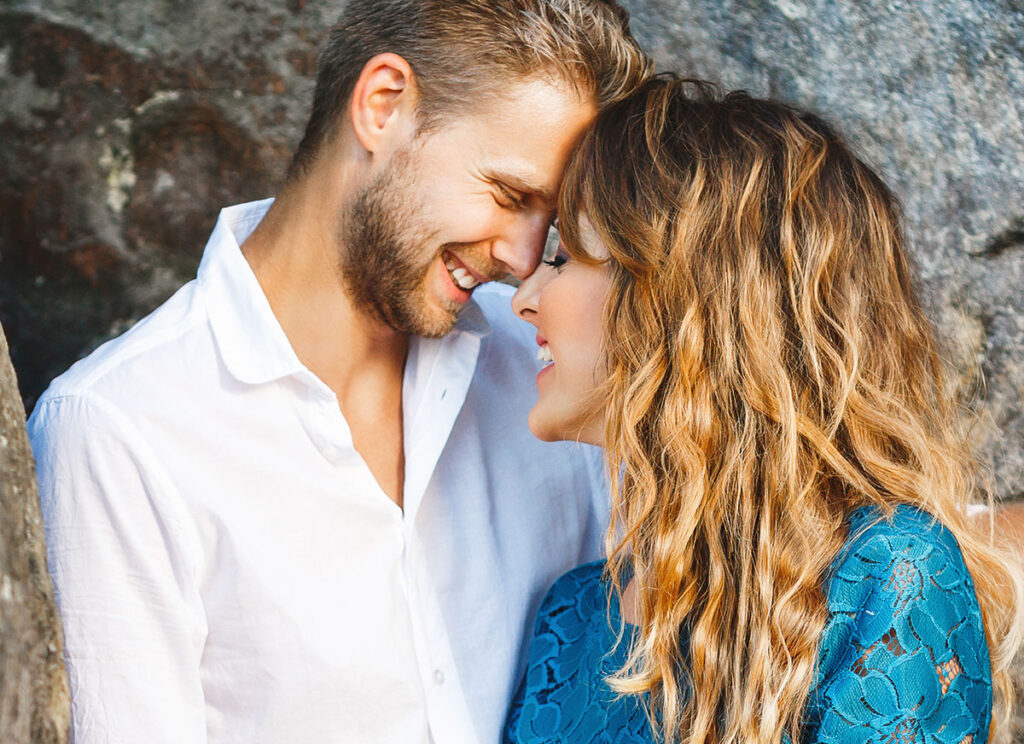 To Grow in the Likeness of Christ –
Today's Marriage Prayer
Dear Heavenly Father,
Like a tree planted by the water, may our roots run deep, and our branches bear fruit that is pleasing to You. Help us to grow in wisdom and strength.
Give us the power to stand when the wind of this world is against us. May we hold on to our marriage as we hold fast to our faith.
Your Word tells us to grow in the likeness of Christ — to be imitators of a man who gave Himself up as a holy offering and sacrifice to His Father. And so, we ask that You lead the way, Lord. Open our eyes every morning to find new ways to serve. Open our hearts to discover new ways to show love.
May we never grow stagnant in our desire to please one another, or settle for a mediocre marriage when we could very well be giving more.
In the name of Jesus, we pray. Amen.
Today's Bible Verse
For he shall be like a tree planted by the waters, Which spreads out its roots by the river, And will not fear when heat comes; But its leaf will be green, And will not be anxious in the year of drought, Nor will cease from yielding fruit. – Jeremiah 17:8, KJV
---
They will be like a tree planted by the water that sends out its roots by the stream. It does not fear when heat comes; its leaves are always green. It has no worries in a year of drought and never fails to bear fruit. – Jeremiah 17:8, NIV
Considering a gift to Time-Warp Wife Ministries? Any donation no matter how small helps to support this ministry. Click here to make a donation.
Our Featured Bible Study
Slaying Giants: Finding Your Courage and Conquering Fear
Pick up your copy at Amazon.com
All of the information for our new study has been posted on my blog. It's absolutely perfect for small groups!! Or for those who prefer to study on their own.
We'll be starting on January 2nd of 2023

** NEW ADDITION TO OUR STUDY** Starting January 2nd (and every Tuesday during the 10 week study), I'll be providing you with a crossword puzzle that pertains to each chapter. These are not in the journal. The puzzles are a fun way of leading us back to the Bible and reinforcing our lessons each week. I love them, and I know you will too!! Subscribe to the blog here so you don't miss a post.