To Look At Things From Another's Perspective – Today's Marriage Prayer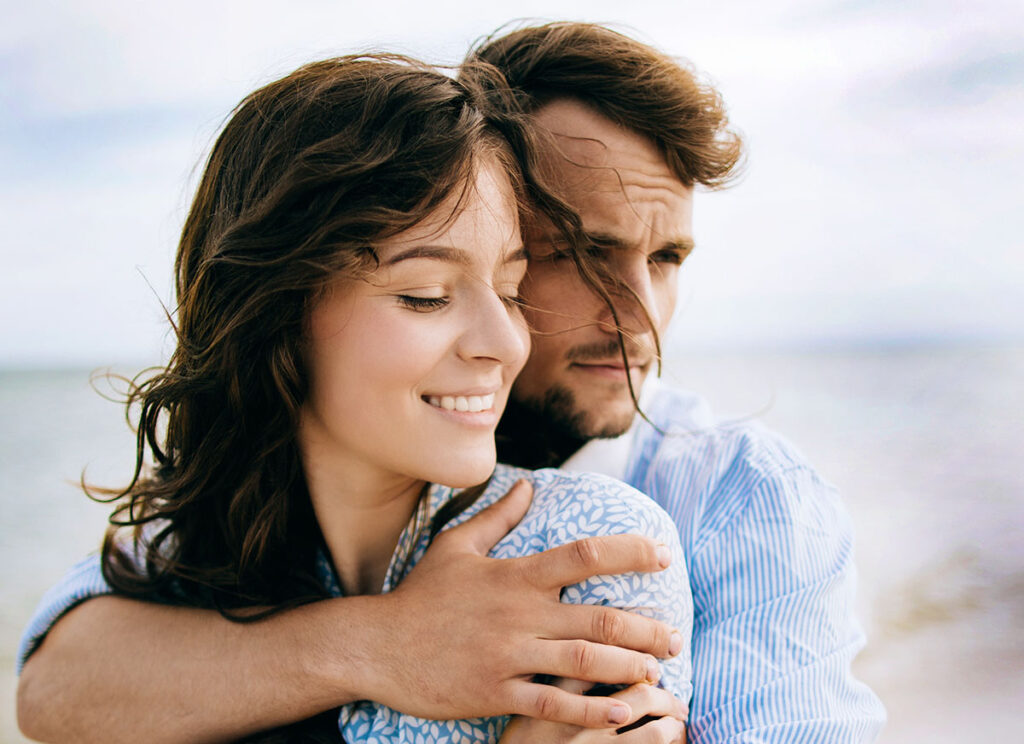 To Look At Things From Another's Perspective
– Today's Marriage Prayer
Dear Heavenly Father,
We ask that You help us to resolve conflicts with wisdom, respect, and love. We don't have to be right, and we don't have to win when we serve a God Who rewards those who faithfully serve Him.
But leaning and learning don't always come easy.
When we're angry, frustrated, or hurt, remind us to stop where we are and to pray for each other. May we also pray for ourselves that we would be temperate, loving, and kind. Grant us humility, Lord. To look at things from another's perspective, and to do our best to understand.
We need never to keep score. It really doesn't matter who apologized last. What matters the most is that we're looking to You for an example of compassion and grace. Teach us to follow Your lead.
In the name of Jesus, we pray. Amen.
Today's Bible Verse
Let all bitterness, and wrath, and anger, and clamour, and evil speaking, be put away from you, with all malice: and be ye kind one to another, tenderhearted, forgiving one another, even as God for Christ's sake hath forgiven you. – Ephesians 4:31-32, KJV
__________________________________________________
Get rid of all bitterness, rage and anger, brawling and slander, along with every form of malice. Be kind and compassionate to one another, forgiving each other, just as in Christ God forgave you. – Ephesians 4:31-32, NIV
Considering a gift to Time-Warp Wife Ministries? Any donation no matter how small helps to support this ministry. Click here to make a donation.
Slaying Giants: Finding Your Courage and Conquering Fear
Pick up a copy of our new Bible study: Slaying Giants:
Finding Your Courage and Conquering Fear
available now at Amazon.com