To Nurture Our Relationship – Today's Marriage Prayer
Join Our Current Bible Study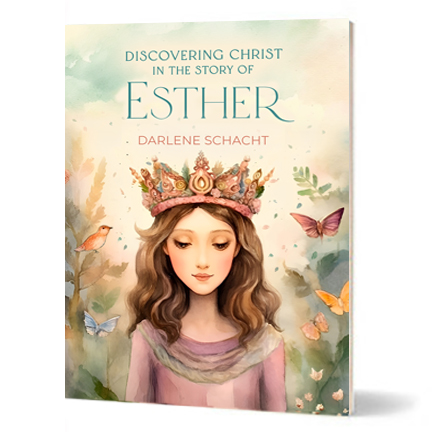 Embark on a journey through the captivating narrative of the Book of Esther. "Discovering Christ in the Story of Esther" masterfully uncovers the profound echoes of Christ's love and redemption within this Old Testament account. Explore each chapter, uncovering timeless spiritual wisdom with God's divine orchestration in the lives of Esther and Mordecai.
Pick up a copy of the journal at Amazon.

Click here to find the posts in this study.
---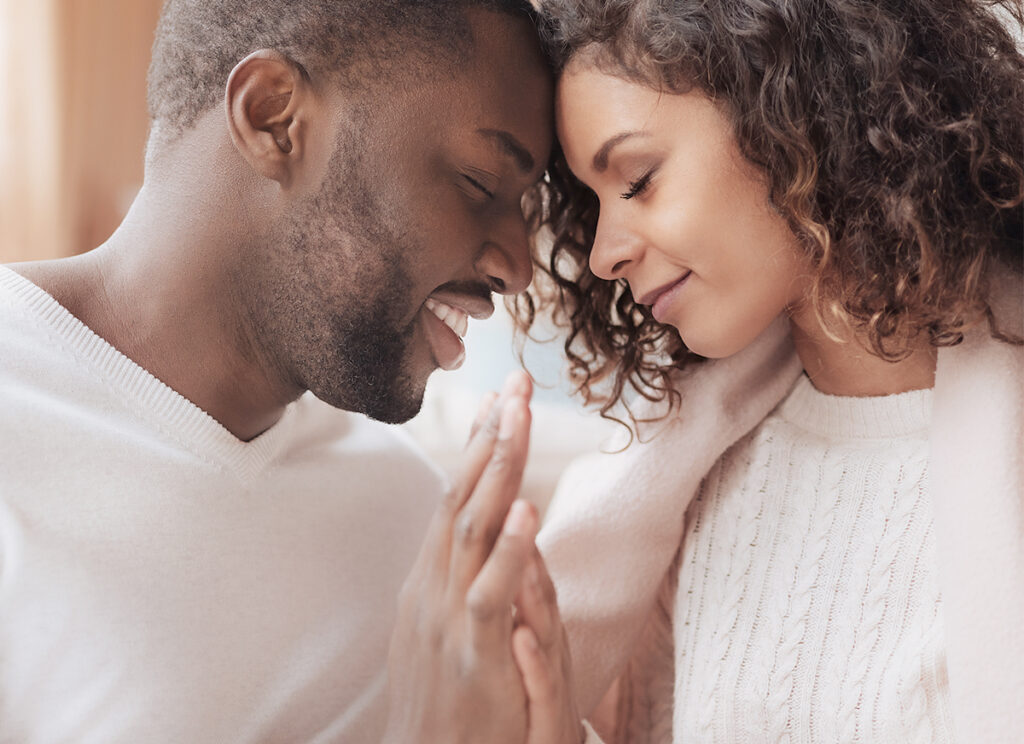 To Nurture Our Relationship –
Today's Marriage Prayer
Dear Heavenly Father,
In the union of marriage, You have bound two souls together as one, a relationship ordained and blessed by You. In this sacred partnership, Lord, we recognize the challenges that lie before us and the influences that can easily sway our hearts and minds.
Father, grant us the discernment to recognize those external factors that may promote conflicts within our relationship. May we see clearly when advice is not grounded in Your truth, when societal pressures push us away from Your design, and when worldly influences threaten to weaken the bonds You've forged.
Lord, help us to find strength and protection in Your Word. Guide our steps and our thoughts so that we may honor each other and Your plan for our marriage. Teach us to lean on one another and to seek wisdom and counsel that aligns with Your will.
In times of uncertainty, may we turn to You, Lord, the author of love and peace. Help us to nurture our relationship, to grow in understanding, and to extend grace as You have extended it to us.
Protect us, Father, from anything that would seek to divide us, and may our marriage stand strong, reflecting Your glory, Your wisdom, and Your love.
In the name of Jesus, we pray. Amen.
Today's Bible Verse
For which cause we faint not; but though our outward man perish, yet the inward man is renewed day by day. For our light affliction, which is but for a moment, worketh for us a far more exceeding and eternal weight of glory; while we look not at the things which are seen, but at the things which are not seen: for the things which are seen are temporal; but the things which are not seen are eternal. – 2 Corinthians 4:16-18, KJV
_____________________________
Therefore we do not lose heart. Though outwardly we are wasting away, yet inwardly we are being renewed day by day. For our light and momentary troubles are achieving for us an eternal glory that far outweighs them all. So we fix our eyes not on what is seen, but on what is unseen, since what is seen is temporary, but what is unseen is eternal. – 2 Corinthians 4:16-18, NIV
Considering a gift to Time-Warp Wife Ministries? Any donation no matter how small helps to support this ministry. Click here to make a donation.