To Overcome Evil With Good – Today's Marriage Prayer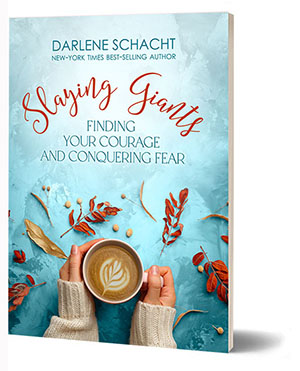 I just posted all of the information for our new study on my blog. It's absolutely perfect for small groups!! Or for those who prefer to study on their own.
We'll be starting on January 2nd of 2023
Pick up a copy of the journal at Amazon.com
Title: Slaying Giants: Finding Your Courage and Conquering Fear
Start Date: Tuesday, January 3, 2023
Length: 10 Weeks
** NEW ADDITION TO OUR STUDY** Every Tuesday during the 10 weeks of the study, I'll be providing you with a crossword puzzle that pertains to each chapter. These are not in the journal. The puzzles are a fun way of leading us back to the Bible and reinforcing our lessons each week. I love them, and I know you will too!! Subscribe to the blog here so you don't miss a post.
---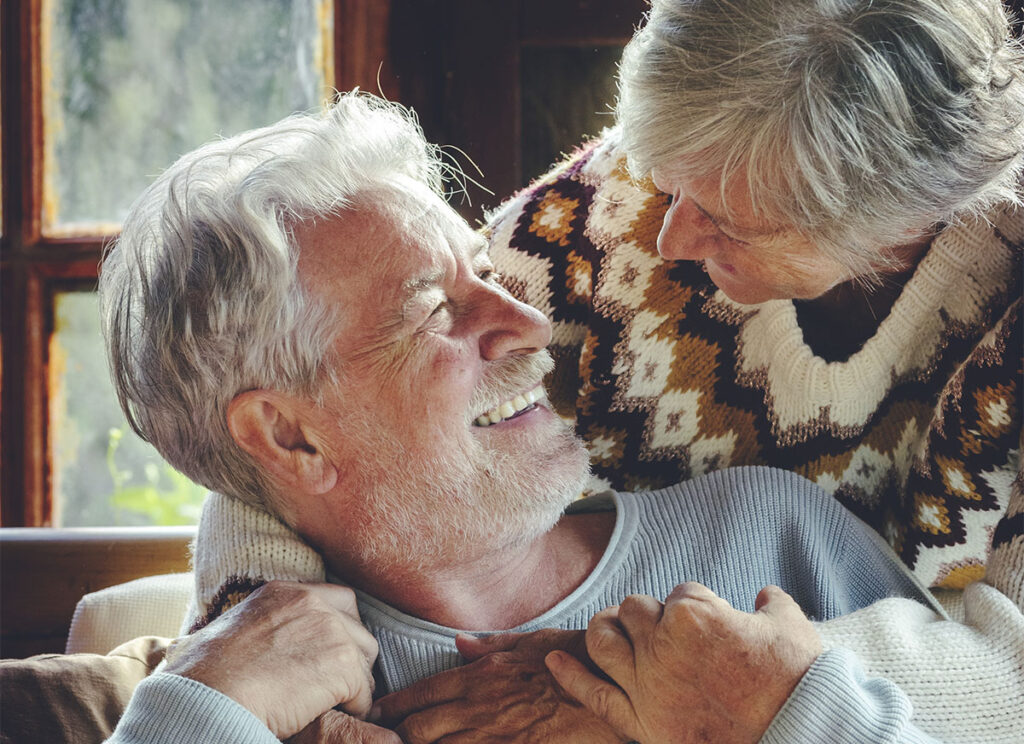 To Overcome Evil With Good –
Today's Marriage Prayer
Dear Heavenly Father,
Your word says "each day has trouble of its own." Please give us the wisdom and strength to deal with the troubles from past days as well as those to come. When we feel broken, we ask that You take each broken part, and breathe life into it.
Help us to get past the memory of our pain and to seek restoration of life in You. Help us to leave our burdens behind us and not look back.
We may not easily forget those things that have hurt us, but we must forgive and move forward in victorious faith, for we know the measure of forgiveness we use will be applied to us as well.
Increase our faith to trust in Your almighty hands, knowing that You are able to do abundantly more than we ever could ask or think. Help us to overcome evil with good.
In the name of Jesus, we pray. Amen.
Today's Bible Verse
If it be possible, as much as lieth in you, live peaceably with all men. Dearly beloved, avenge not yourselves, but rather give place unto wrath: for it is written, Vengeance is mine; I will repay, saith the Lord. Therefore if thine enemy hunger, feed him; if he thirst, give him drink: for in so doing thou shalt heap coals of fire on his head. Be not overcome of evil, but overcome evil with good. – Romans 12:18-21, KJV

---
If it is possible, as far as it depends on you, live at peace with everyone. Do not take revenge, my dear friends, but leave room for God's wrath, for it is written: "It is mine to avenge; I will repay," says the Lord. On the contrary: "If your enemy is hungry, feed him; if he is thirsty, give him something to drink. In doing this, you will heap burning coals on his head." Do not be overcome by evil, but overcome evil with good. – Romans 12:18, NIV
Considering a gift to Time-Warp Wife Ministries? Any donation no matter how small helps to support this ministry. Click here to make a donation.
---
Celebrate Christmas God's Way…
Ma and Pa Mouse don't have a lot of money to spend this Christmas, but they have something extra special that money can't buy!

What is it? Let's find out together, as we step inside their wee little house this Christmas.

Celebrate Christmas by Living God's Way is a delightful book that teaches children to love and to give to others. It points out that the best gifts are the ones that come from the heart. When we care and share with those in need we celebrate Christmas by living God's way.
Pick up a copy today at Amazon.com (affil link).