To Practice What is Right – Today's Marriage Prayer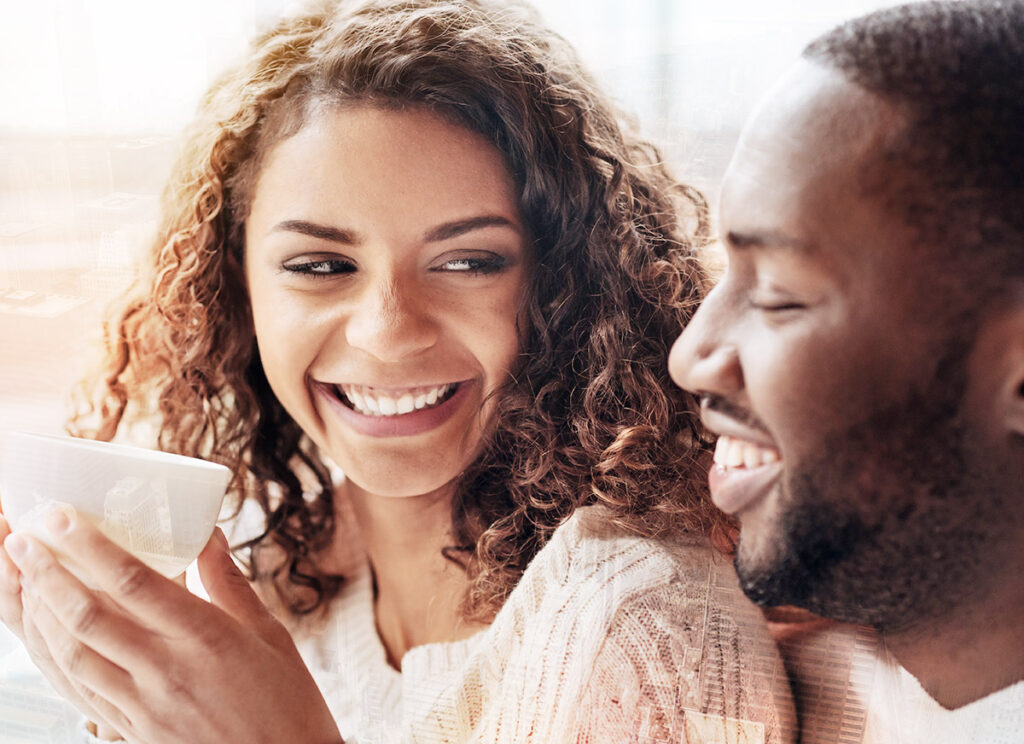 To Practice What is Right – Today's
Marriage Prayer
Dear Heavenly Father,
We're two imperfect people serving one perfect God. We strive to practice what is right, and what is loving, according to Your will. We are walking in grace.
Teach us to love, for better or worse. Help us to remember the importance of grace when we look at each other. Grant us the compassion we need to work through our shortcomings, and the patience it takes to look past imperfection. May we learn to forgive as Christ forgave us.
Sometimes life is so difficult, Lord. Sometimes the troubles are too great for either of us to bear on our own. So we're asking for Your wisdom, strength, and peace in these situations.
Remind us to fervently pray for each other often. Grant us the strength to let go of the things we can't control, to release them into Your hands, and to trust that You're working on our behalf for the best.
In the name of Jesus, we pray. Amen.
Today's Bible Verse
Put on therefore, as the elect of God, holy and beloved, bowels of mercies, kindness, humbleness of mind, meekness, longsuffering; forbearing one another, and forgiving one another, if any man have a quarrel against any: even as Christ forgave you, so also do ye. And above all these things put on charity, which is the bond of perfectness. – Colossians 3:12-14, KJV
_______________________________________
Therefore, as God's chosen people, holy and dearly loved, clothe yourselves with compassion, kindness, humility, gentleness and patience. Bear with each other and forgive one another if any of you has a grievance against someone. Forgive as the Lord forgave you. And over all these virtues put on love, which binds them all together in perfect unity. – Colossians 3:12-14, NIV
Are you considering a gift to Time-Warp Wife Ministries? Any donation no matter how small helps to support this ministry. Click here to make a donation.
Our Featured Book
The Virtuous Life of a Christ-Centered Wife is written in the format of an 18-part study for daily or weekly reflection. Not only is it a powerful tool for personal growth, but it's also an ideal study guide for small groups! Each lesson leads you through one virtue at a time, offering you applicable and inspiring ways for a wife to grow closer to God and her husband. The virtues discussed are these:
•Purity
•Self-control
•Love
•Diligence
•Patience
•Kindness
•Humility
•Faith
•Forgiveness
•Joy
•Passion
•Radiance
•Encouragement
•Balance
•Goodness
•Trust
•Courage
Virtue calls us to action. As we exercise each one, they bring our flesh in line with our Spirit. It's one thing to know what's good, and it's another to walk in obedience to the knowledge that we have received. Not always easy, but obedience to our faith is always worth the effort it takes!
Click Here to order The Virtuous Life of a Christ-Centered Wife.