To Provoke A Sense Of Worth – Today's Marriage Prayer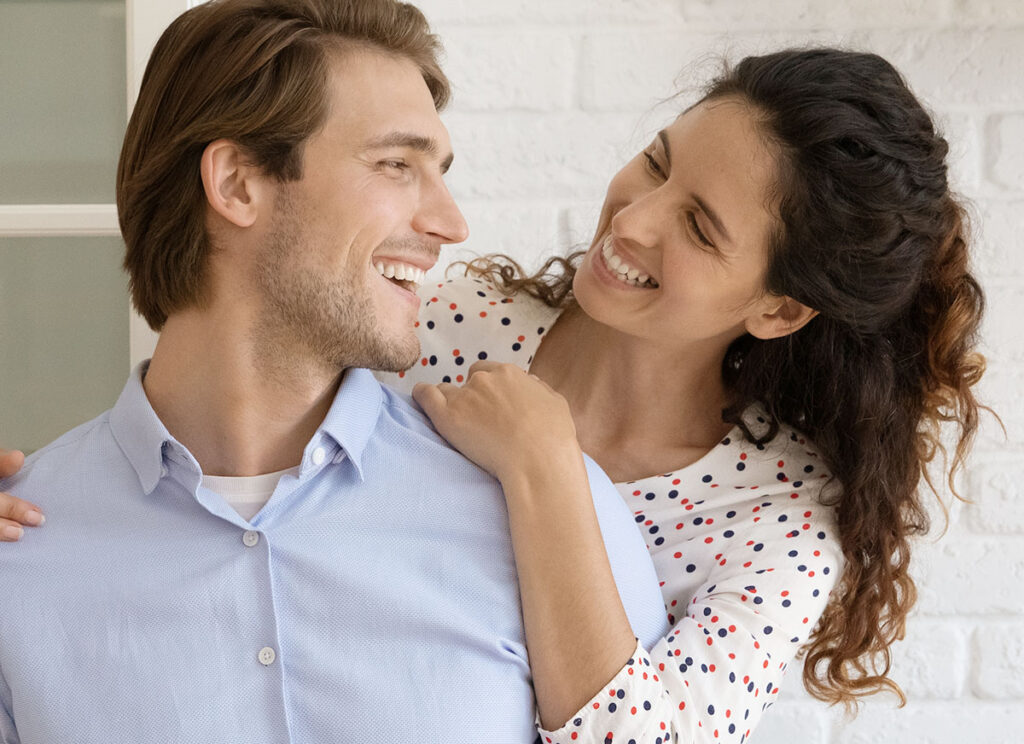 To Provoke A Sense Of Worth –
Today's Marriage Prayer
Dear Heavenly Father,
Help us to bring out the best in each other. May the result of our love and encouragement be peace and good works, and may we provoke a sense of worth in each other.
When we inspire someone, we breathe life into them. When we discourage others, we drain them. Help us to be a life breathing force.
May we always support each other in word and in prayer. May we be content to stand at the sidelines cheering each other on to be the best we can be, and may it all be done for Your glory.
In the name of Jesus, we pray. Amen.
Today's Bible Verse
A continual dripping on a very rainy day and a contentious woman are alike. Whosoever hideth her hideth the wind, and the ointment of his right hand, which bewrayeth itself. Iron sharpeneth iron; so a man sharpeneth the countenance of his friend. – Proverbs 27: 15-17, KJV

_____________________________
A quarrelsome wife is like the dripping of a leaky roof in a rainstorm; restraining her is like restraining the wind or grasping oil with the hand. As iron sharpens iron, so one person sharpens another. – Proverbs 27:15-17, NIV
Considering a gift to Time-Warp Wife Ministries? Any donation no matter how small helps to support this ministry. Click here to make a donation.
Slaying Giants: Finding Your Courage and Conquering Fear
Pick up a copy of our new Bible study: Slaying Giants:
Finding Your Courage and Conquering Fear
available now at Amazon.com