To Put Your Will Above Our Own – Today's Marriage Prayer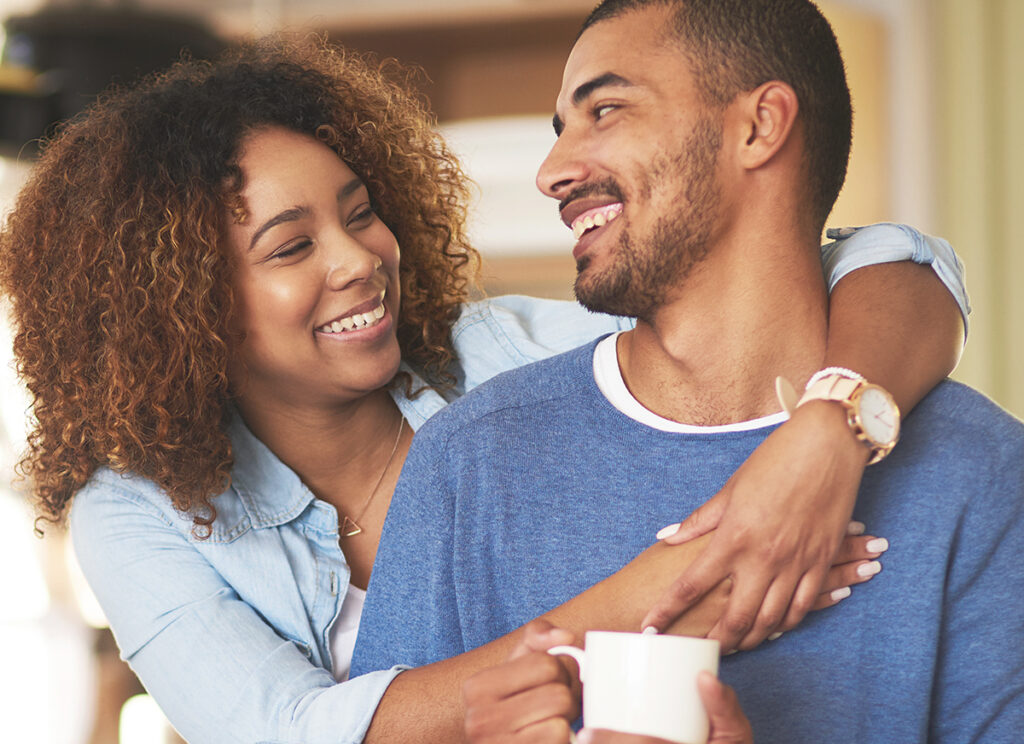 To Put Your Will Above Our Own –
Today's Marriage Prayer
Dear Heavenly Father,
No matter what we might say, our love for You isn't truly complete if we are not living according to Your will. If we claim to belong to Christ, we must be fully devoted to Him and live as Christ lived.
And so we ask that you help us, Lord to understand Your will for our lives. Help us to love one another as we should, and to love You above everything else.
If we break even one of Your laws we are guilty of all, and so we ask for your forgiveness. Help us also to truly forgive those who sin against us.
If we have hatred in our hearts, please reveal it to us so that we may exchange it for love.
Help us to put Your will above our own as we seek to walk in the light.
In the name of Jesus, we pray. Amen.
Today's Bible Verse
And hereby we do know that we know him, if we keep his commandments. He that saith, I know him, and keepeth not his commandments, is a liar, and the truth is not in him. But whoso keepeth his word, in him verily is the love of God perfected: hereby know we that we are in him. He that saith he abideth in him ought himself also so to walk, even as he walked.
He that saith he is in the light, and hateth his brother, is in darkness even until now. He that loveth his brother abideth in the light, and there is none occasion of stumbling in him. But he that hateth his brother is in darkness, and walketh in darkness, and knoweth not whither he goeth, because that darkness hath blinded his eyes. – 1 John 2:3-6 & 9-11, KJV
______________________________
We know that we have come to know him if we keep his commands. Whoever says, "I know him," but does not do what he commands is a liar, and the truth is not in that person. But if anyone obeys his word, love for God is truly made complete in them. This is how we know we are in him: Whoever claims to live in him must live as Jesus did.
Anyone who claims to be in the light but hates a brother or sister is still in the darkness. Anyone who loves their brother and sister lives in the light, and there is nothing in them to make them stumble. But anyone who hates a brother or sister is in the darkness and walks around in the darkness. They do not know where they are going, because the darkness has blinded them. 1 John 2:3-6 & 9-11, NIV
Considering a gift to Time-Warp Wife Ministries? Any donation no matter how small helps to support this ministry. Click here to make a donation.
Our Featured Book
The Ultimate Marriage Vow: 21 Days to a Life-Long Commitment
available at Amazon.com (affiliate link)