To Restore One Another – Today's Marriage Prayer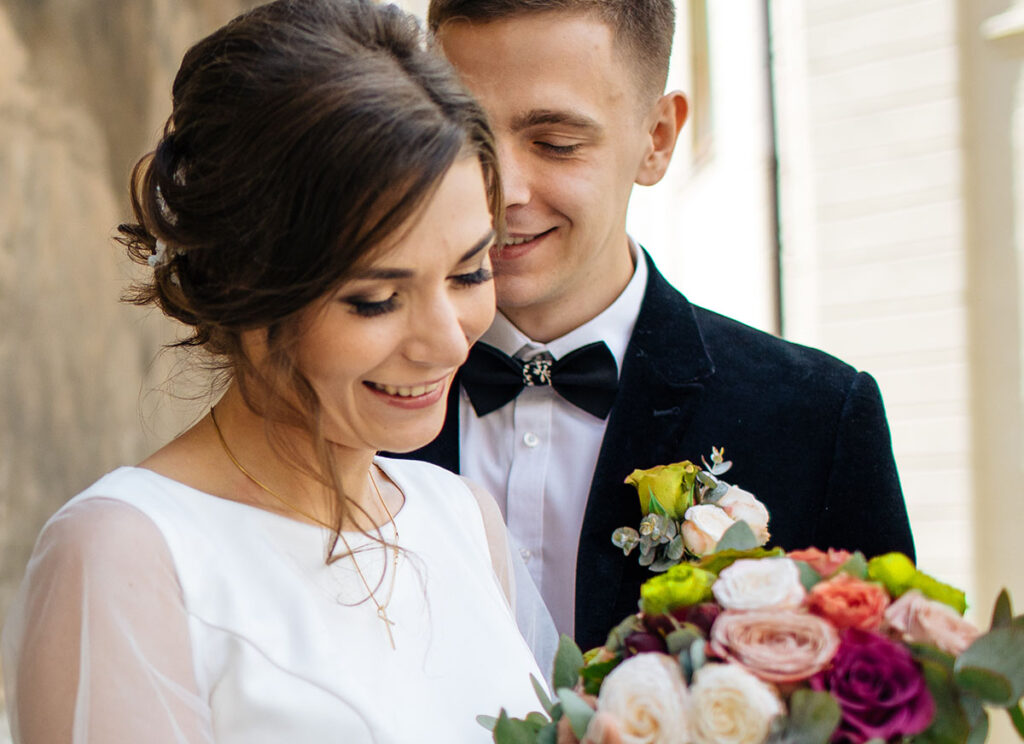 To Restore One Another – Today's
Marriage Prayer
Dear Heavenly Father,
So much of our time is taken up, just keeping up with the demands of everyday life. Responsibilities can be overwhelming some days. So many things demand our attention, our thoughts, and our time. While some of these things are necessary, we need help to slow down the pace and manage our time more effectively.
We ask that You give us the wisdom to prioritize our time so that we have ample time for each other.
Draw us closer together through understanding, compassion, and trust. Teach us to unwind in each other's presence, and to restore one another with encouraging words. One of the most refreshing things one can have in the hustle and bustle of life are the soothing arms of a lover that welcomes us home.
Help us to find that place of refuge and strength in each other.
In the name of Jesus, we pray. Amen.
Today's Bible Verse
But the wisdom that is from above is first pure, then peaceable, gentle, and easy to be intreated, full of mercy and good fruits, without partiality, and without hypocrisy. And the fruit of righteousness is sown in peace of them that make peace. – James 3:17-18, KJV
______________________________________________
But the wisdom that comes from heaven is first of all pure; then peace-loving, considerate, submissive, full of mercy and good fruit, impartial and sincere. Peacemakers who sow in peace reap a harvest of righteousness. – James 3:17-18, NIV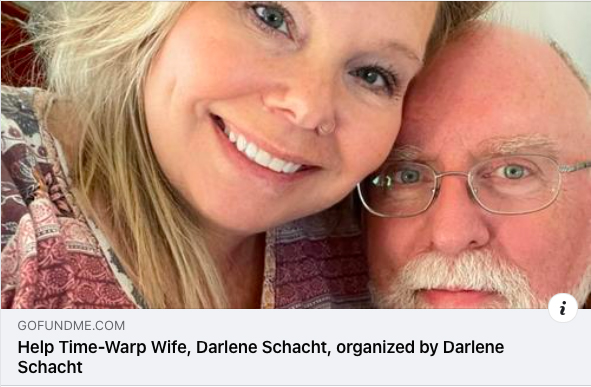 ---
Our Featured Book
Get The Ultimate Marriage Vow on Amazon: Click here (affiliate link)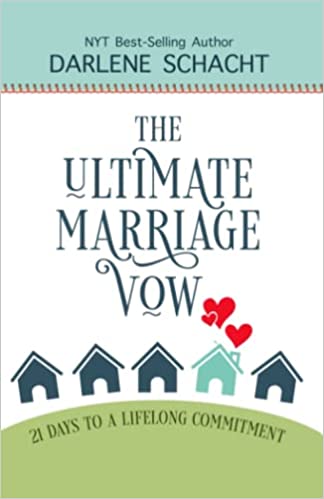 Too many couples give up. They part ways before they experience the joy of growing together God's way.
I've been there. I've smelled the stench of death in my own marriage. We've been to rock bottom where all hope was seemingly lost. But that wasn't the end—something incredible happened when we surrendered our marriage to God. Winter turned to Spring, Spring turned into Summer, and here we are decades later thanking God for His life-saving grace.
And so, I'm asking, will you give me 21 days? That's all I'm asking you for—3 weeks, 10 minutes a day, and a gentle heart that's willing to yield. Give me 21 days to show you what God can do for your marriage. 21 days to remind you that marriage is a gift worth fighting for. 21 days to love on and pray for your husband. 21 days to a life filled with love, joy, and peace. 21 days to a life-long commitment.
Click here to take a peek inside on Amazon.