To See Us Through – Today's Marriage Prayer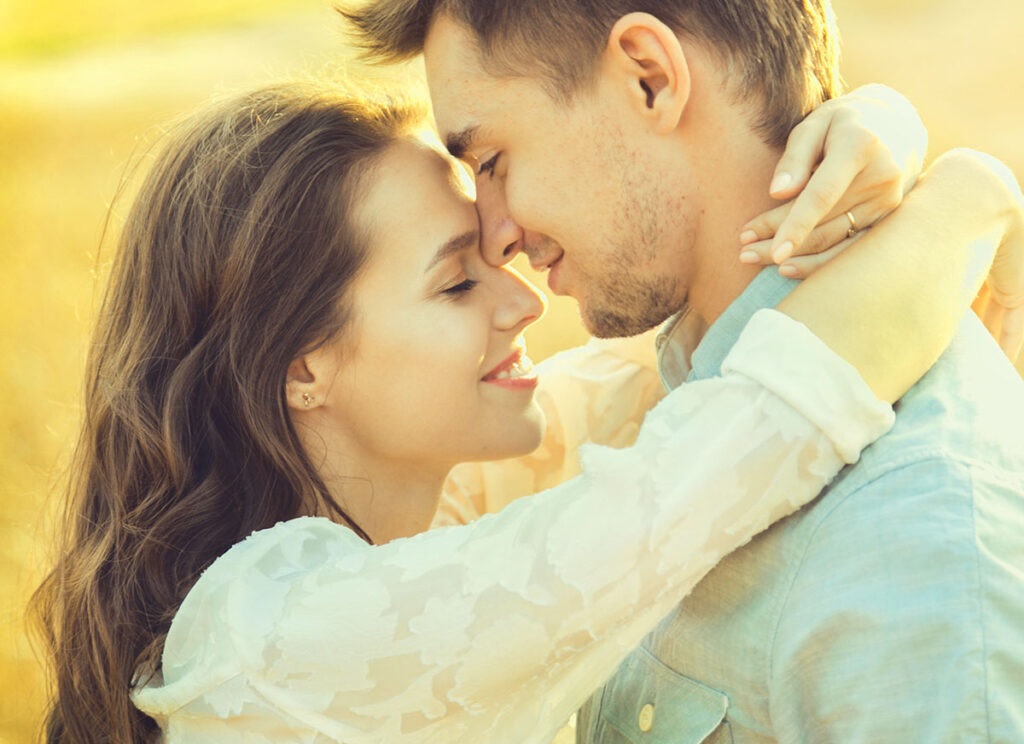 To See Us Through – Today's
Marriage Prayer
Dear Heavenly Father,
Give us the faith we need to be steadfast to the end — to have and to hold as long as we both shall live.
We live in a culture where people upgrade their smartphones, their computers, their homes, and sadly in many cases — their spouse. Gone are the days when people held tightly to the promise they made to endure till the end.
There's stress and there's strain, and some days there's more heartache than we imagined there would be, but we're in this together, and we're not letting go.
Love is beautiful, but it's messy at times, and so we're asking for Your wisdom and strength to deal with every situation that arises — to see us through to the end.
In the name of Jesus, we pray. Amen.
Today's Bible Verse
Be kindly affectioned one to another with brotherly love; in honour preferring one another; not slothful in business; fervent in spirit; serving the Lord; rejoicing in hope; patient in tribulation; continuing instant in prayer. – Romans 12:10-12, KJV
________________________________
 Be devoted to one another in love. Honor one another above yourselves. Never be lacking in zeal, but keep your spiritual fervor, serving the Lord. Be joyful in hope, patient in affliction, faithful in prayer. – Romans 12:10-12, NIV
Are you considering a gift to Time-Warp Wife Ministries? Any donation no matter how small helps to support this ministry. Click here to make a donation.
Our Featured Book
The Virtuous Life of a Christ-Centered Wife is written in the format of an 18-part study for daily or weekly reflection. Not only is it a powerful tool for personal growth, but it's also an ideal study guide for small groups! Each lesson leads you through one virtue at a time, offering you applicable and inspiring ways for a wife to grow closer to God and her husband. The virtues discussed are these:
•Purity
•Self-control
•Love
•Diligence
•Patience
•Kindness
•Humility
•Faith
•Forgiveness
•Joy
•Passion
•Radiance
•Encouragement
•Balance
•Goodness
•Trust
•Courage
Virtue calls us to action. As we exercise each one, they bring our flesh in line with our Spirit. It's one thing to know what's good, and it's another to walk in obedience to the knowledge that we have received. Not always easy, but obedience to our faith is always worth the effort it takes!
Click Here to order The Virtuous Life of a Christ-Centered Wife.