To Speak From the Heart – Today's Marriage Prayer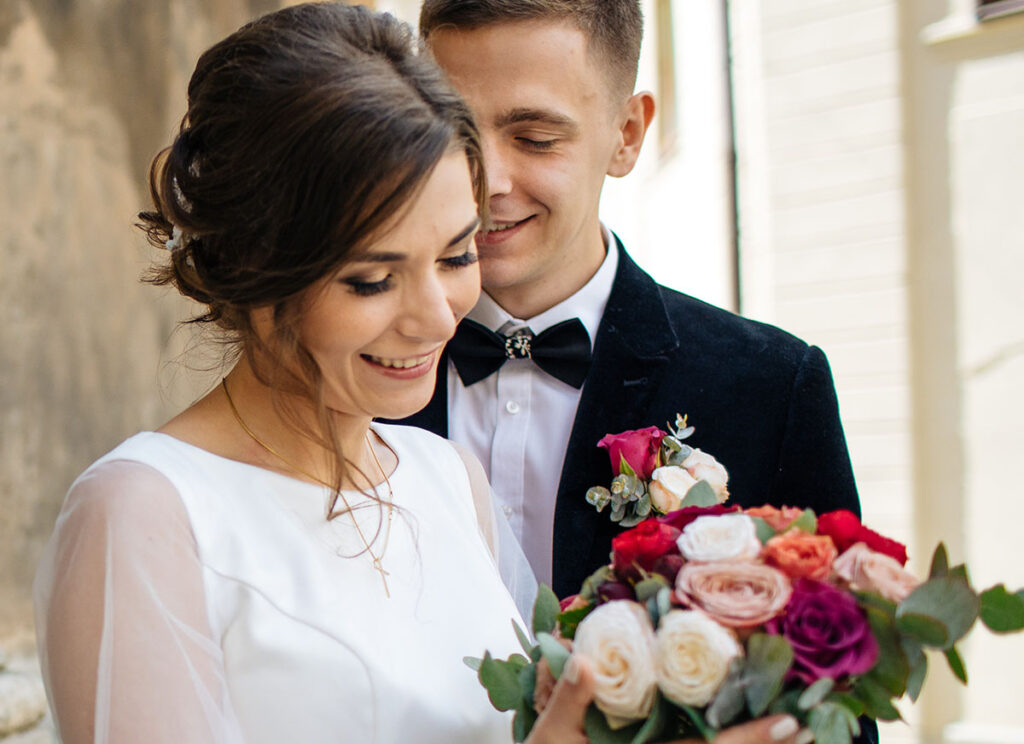 To Speak From the Heart – Today's
Marriage Prayer
Dear Heavenly Father,
We don't always know the right things to say in every situation, but we know that You do. You know us intimately, and You know what's best for our marriage — so we ask that you would give us the words we should speak. May we learn to speak from the heart, and not just in the moment.
Remind us to pray throughout the day. There are so many ups and downs in our lives — and so we want to remember to stop and give thanks to You for Your grace, and to stop and ask for Your help.
May we learn to pray without ceasing, knowing You are always near and moving in our lives, and in the lives of those we love.
In the name of Jesus, we pray. Amen.
Today's Bible Verse
Rejoice always, pray without ceasing, give thanks in all circumstances; for this is the will of God in Christ Jesus for you. – 1 Thessalonians 5:16-18, KJV
______________________
Rejoice always, pray continually, give thanks in all circumstances; for this is God's will for you in Christ Jesus. – 1 Thessalonians 5:16-18, NIV
Considering a gift to Time-Warp Wife Ministries? Any donation no matter how small helps to support this ministry. Click here to make a donation.
---
Celebrate Christmas God's Way…
Ma and Pa Mouse don't have a lot of money to spend this Christmas, but they have something extra special that money can't buy!

What is it? Let's find out together, as we step inside their wee little house this Christmas.

Celebrate Christmas by Living God's Way is a delightful book that teaches children to love and to give to others. It points out that the best gifts are the ones that come from the heart. When we care and share with those in need we celebrate Christmas by living God's way.
Pick up a copy today at Amazon.com (affil link).