To Speak With Kindness – Today's Marriage Prayer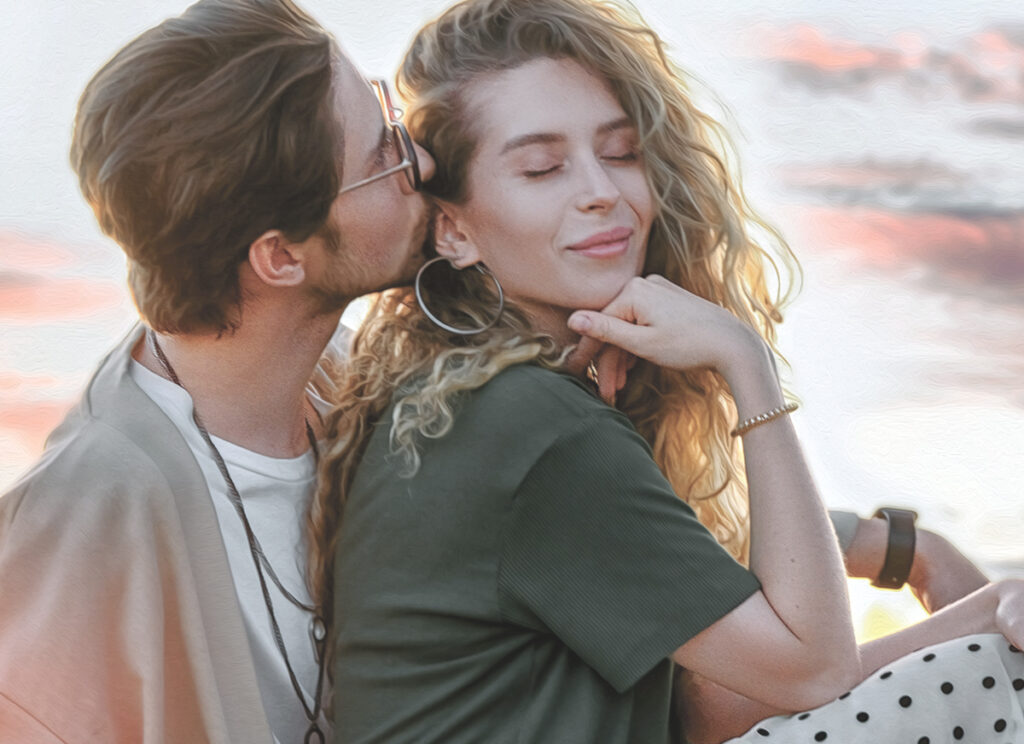 To Speak With Kindness – Today's
Marriage Prayer
Dear Heavenly Father,
Remind us to speak with kindness to each other, or to not speak at all. To turn away from pride, so that we might show patience and self-control.
May we listen far more than we speak, and seek to understand each other more than we do.
Help us to choose our words wisely so that we might build up and encourage each other, instead of tearing each other down.
We can't take back unkind words that were spoken, but we can choose to speak kindly today.
In the name of Jesus, we pray. Amen.
Bible Verse of the Day
A soft answer turneth away wrath: but grievous words stir up anger. The tongue of the wise useth knowledge aright: but the mouth of fools poureth out foolishness. – Proverbs 15:1-2, KJV
__________________________
A gentle answer turns away wrath, but a harsh word stirs up anger. The tongue of the wise adorns knowledge, but the mouth of the fool gushes folly. – Proverbs 15:1-2, NIV
Considering a gift to Time-Warp Wife Ministries? Any donation no matter how small helps to support this ministry. Click here to make a donation.
Slaying Giants: Finding Your Courage and Conquering Fear
Pick up a copy of our new Bible study: Slaying Giants: Finding Your Courage and Conquering Fear available now at Amazon.com