To Turn Our Eyes From Sin – Today's Marriage Prayer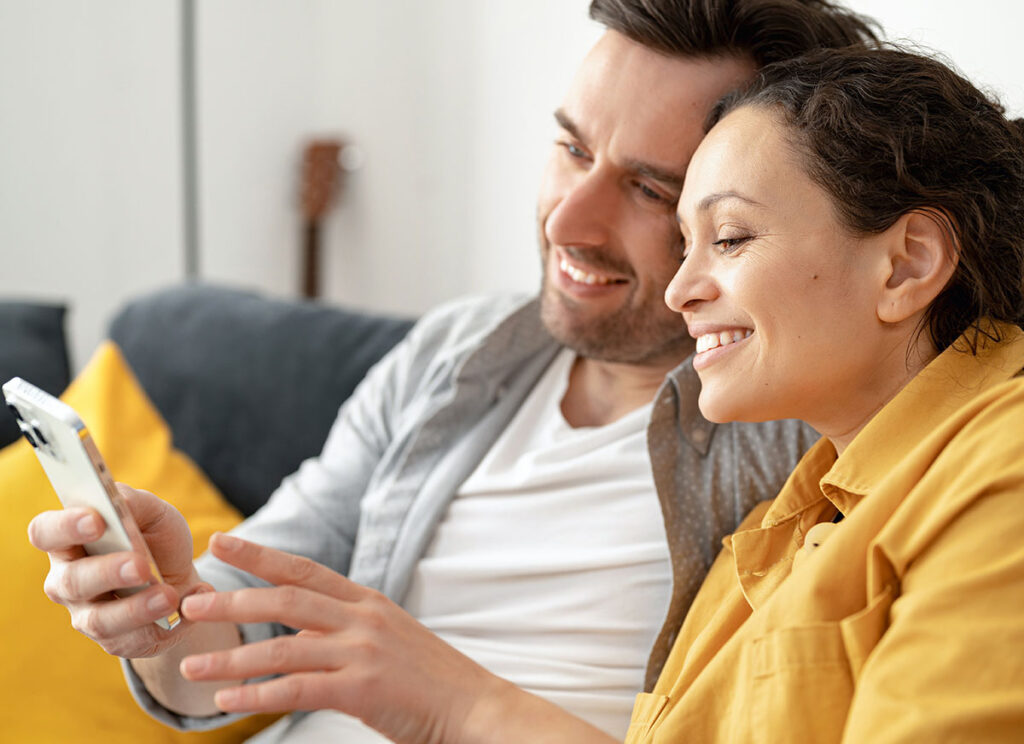 To Turn Our Eyes From Sin –
Today's Marriage Prayer
Dear Heavenly Father,
Please help us to establish healthy boundaries with modern technology. Lord, You know that we live in a world where people are attached to their phones and glued to their screens, and while these electronics can be helpful, we know that they can also be harmful if they're not handled with wisdom and care.
Please remind us to draw lines where and when we should. All true wisdom and strength come from You, and we ask that you give us the wisdom to make good choices and the strength to use technology in moderation.
Lord, we ask that You guard our hearts against temptation. Keep us safe when we're online. And if we do see something that we shouldn't Lord, may we turn our eyes from sin immediately, hating that which is evil.
In the name of Jesus, we pray. Amen.
Today's Bible Verse
For the grace of God that bringeth salvation hath appeared to all men, teaching us that, denying ungodliness and worldly lusts, we should live soberly, righteously, and godly, in this present world; looking for that blessed hope, and the glorious appearing of the great God and our Saviour Jesus Christ; who gave himself for us, that he might redeem us from all iniquity, and purify unto himself a peculiar people, zealous of good works. – Titus 2:11-14, KJV
________________________
For the grace of God has appeared that offers salvation to all people. It teaches us to say "No" to ungodliness and worldly passions, and to live self-controlled, upright and godly lives in this present age, while we wait for the blessed hope-the appearing of the glory of our great God and Savior, Jesus Christ, who gave himself for us to redeem us from all wickedness and to purify for himself a people that are his very own, eager to do what is good. – Titus 2:11-14, NIV
Considering a gift to Time-Warp Wife Ministries? Any donation no matter how small helps to support this ministry. Click here to make a donation.
---
Celebrate Christmas God's Way…
Ma and Pa Mouse don't have a lot of money to spend this Christmas, but they have something extra special that money can't buy!

What is it? Let's find out together, as we step inside their wee little house this Christmas.

Celebrate Christmas by Living God's Way is a delightful book that teaches children to love and to give to others. It points out that the best gifts are the ones that come from the heart. When we care and share with those in need we celebrate Christmas by living God's way.
Pick up a copy today at Amazon.com (affil link)