To Value Our Commitment To One Another – Today's Marriage Prayer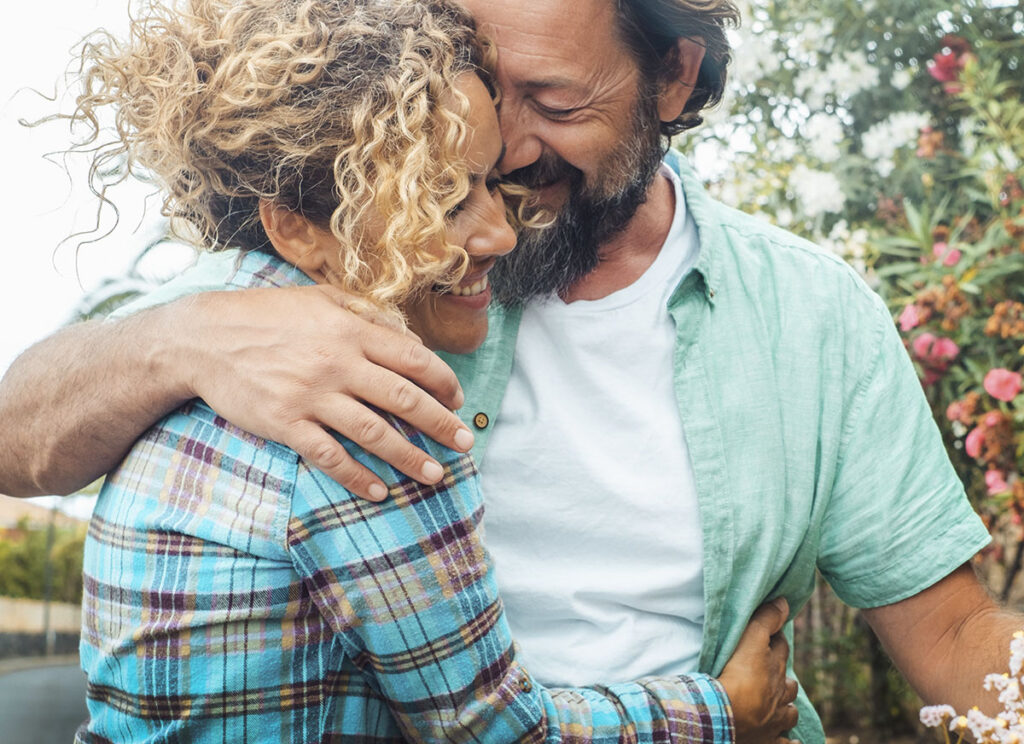 To Value Our Commitment To One Another –
Today's Marriage Prayer
Dear Heavenly Father,
We ask that You would help us remove any thoughts of jealousy. Help us to be content, and to appreciate the things others have instead of wishing and hoping that they were our own. May we always hope for the best in others rejoicing over the blessings they have been given.
Teach us to celebrate the success and the opportunities that our friends have been given. Loving without envy, malice, or spite, esteeming others higher than ourselves.
May we always be happy with our relationship, and thankful for the couple we are. Yes, we have flaws, we have faults, we have failings… but we're growing together in grace. Help us to avoid comparisons that only discourage and break down our bond. Remind us to appreciate our growth, to value our commitment to one another, and to be thankful for the marriage we have.
In the name of Jesus, we pray. Amen.
Today's Bible Verse
Fulfil ye my joy, that ye be likeminded, having the same love, being of one accord, of one mind. Let nothing be done through strife or vainglory; but in lowliness of mind let each esteem other better than themselves. – Philippians 2:2-3, KJV
______________________________
Then make my joy complete by being like-minded, having the same love, being one in spirit and of one mind. Do nothing out of selfish ambition or vain conceit. Rather, in humility value others above yourselves. – Philippians 2:2-3, NIV
Considering a gift to Time-Warp Wife Ministries? Any donation no matter how small helps to support this ministry. Click here to make a donation.
---
Our Featured Book
Busy Books Bible Study for Kids is out now and available at Amazon! "The Life of Jesus" (Part 1), takes kids on a journey through the New Testament. With a wide range of stories, questions, and fun activities, children are not only learning the Bible — they're deeply engaged with God's Word.